We have some new images from the Mars Express orbiter, added to the collection just last week. As always, they're beautiful. This time, I noticed something of a pattern in the latest shots: lots of weather. Mars may or may not have ever been a home to living creatures, but it's not a dead world. Here are some pictures as proof.

Mars experiences many kinds of weather, but these views of drifting or hovering clouds just feel so Earth-like.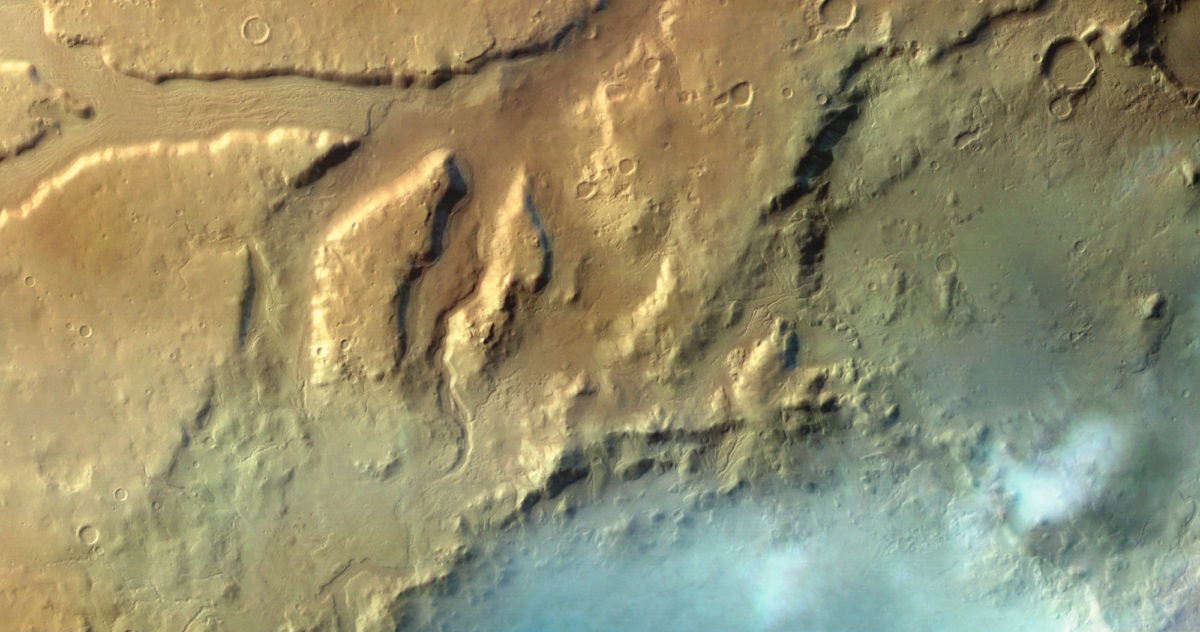 That said, it's a very thin and cold wind that blows on Mars.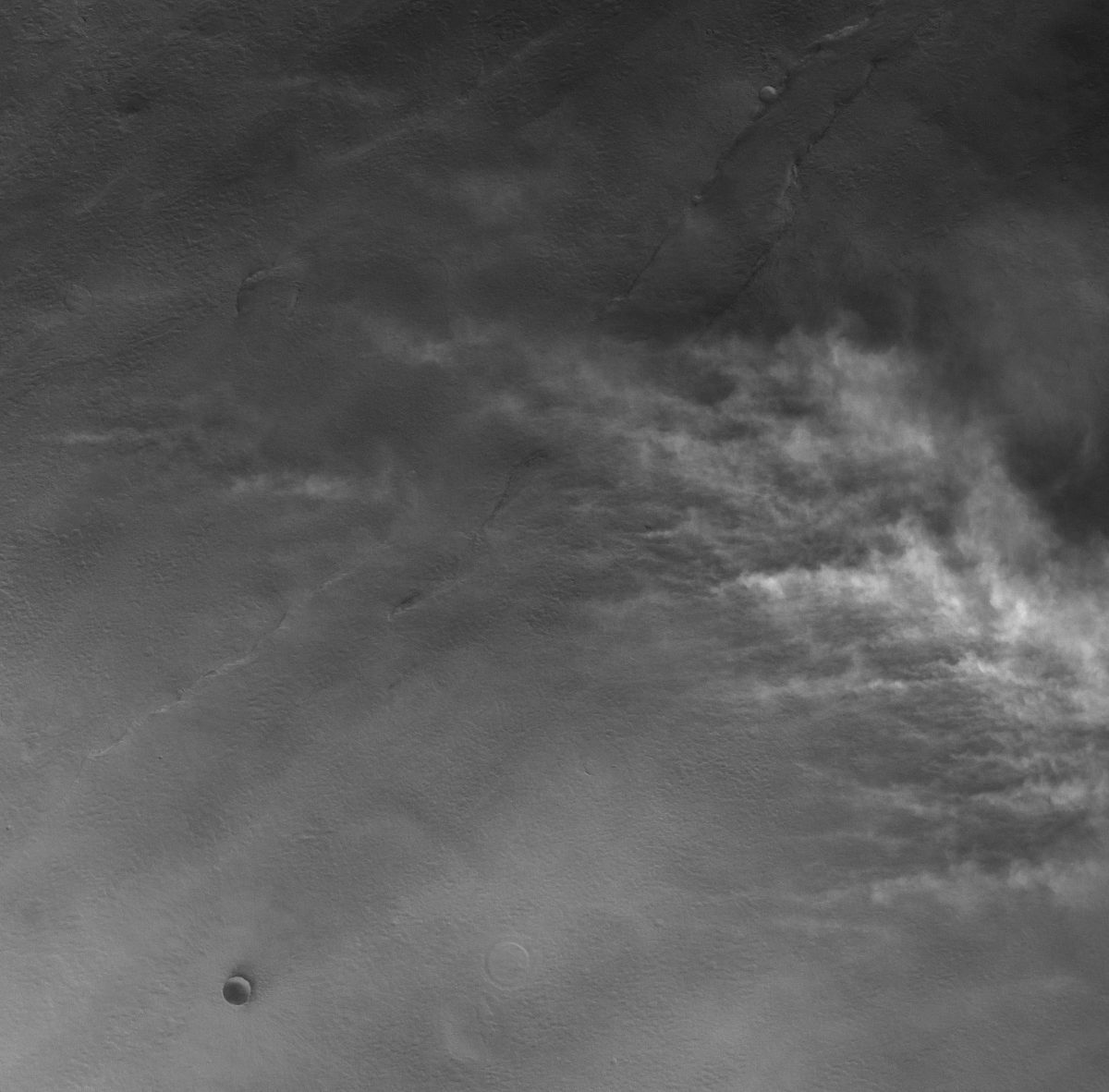 But the fact that we can observe the weather day in and day out, not just on one world, but several—there's a sign we're living in an amazing future.
Let's Explore More
Our time to take action for space is now! Give today to have your gift matched up to $75,000.
Donate