Casey Dreier • Jan 10, 2013
Planetary Society Hangout: Jan 10th, 2013 - AAS Coverage with Astronomer Meg Schwamb
Join me, Senior Editor EmilyLakdawalla, Planetary Radio host Mat Kaplan, and special guest Dr. Meg Schwamb of Yale University to talk about the latest news from the American Astronomical Society's 2013 meeting in Long Beach, California. Dr. Schwam will help us understand the latest announcements about exoplanets, and her own research of outer solar system bodies.
I will embed the video here starting just a few minutes before noon PST on Thursday. If you don't see the video here, or the video isn't loading correctly, please try reloading the page.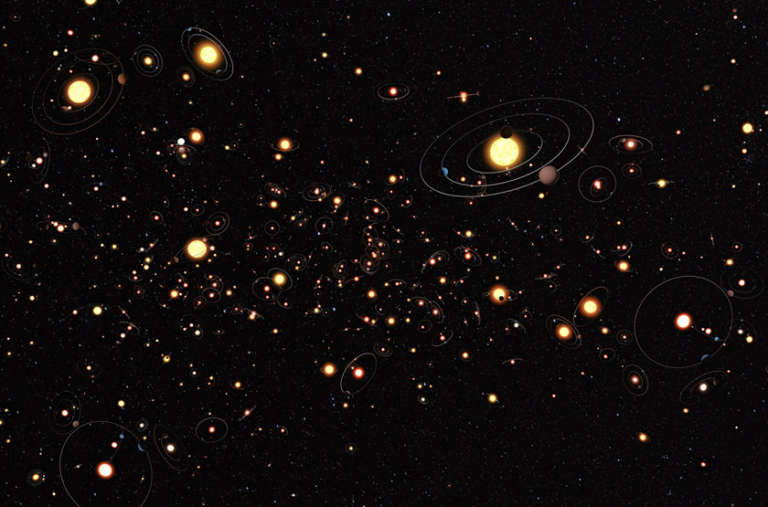 Let's Explore More
Our time to take action for space is now! Give today to have your gift matched up to $75,000.
Donate