Rosetta Navcam's reconnaissance of comet Churyumov-Gerasimenko This animation of NavCam images follows Rosetta's approach to the comet from a distance of about 800 kilometers on August 1, 2014 to about 62 kilometers on August 22.Video: ESA / Rosetta / NavCam
I captured thumbnails of all of the NavCam images that have been released that show the shape of the comet's nucleus. Enjoy!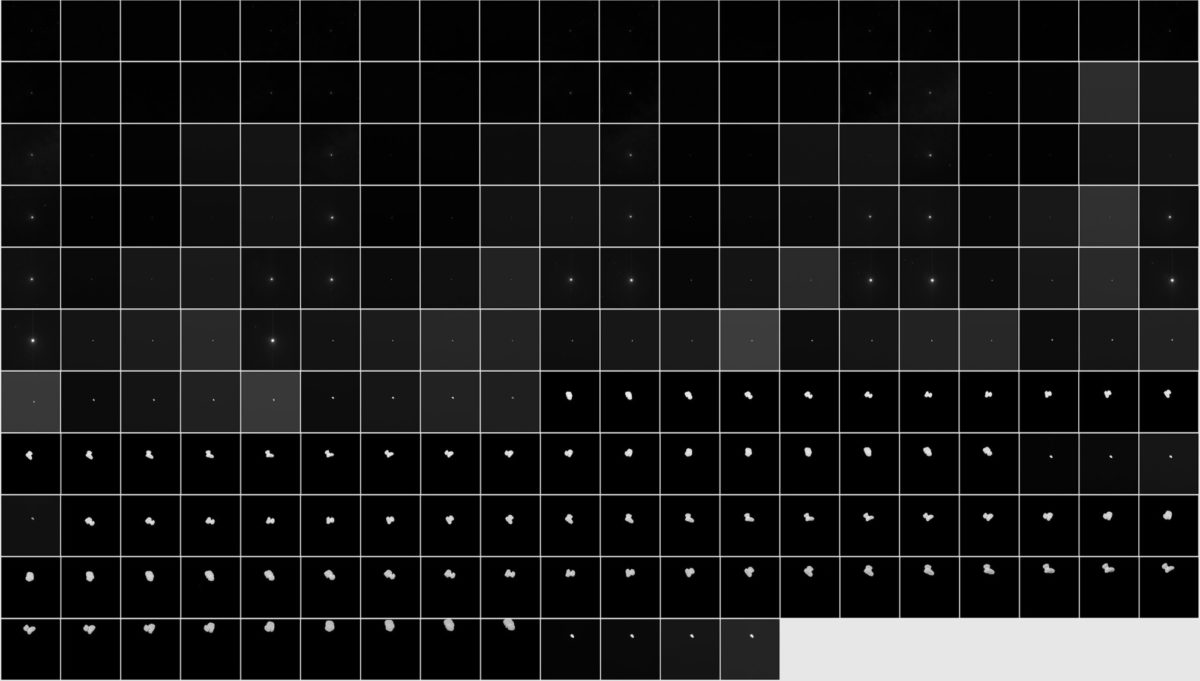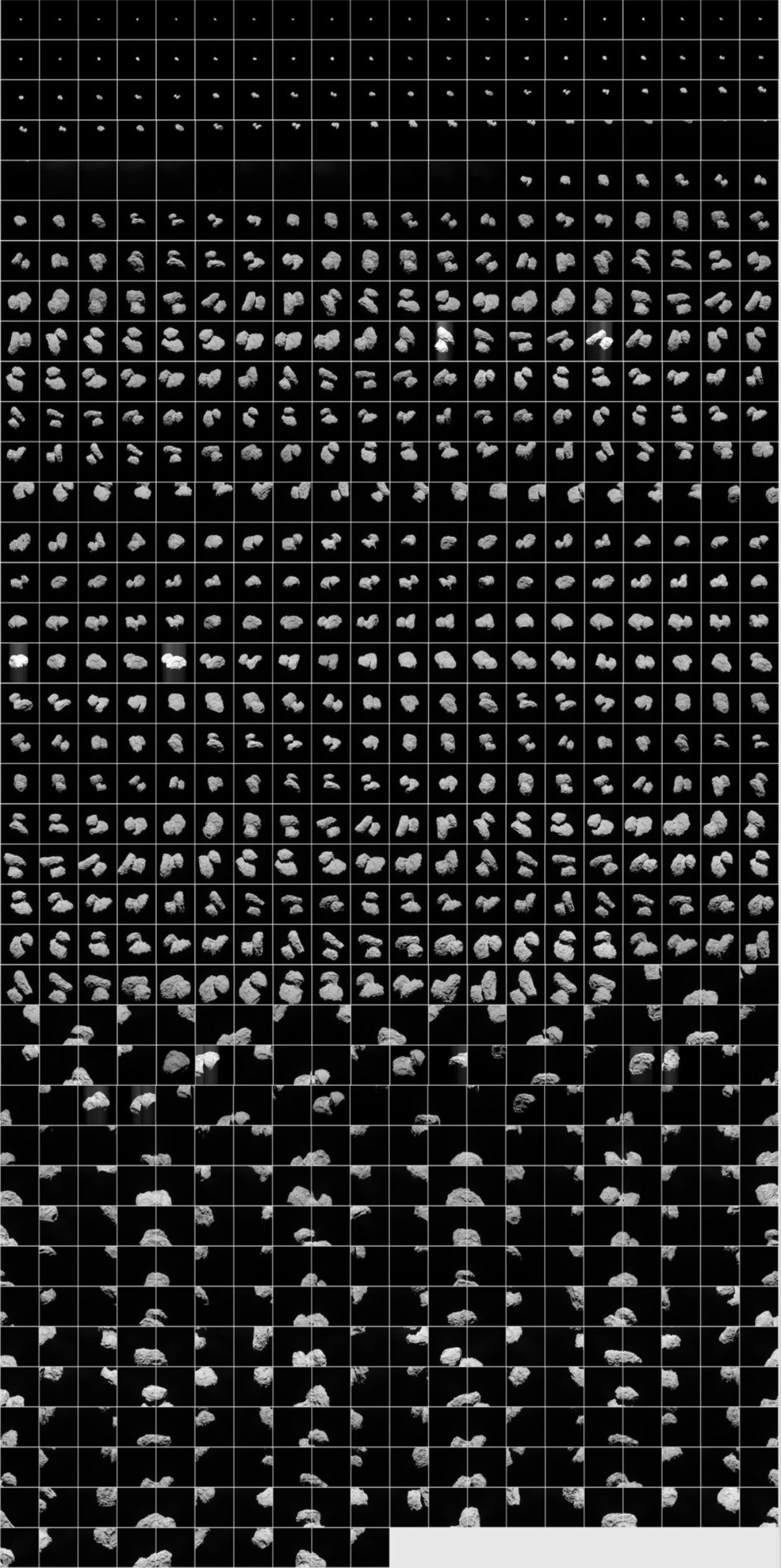 It's preventable … if we just look up!
Be a Planetary Defender! Power our work to defend Earth.
Donate Today