Emily Lakdawalla • Nov 30, 2005
Cassini Photographs the Fountains of Enceladus (and gets pics of Tethys, Janus, Epimetheus, and the G ring too)
I've just posted a quick story on the fantastic photos that Cassini captured of the Enceledan geysers this week. The next thing I have to work on is to tackle this morning's ESA press conference about Huygens. The press conference was in honor of the long-awaited publication of the Naturespecial issue on the Huygens results this week. This represents the first peer-reviewed publications from the Huygens mission. I am excited to read through it all but it's about 50 pages of stuff so it's going to take me some time.
To procrastinate, I started going through the recent images from Cassini. Since Cassini's approach to Saturn I used to keep a set of pages called "Cassini, Day by Day" in which I showcased one frame from each set of Cassini imaging observations, but when we went through the redesign I had to quit for a while. I'm going to try to get back into monitoring Cassini more regularly soon. In the meantime, here are the highlights of the raw images from the last few days, since the Rhea encounter (another thing I still need to write about). The "N000..." numbers refer to the image's number on the JPL raw image website. The "CL, GRN, ..." codes refer to which filters Cassini used to snap the pictures. There are a couple of multispectral sets of observations in here, in which several images could be combined to make false color views, as well as two large sets of clear-filter views that could be stacked and animated to show moons passing each other (one of Janus and Epimetheus, and another of Tethys and Enceladus). Cool stuff for any of you armchair image processors out there to try!
November 27, 2005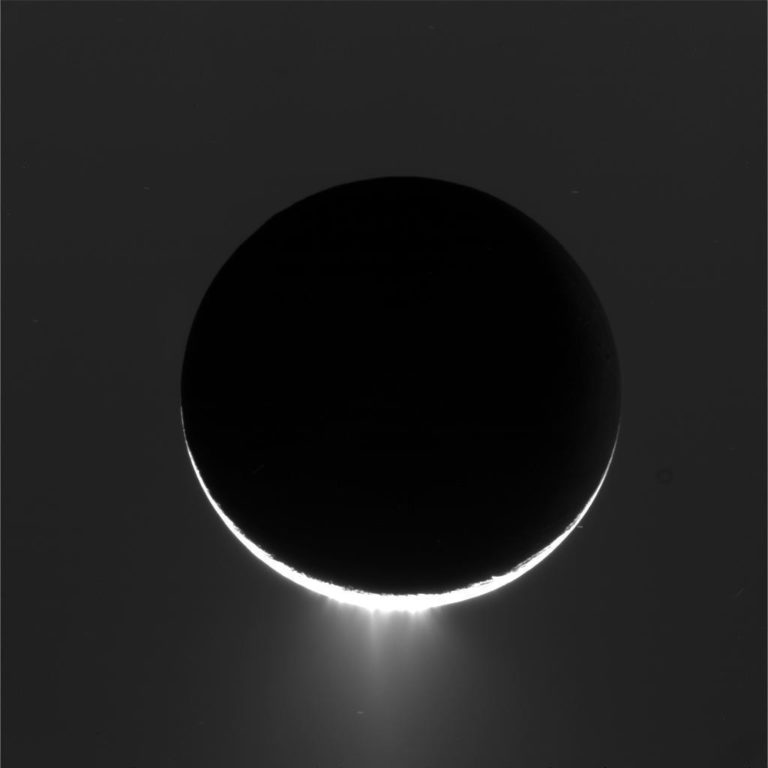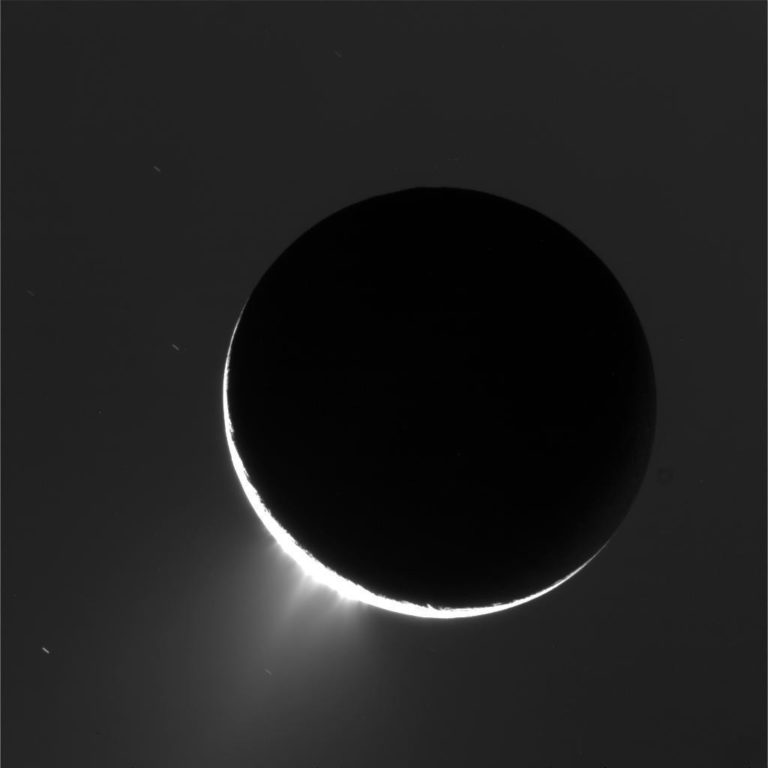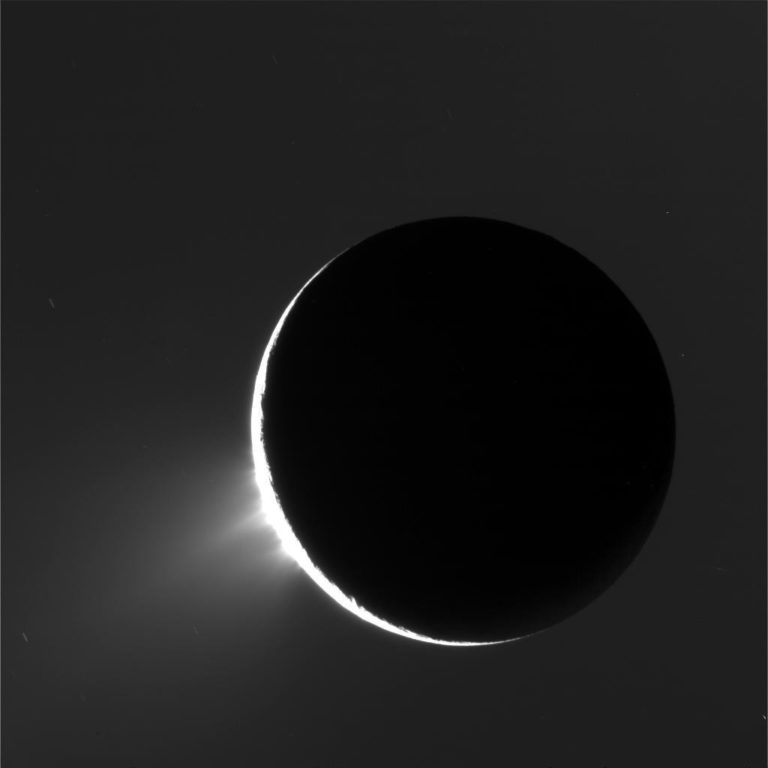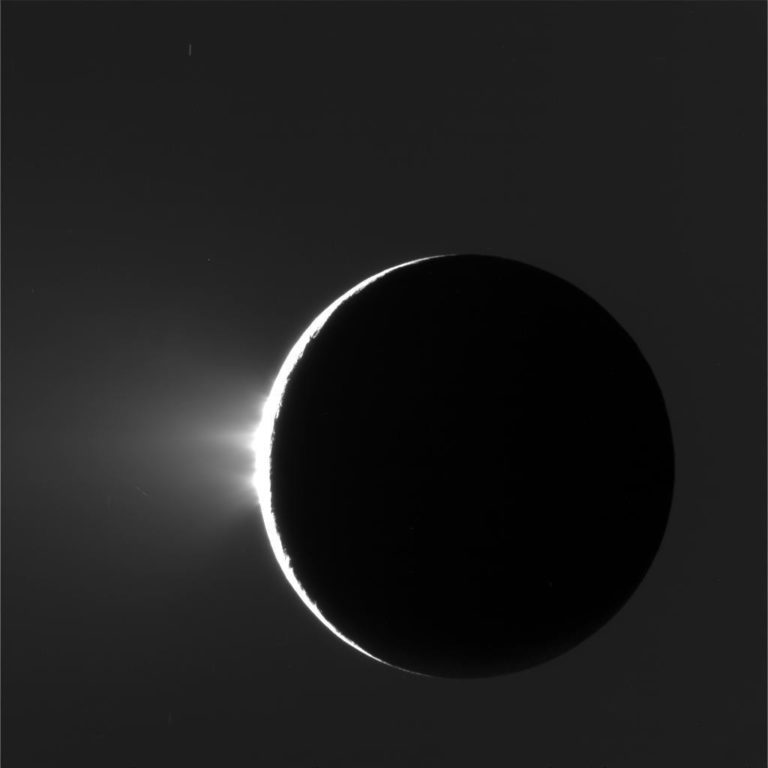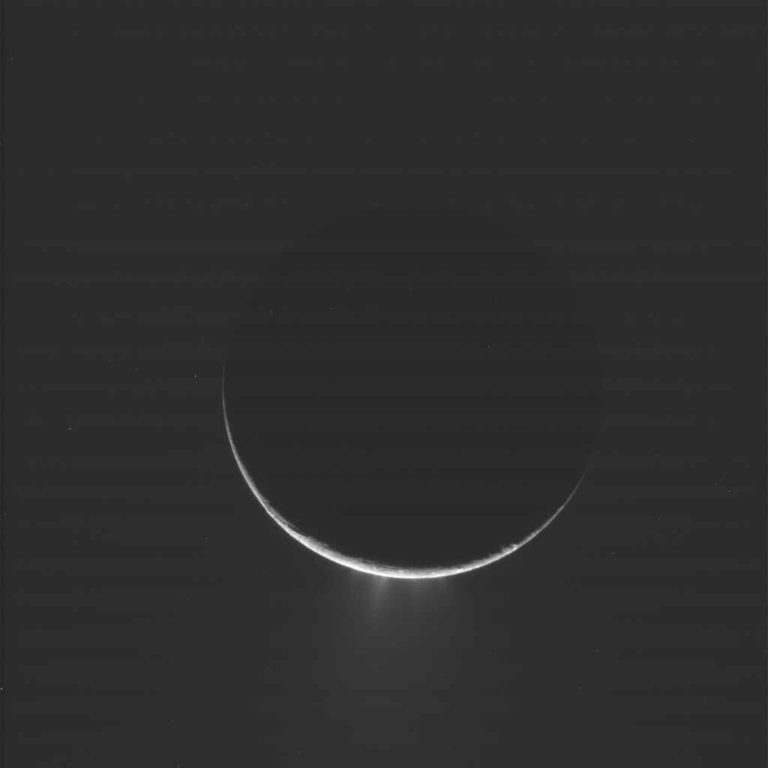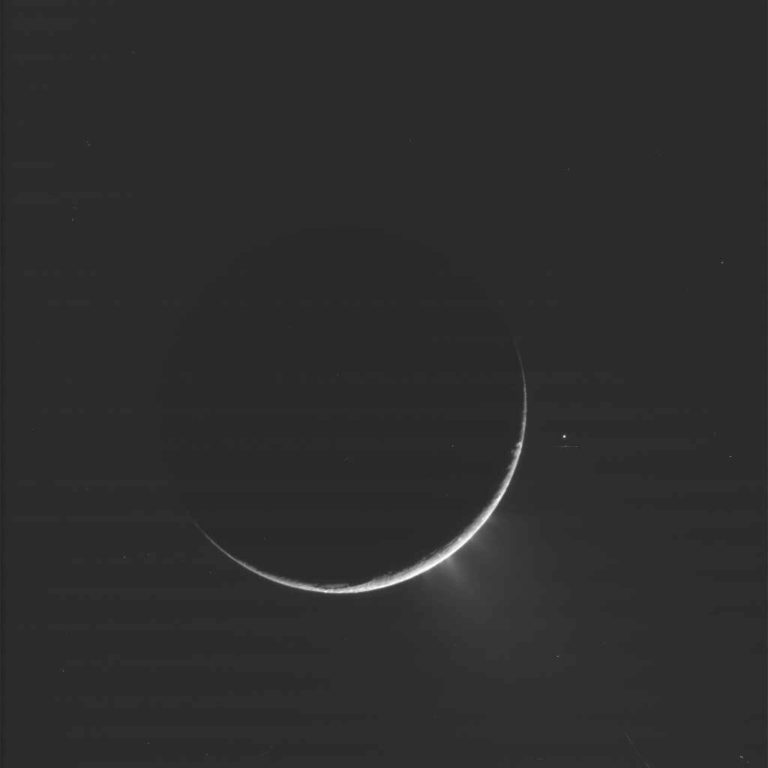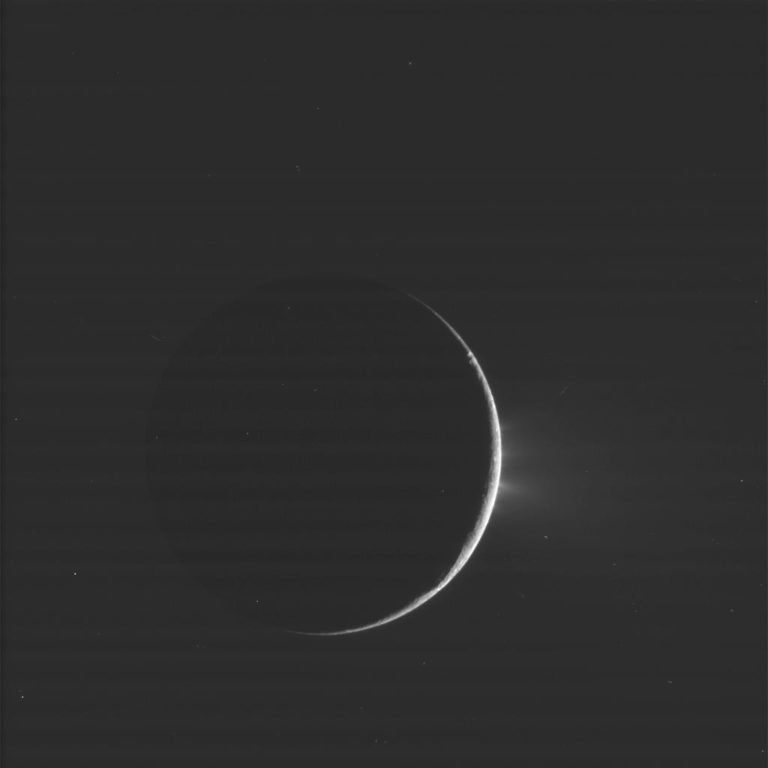 Support Our Core Enterprises
Your support powers our mission to explore worlds, find life, and defend Earth. Tomorrow's discoveries begin today.
Donate