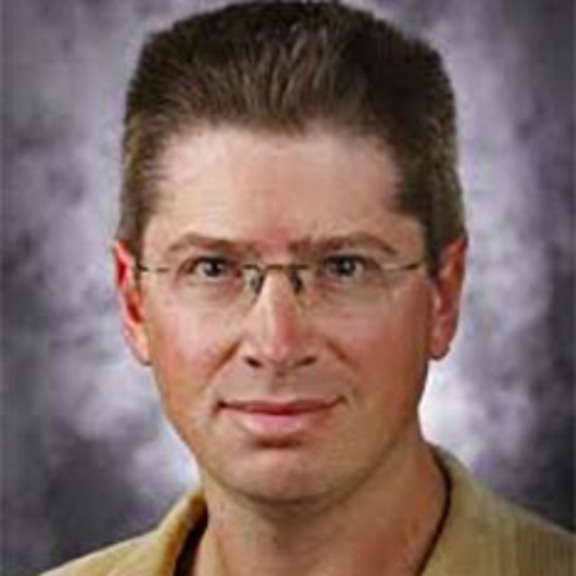 Tyler Nordgren
Astronomer, Author and National Park Photographer
Tyler Nordgren is a Full Professor of Physics and Astronomy at the University of Redlands. While earning his PhD in astronomy at Cornell University, Dr. Nordgren has used modern observatories around the world as part of his research. Dr. Nordgren has written peer-reviewed articles on subjects ranging from dark matter in galaxies to the pulsation of stars that are the foundation of our understanding of the size and age of the Universe. In 2004, NASA's Spirit and Opportunity rovers landed on Mars carrying sundials, or "Marsdials" on board which Dr. Nordgren helped design with a team of seven other scientists and artists. A third Marsdial that Dr. Nordgren helped design is onboard NASA's newest rover, Curiosity, scheduled for an August 2012 landing on Mars. Over the last two decades he has seen the steady spread of urban lighting that shines up into the sky to ultimately shrink the scale of the universe observable to the vast majority of people on Earth. Since 2005, he has worked with the U.S. National Park Service to promote astronomy education in U.S. national parks where the public still has a chance to see a natural nocturnal landscape that includes an unobstructed view of the Universe beyond our own atmosphere. Dr. Nordgren has helped document this vanishing landscape with award-winning night sky photography that has been on display in galleries from New York City to Flagstaff, Arizona and is on display in a number of national parks. In addition, Dr. Nordgren has also developed a popular poster campaign in conjunction with the National Park Service to "See the Milky Way" in America's parks where "Half the park is after dark." In 2010 his book "Stars Above, Earth Below: A Guide to Astronomy in the National Parks" was published as a way to spread the message of the importance of protecting the night sky. This interdisciplinary look at the intersection of the night sky, geology, art, history, exploration and environmental conservation and America's national parks was funded by The Planetary Society, the non-profit space advocacy organization founded by the late Carl Sagan. In 2011 Dr. Nordgren was elected to the Board of Directors of the International Dark-Sky Association (IDA) the premier organization dedicated to protecting and preserving dark starry skies around the world. Dr. Nordgren now regularly tours the national parks giving talks to visitors and rangers alike educating both on the beauty of the night sky and how our national parks open a window on the Universe beyond.
Latest Articles
Mars Above, Mars Below
With Mars at opposition once again, astronomers around the world will soon be looking up for our best telescopic views of the Red Planet. But next weekend, I and a group of scientists will be turning our gaze downward for views of that alien planet.
Latest Planetary Radio Appearances