Planetary Radio • Apr 26, 2016
A Death Valley Conversation About Life, The Universe and Everything With Tyler Nordgren and Jill Tarter
On This Episode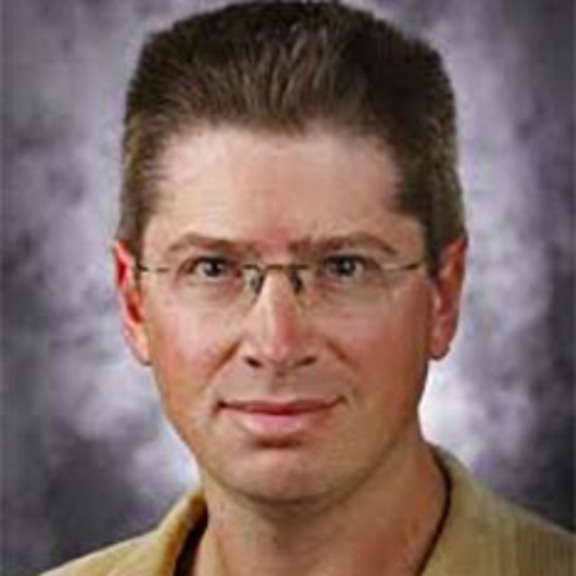 Astronomer, Author and National Park Photographer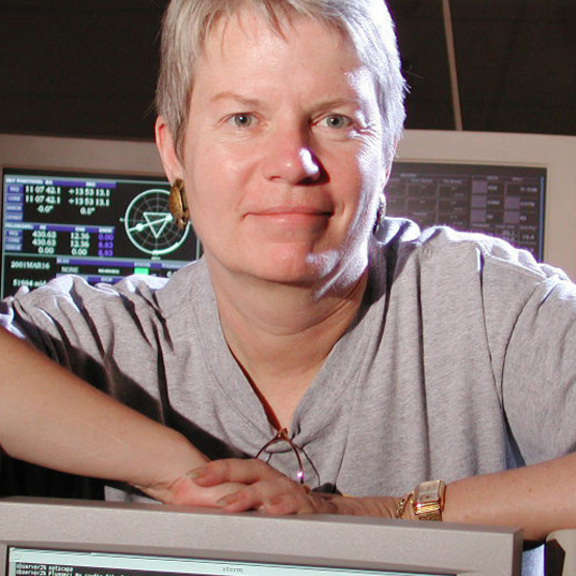 Director of SETI Research for SETI Institute
Beautiful Death Valley National Park was the setting for a fascinating conversation with famed SETI researcher Jill Tarter and celebrated astronomer, artist and photographer Tyler Nordgren. Curiosity has drilled another hole in Mars. Emily Lakdawalla tells us why and where. Someone will win three of Tyler Nordgren's great posters on this week's What's Up segment with Bruce Betts and Mat Kaplan.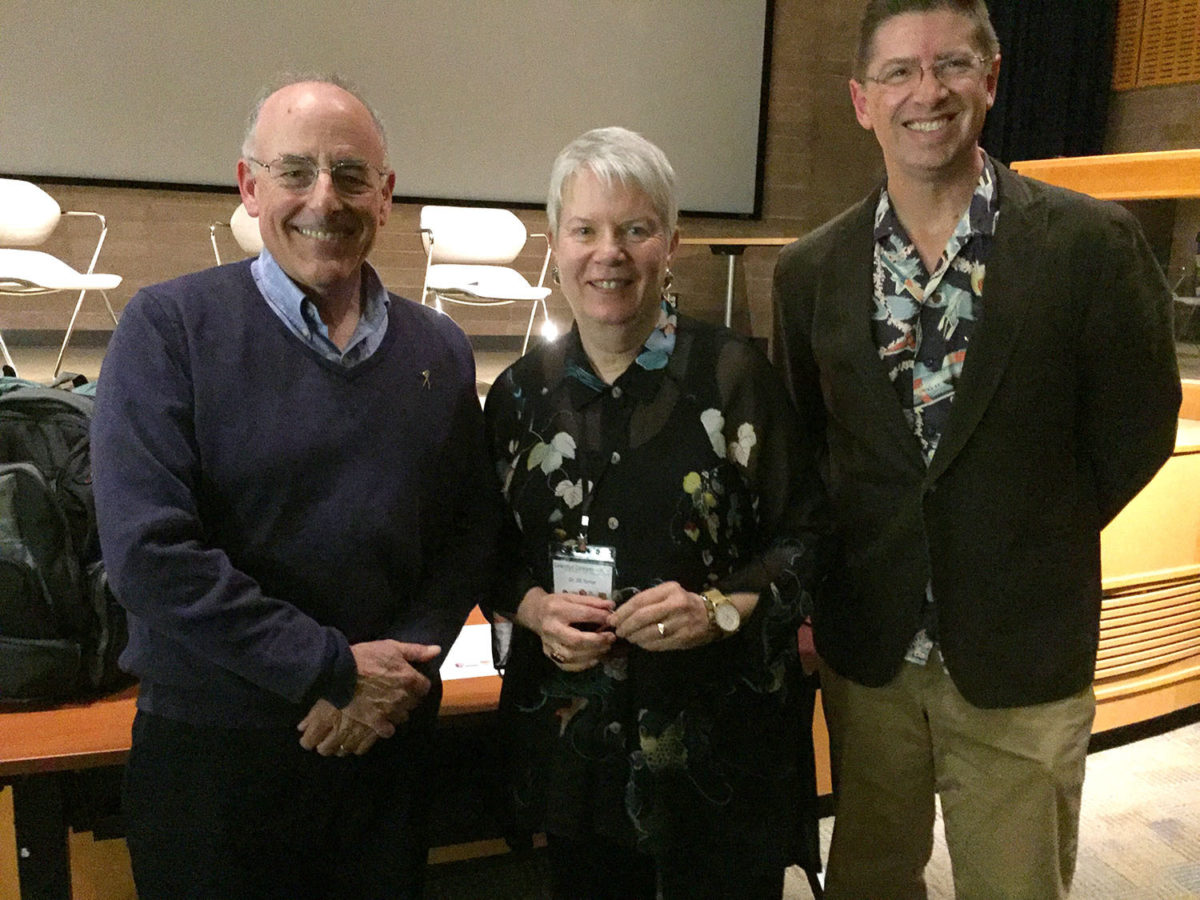 Related Links:
This week's grand prizes are three of Tyler Nordgren's fantastic posters and a 200-point iTelescope.net astronomy account!
This week's question:
When was the first recorded observation of Mercury's transit across the sun, and who made that observation?
To submit your answer:
Complete the contest entry form at http://planetary.org/radiocontest or write to us at [email protected] no later than Tuesday, May 3rd at 8am Pacific Time. Be sure to include your name and mailing address.
Last week's question:
What is the name of 90482 Orcus' moon?
Answer:
The answer will be revealed next week.
Question from the week before:
What moon in our solar system has a massive equatorial ridge running three quarters of the way around it?
Answer:
Saturn's moon Iapetus has a massive ridge running three-fourths of the way around its equator.