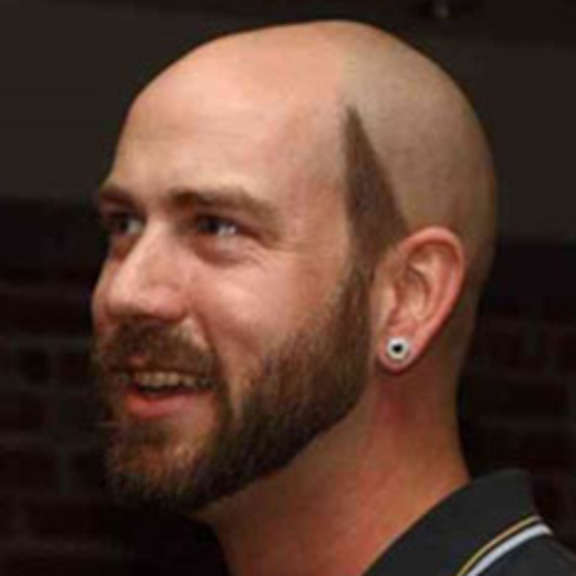 Troy Hudson
Troy Hudson is a Planetary Geologist and Instrument Engineer, Jet Propulsion Laboratory
Troy Hudson is a Planetary Geologist and an Instrument Engineer at the Jet Propulsion Laboratory. He has worked on the Mars Phoenix Lander mission as an instrument downlink engineer, and is currently an Instrument Engineer on the Insight mission. Troy holds B.S. degrees in Materials Science and Engineering and Earth, Atmospheric and Planetary Sciences from the Massachusetts Institute of Technology, and a Ph.D. in Planetary Science from Caltech. His research interests include the simulation of physical and chemical properties of planetary surfaces (including asteroids and comets) for in-situ interactions such as direct measurement, sample handling, and sample preparation, and the study of water/Ice/Soil/Atmosphere interactions on planetary surfaces (emplacement, evolution, and loss of subsurface ice and hydrated minerals).
Latest Planetary Radio Appearances
We're Sending a Flying Machine to Titan
NASA has given the go-ahead for Dragonfly, a flying rotorcraft that will explore Saturn's mysterious moon Titan. Mission Principal Investigator Elizabeth "Zibi" Turtle helps us celebrate.