NASA has given the go-ahead for Dragonfly, a flying rotorcraft that will explore Saturn's mysterious moon Titan. Mission Principal Investigator Elizabeth "Zibi" Turtle helps us celebrate. Troy Hudson tells us about the ongoing effort to rescue the Mole on Mars lander InSight. And Bruce Betts provides the latest on LightSail 2's attempt to sail on the light of the sun.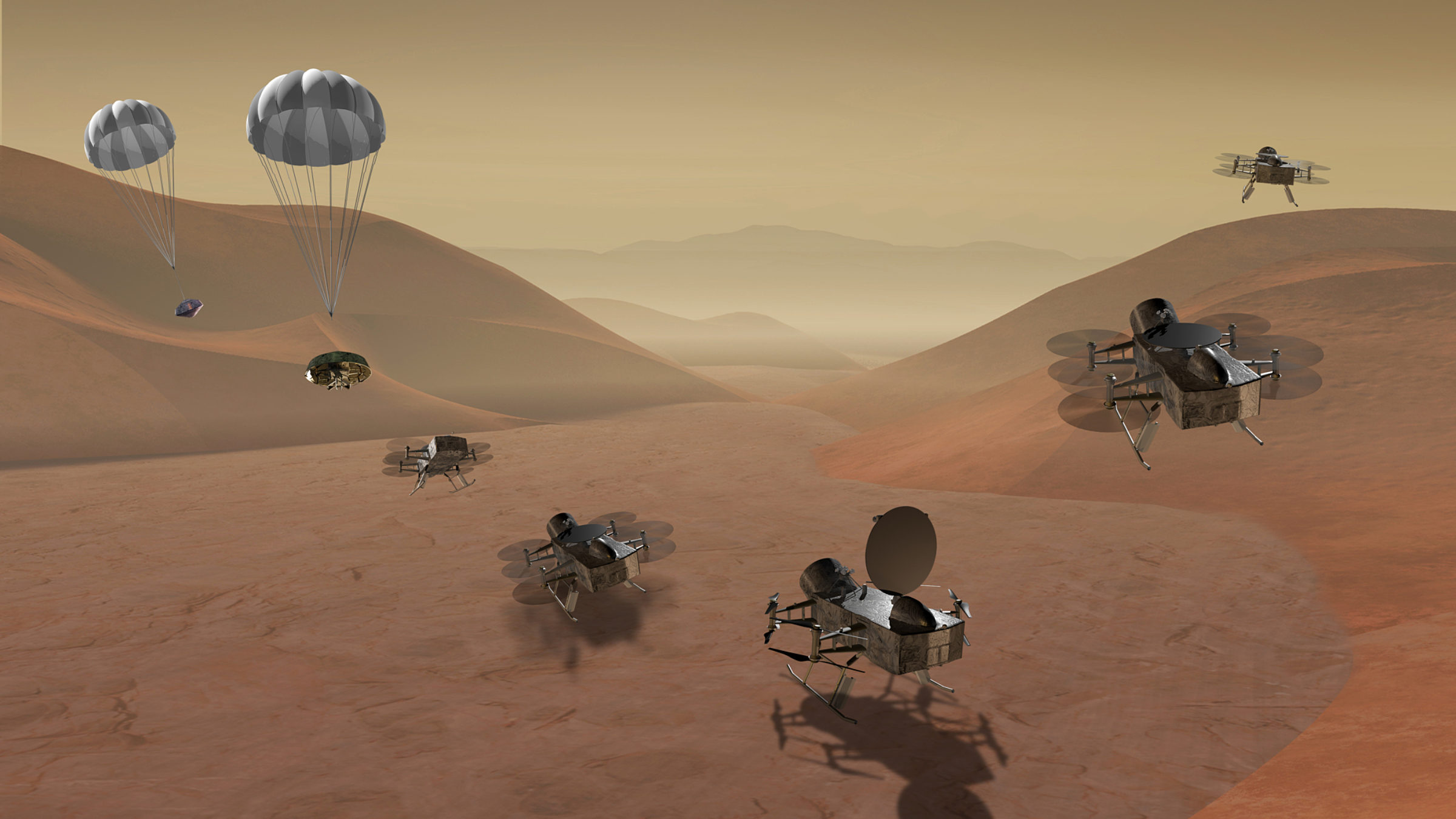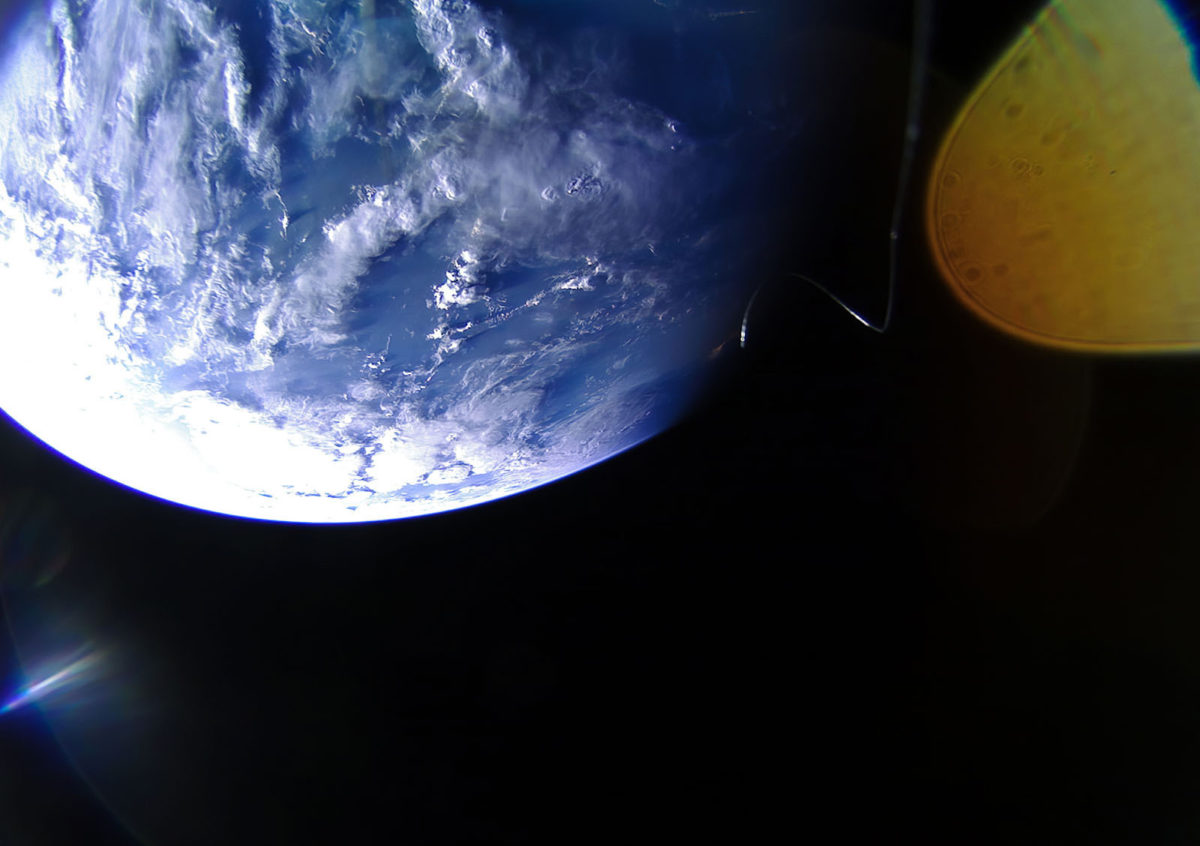 This week's question:
With regard to spacecraft, what does ADCS stand for?
To submit your answer:
Complete the contest entry form at http://planetary.org/radiocontest or write to us at [email protected] no later than Wednesday, July 17th at 8am Pacific Time. Be sure to include your name and mailing address.
Last week's question:
What are the four formal tracking station locations for LightSail 2? Latitude and longitude not required!
Answer:
The answer will be revealed next week.
Question from the June 13 space trivia contest:
What does the label of the Mini-DVD on LightSail 2 say? It contains the names of all Planetary Society members and others, along with selfies.
Answer:
Printed on the LightSail 2 Mini-DVD is "LightSail, Citizen Funded Flight by Light."