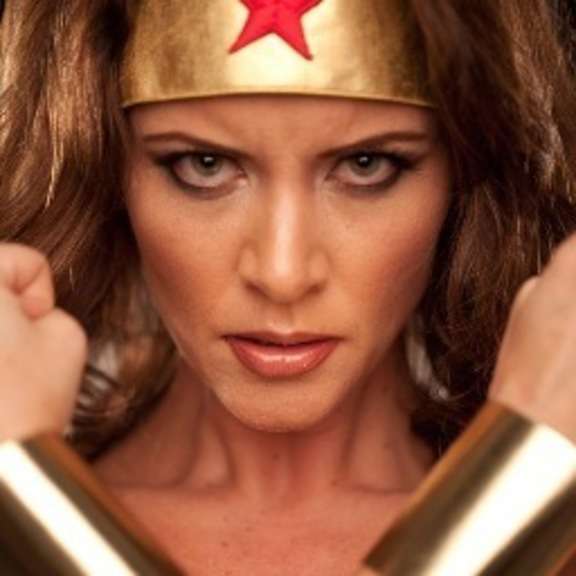 Taryn O'Neill
Taryn O'Neill is an actress, writer, passionate science enthusiast, fledgling futurist, inspiration addict, and founder of the movement #ActressesforSTEM. She's also the occasional action hero. For all acting / writing / producing related materials, head to www.tarynoneill.com or IMDB. To follow my daily life with a large dose of science, head to her blog or Twitter: @tarynoneill.
Latest Articles
Why Cosmos should matter, especially to Hollywood
For a town dependent on Stars, there are far too few people here who look up at the sky. But come this Sunday, March 9, the epic series of science, space and humanity will return: Cosmos: A Spacetime Odyssey. Why does it matter for Hollywood, specifically? I'll tell you why it will. And then why it should.