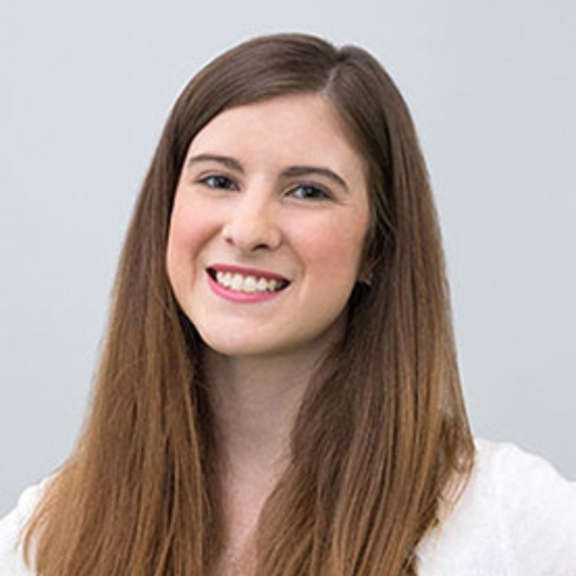 Sara Jennings
Founder and Executive Director, The Science Line
Sara Jennings is the Founder and Executive Director of The Science Line. Sara has over a decade of experience working in science and technology focused non-profits. Previously, Sara worked at the XPRIZE Foundation in prize development, developing multi-million dollar competitions in the health, energy and transportation fields as well as in operations for the Qualcomm Tricorder XPRIZE. Mrs. Jennings also worked for the Challenger Space Center of Arizona where she designed and taught science curriculum. During her time at Challenger, she also ran the NASCAR meets NASA, Night Rover Invention Experience where she developed a program for 1,200 5-6th graders to design and build solar powered rovers. She holds a Level 2 certification for high powered rocketry and is an avid stargazer. Connect with her on LinkedIn.
Latest Articles
Space, Science, and Technology Take Center Stage
The Science Line—a non-profit working to bridge the gap between science, technology and fashion by inspiring youth through STEM fashion shows, competitions, educational kits and hands-on workshops—hosted the first STEM Fashion Show in partnership with the Challenger Space Center of Arizona.