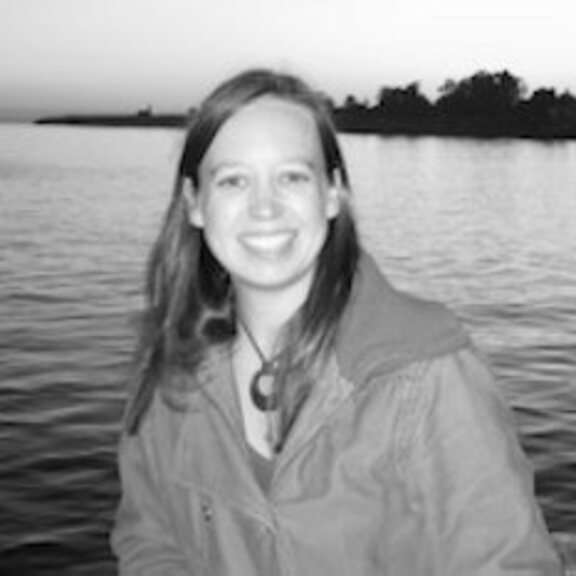 Melissa Rice
Mastcam-Z Co-Investigator and Assistant Professor of Geology at Western Washington University
Dr. Rice earned a PhD at Cornell University's Department of Astronomy, the longtime academic home of Carl Sagan. She currently works on the MSL Curiosity mission and the MER Opportunity missions at Caltech.
Latest Planetary Radio Appearances
The Eyes of a New Mars Rover: Mastcam-Z
Mat Kaplan attended a meeting of the science team for the zoom lens camera that will be atop the Mars 2020 rover mast. Planetary Scientist Jim Bell tells us how this new system will show us the Red Planet as we've never seen it before.