Mat Kaplan attended a meeting of the science team for the zoom lens camera that will be atop the Mars 2020 rover mast. Planetary Scientist Jim Bell tells us how this new system will show us the Red Planet as we've never seen it before. Space is hard. Sample return is even harder, says Senior Editor Emily Lakdawalla. Bruce Betts presents Mat Kaplan with a musical Random Space Fact in this week's What's Up segment.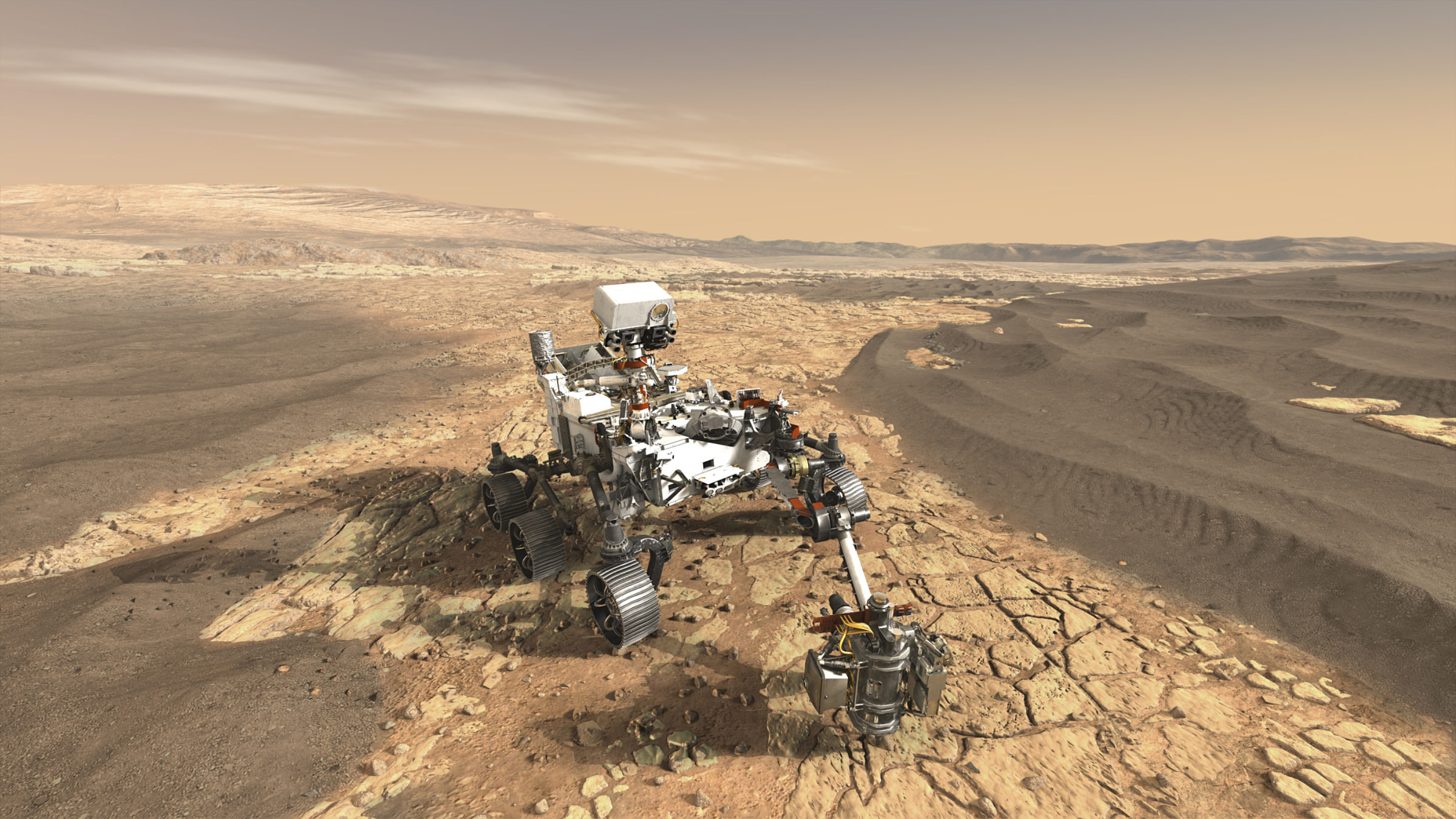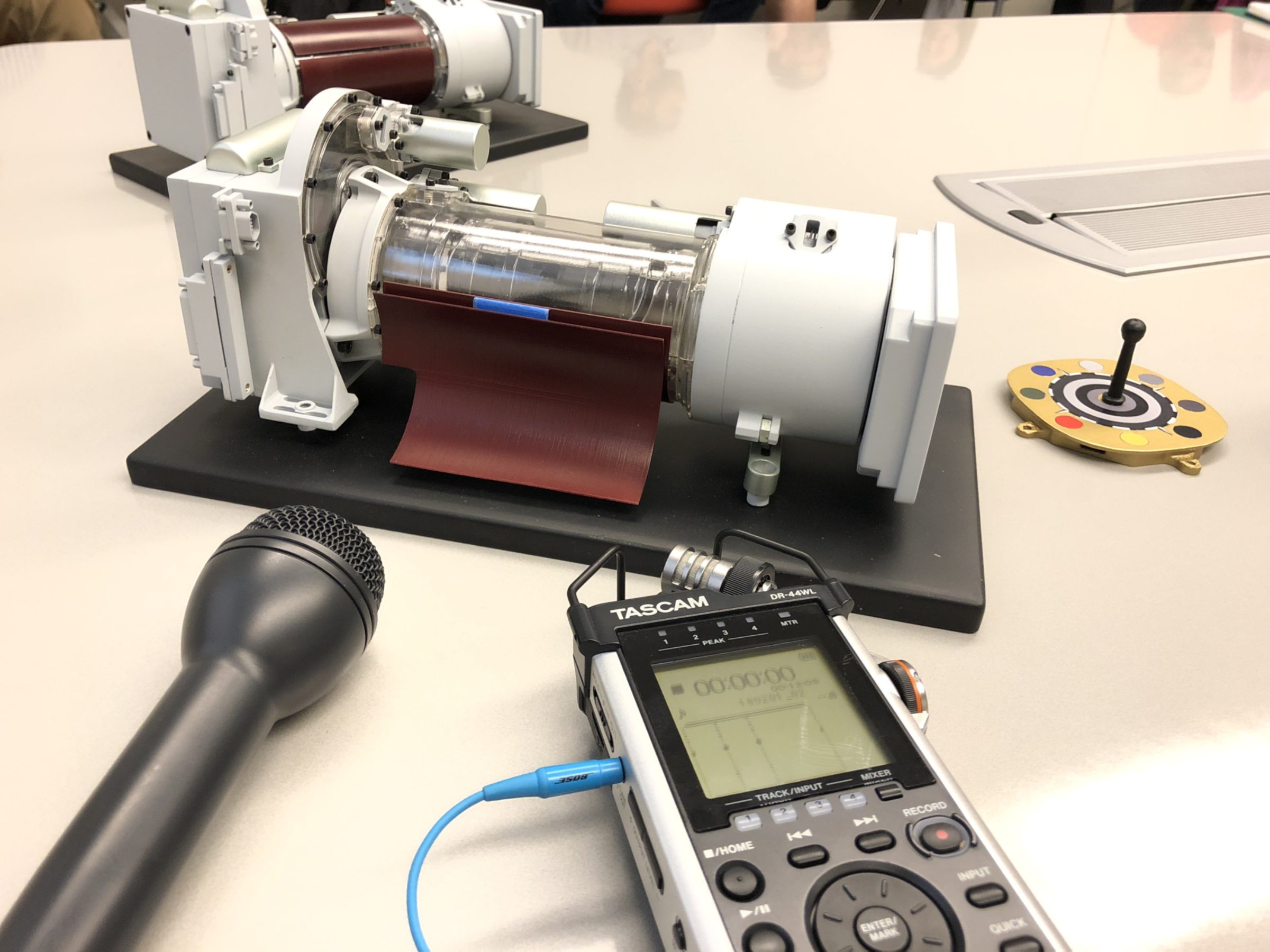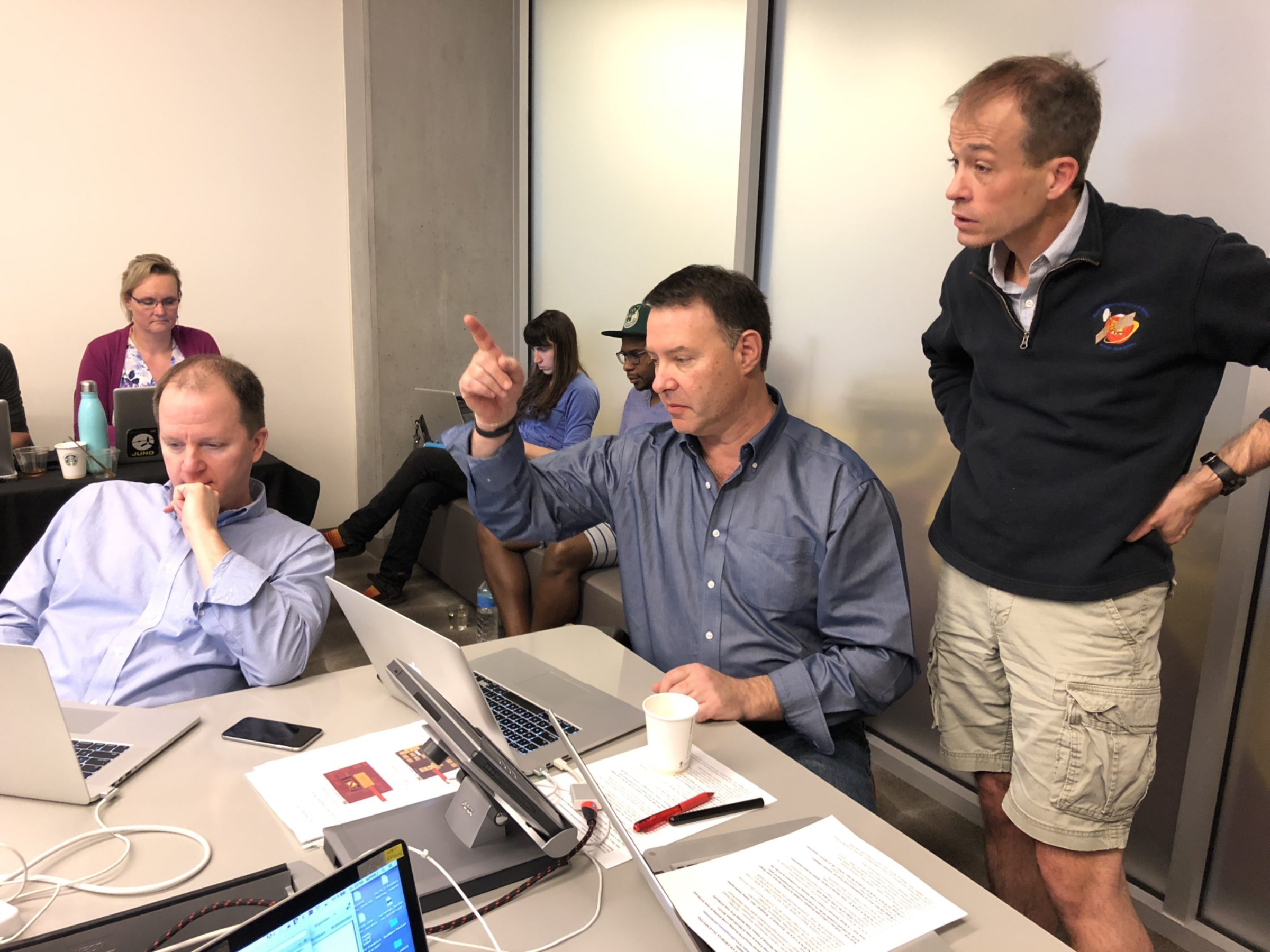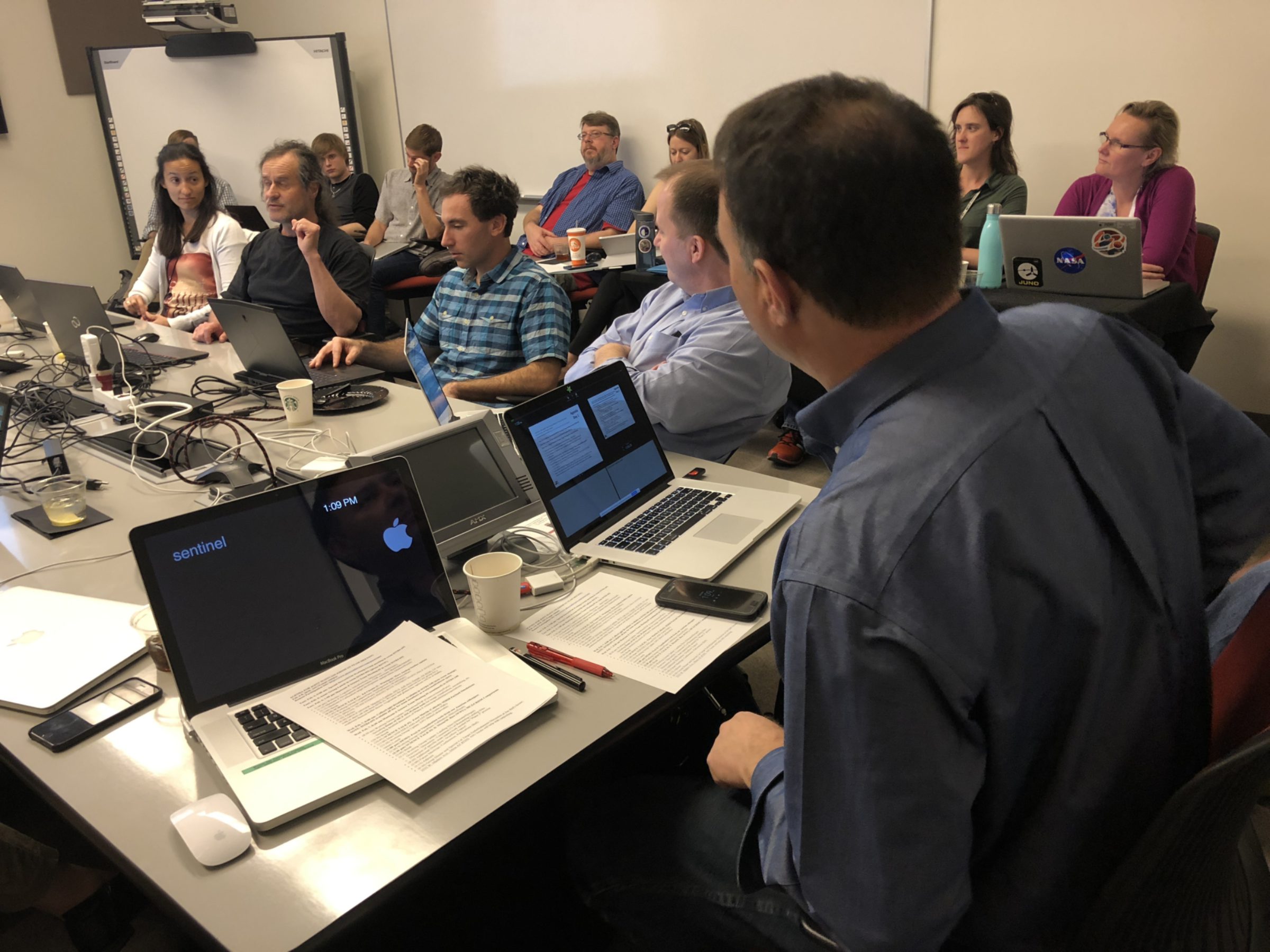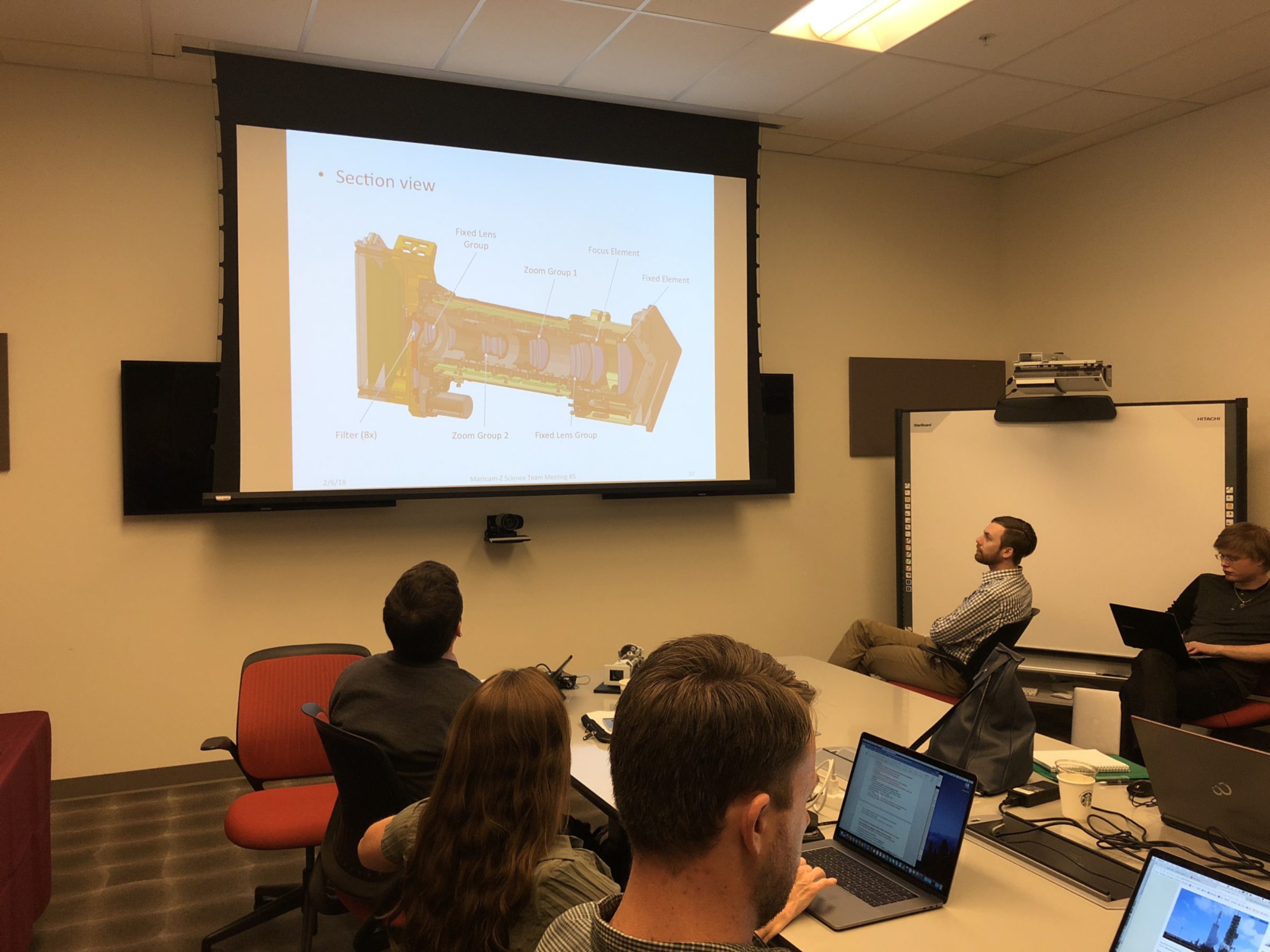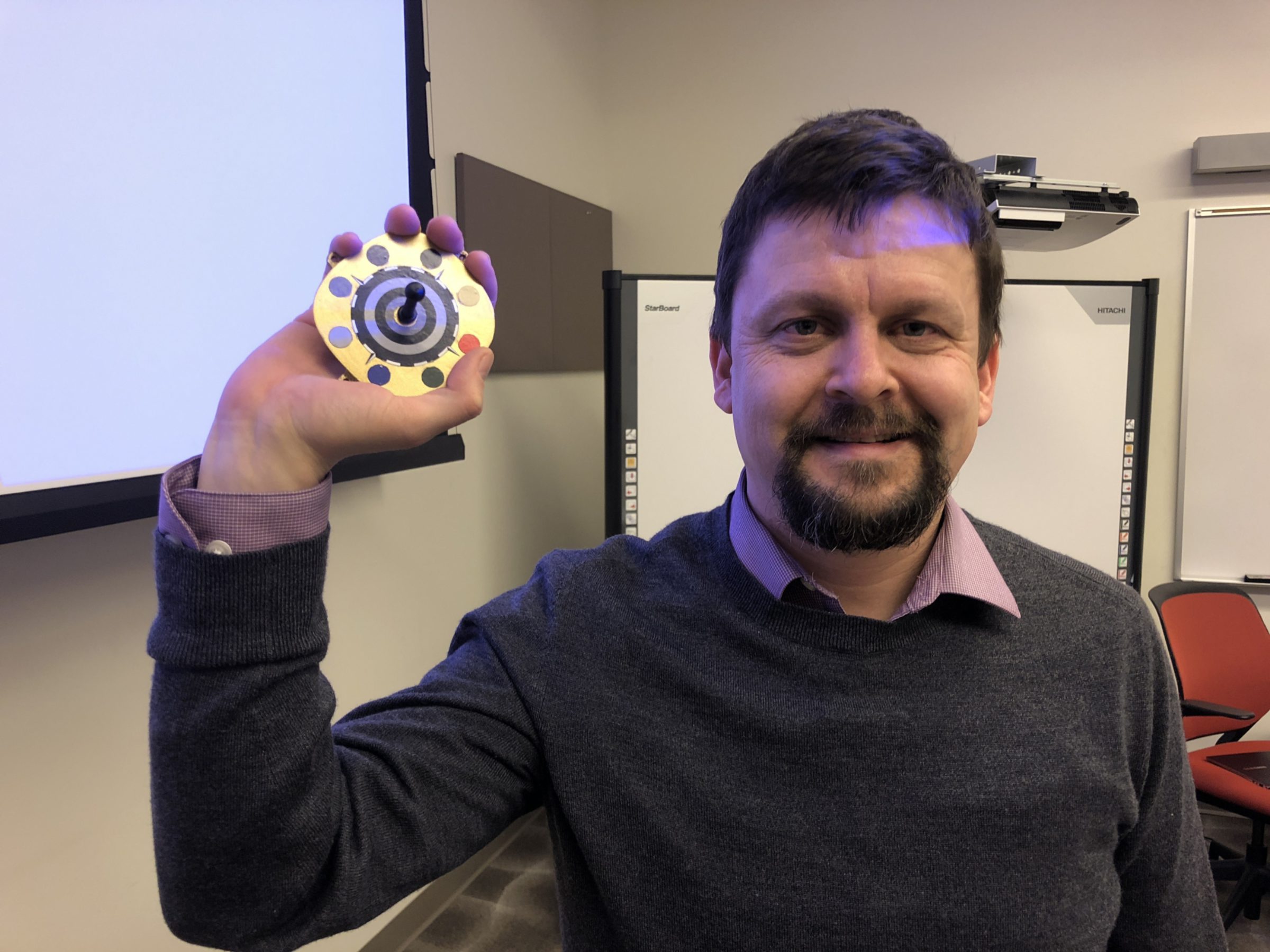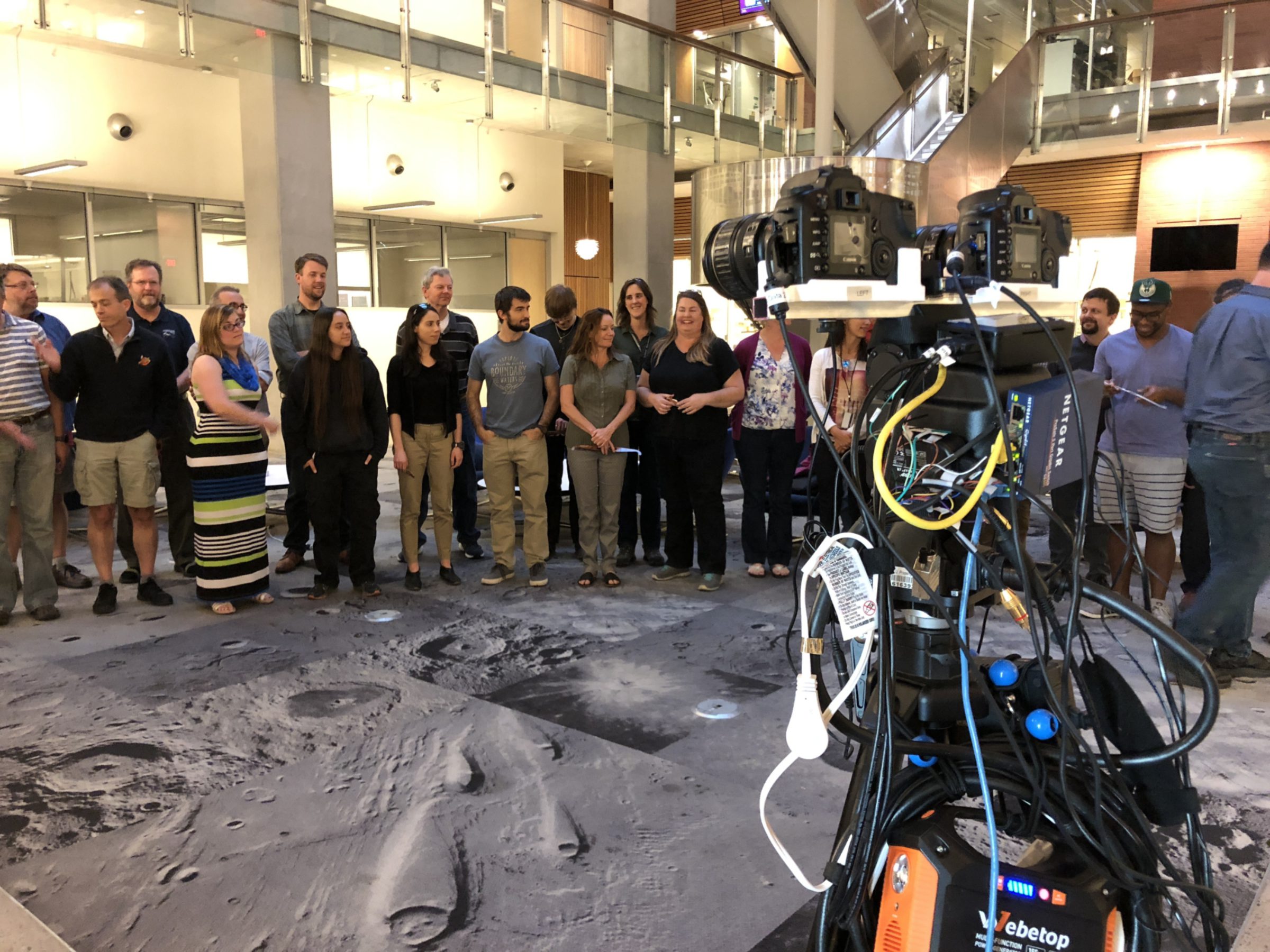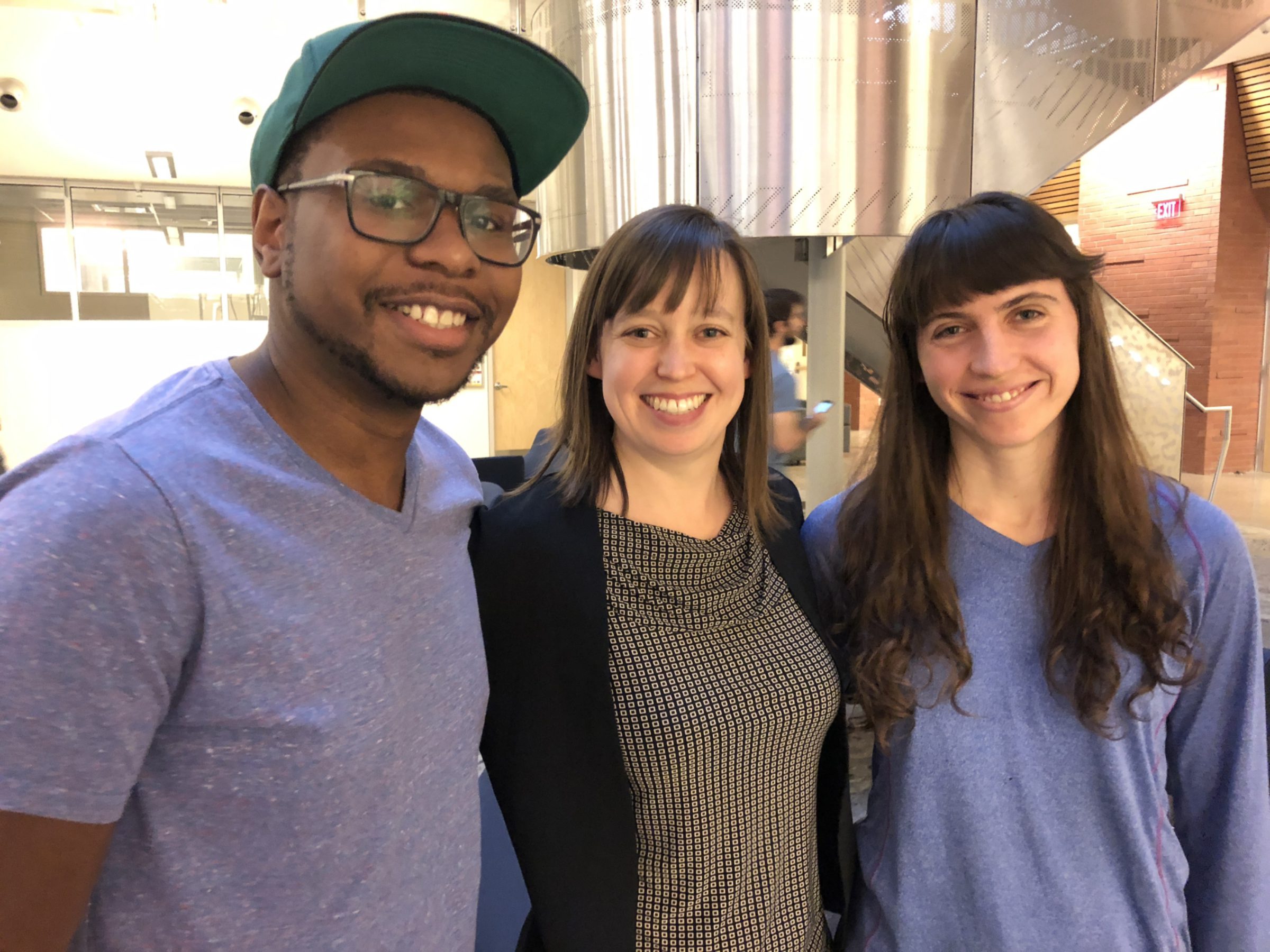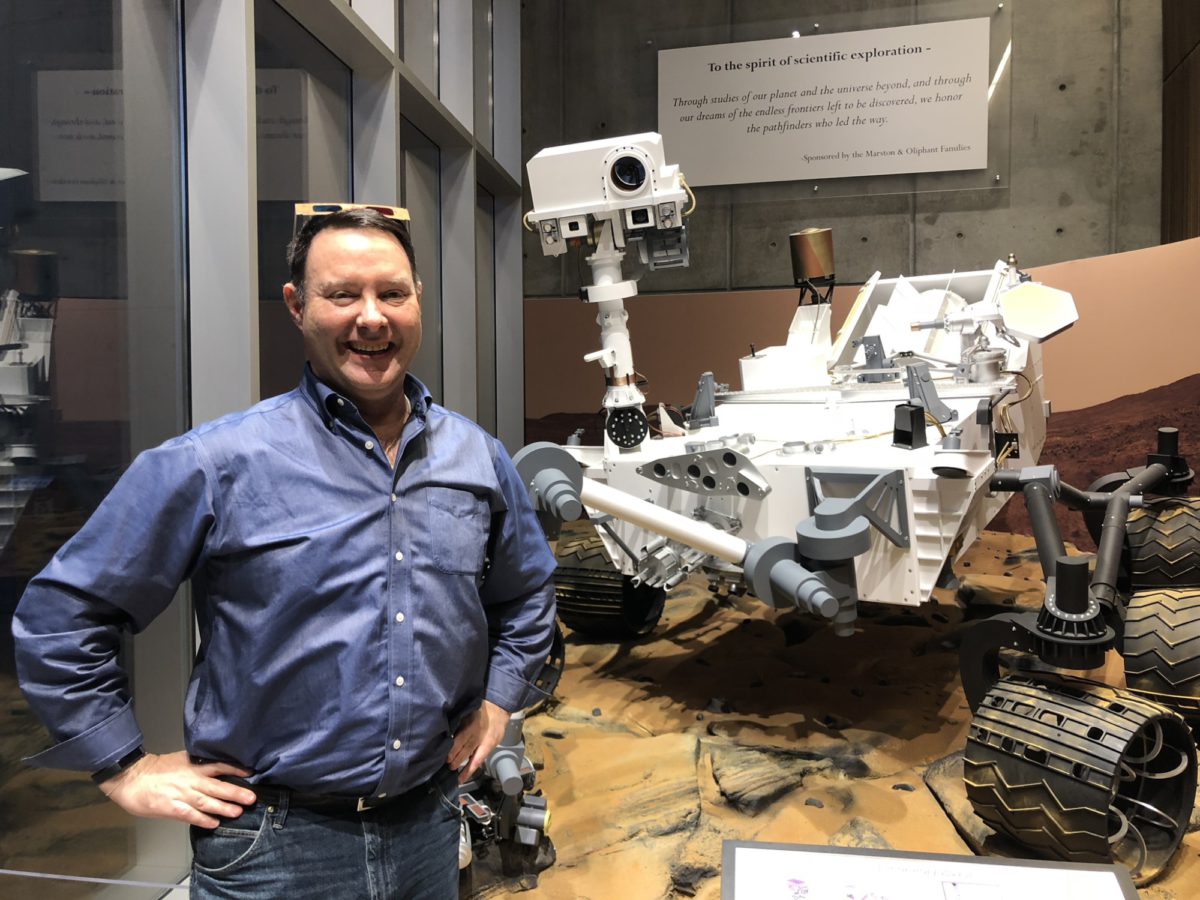 Related Links:
This week's prizes are a Planetary Society t-shirt and a 200-point iTelescope.net astronomy account.
This week's question:
What two planets in our solar system have about the same surface gravity?
To submit your answer:
Complete the contest entry form at http://planetary.org/radiocontest or write to us at [email protected] no later than Wednesday, February 21st at 8am Pacific Time. Be sure to include your name and mailing address.
Last week's question:
What was the last launch of a successful wheeled vehicle, with success defined as driving on another world?
Answer:
The answer will be revealed next week.
Question from the week before:
Time once again to play "Where in the Solar System?" Where in the solar system will you find Dingle Sinus?
Answer:
Dingle Sinus is a bay on Saturn's moon Titan.