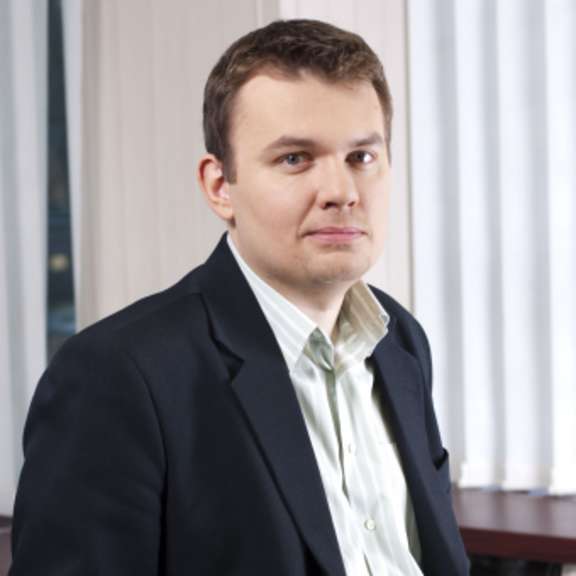 Łukasz Wilczyński
President, Planet PR
Łukasz Wilczyński is an historian by education (with publications on space exploration) and a PR specialist supporting various space-related initiatives in Poland and abroad. He is President of Planet PR, part of the GlobalCom PR Network, as well as a space science writer and popularizer.
Latest Articles
The Success of European Rover Challenge
In September, the second edition of European Rover Challenge (ERC)—the biggest space and robotics event in Europe—took place in Poland. Who took home the top spot?