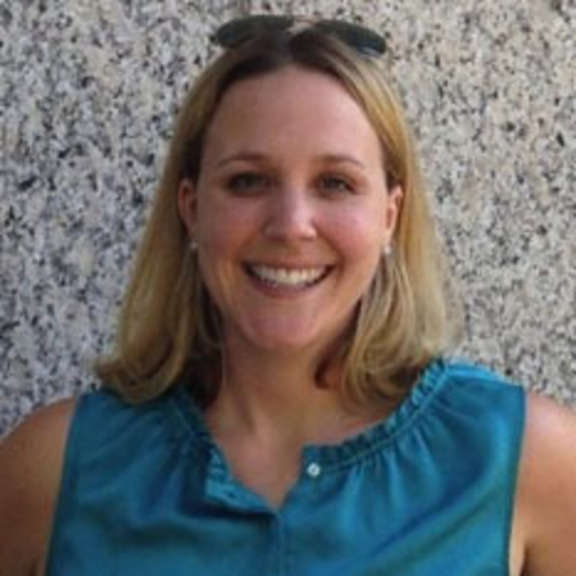 Lindsay Hays
Science Systems Engineer, Jet Propulsion Laboratory
Lindsay Hays is a Science Systems Engineer here at JPL, where she works on planning for potential Mars sample return and potential future human missions to Mars. She received her Ph.D. from the Massachusetts Institute of Technology.
Latest Planetary Radio Appearances
The Right Site: Choosing A Landing Spot on Mars
The 2020 Mars Rover may be years away, but determining where it will land is already a hot topic among scientists and engineers. Many of the former gathered in early August for a site selection workshop. We talk with Co-Chair and Mars veteran Matt Golombek, JPL astrobiologist Lindsay Hays, and Ken Edgett of Malin Space Science Systems.