Planetary Radio • Aug 25, 2015
The Right Site: Choosing A Landing Spot on Mars
On This Episode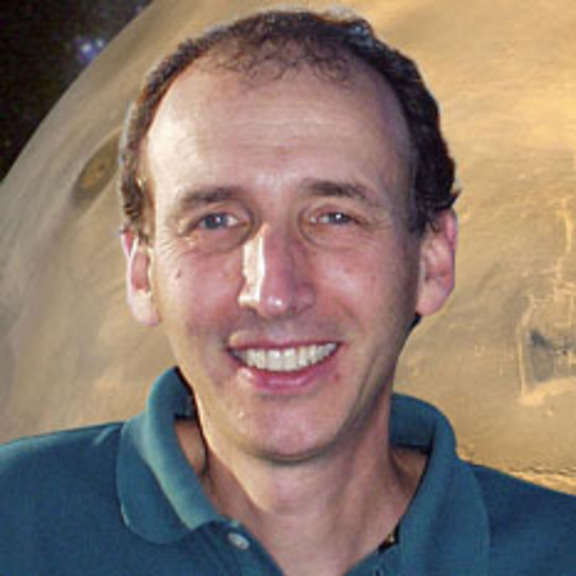 Mars Exploration Rover Project Scientist for Jet Propulsion Laboratory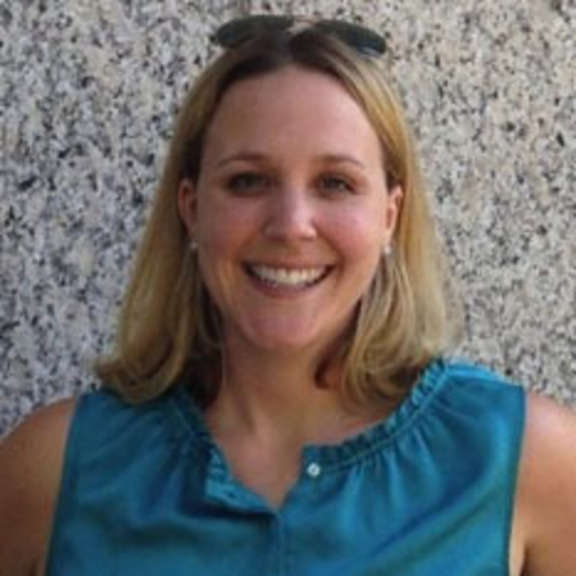 Science Systems Engineer for Jet Propulsion Laboratory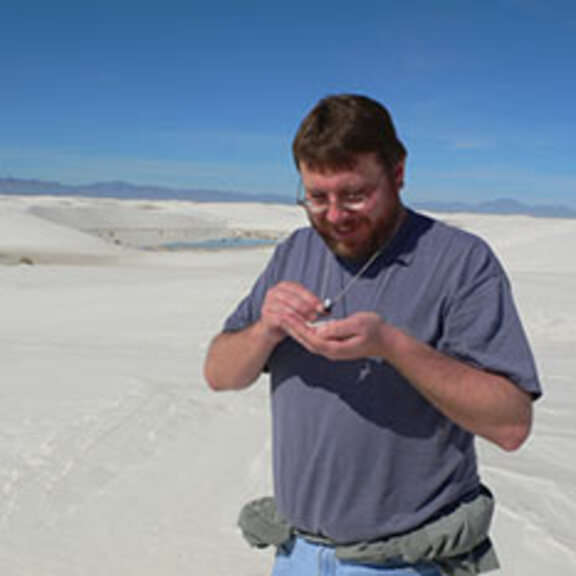 Senior Research Scientist for Malin Space Science Systems
The 2020 Mars Rover may be years away, but determining where it will land is already a hot topic among scientists and engineers. Many of the former gathered in early August for a site selection workshop. We talk with Co-Chair and Mars veteran Matt Golombek, JPL astrobiologist Lindsay Hays, and Ken Edgett of Malin Space Science Systems. Emily Lakdawalla tells us how Curiosity takes those beautiful selfies, and there's another LightSail patch and Planetary Radio t-shirt to win in the What's Up space trivia contest.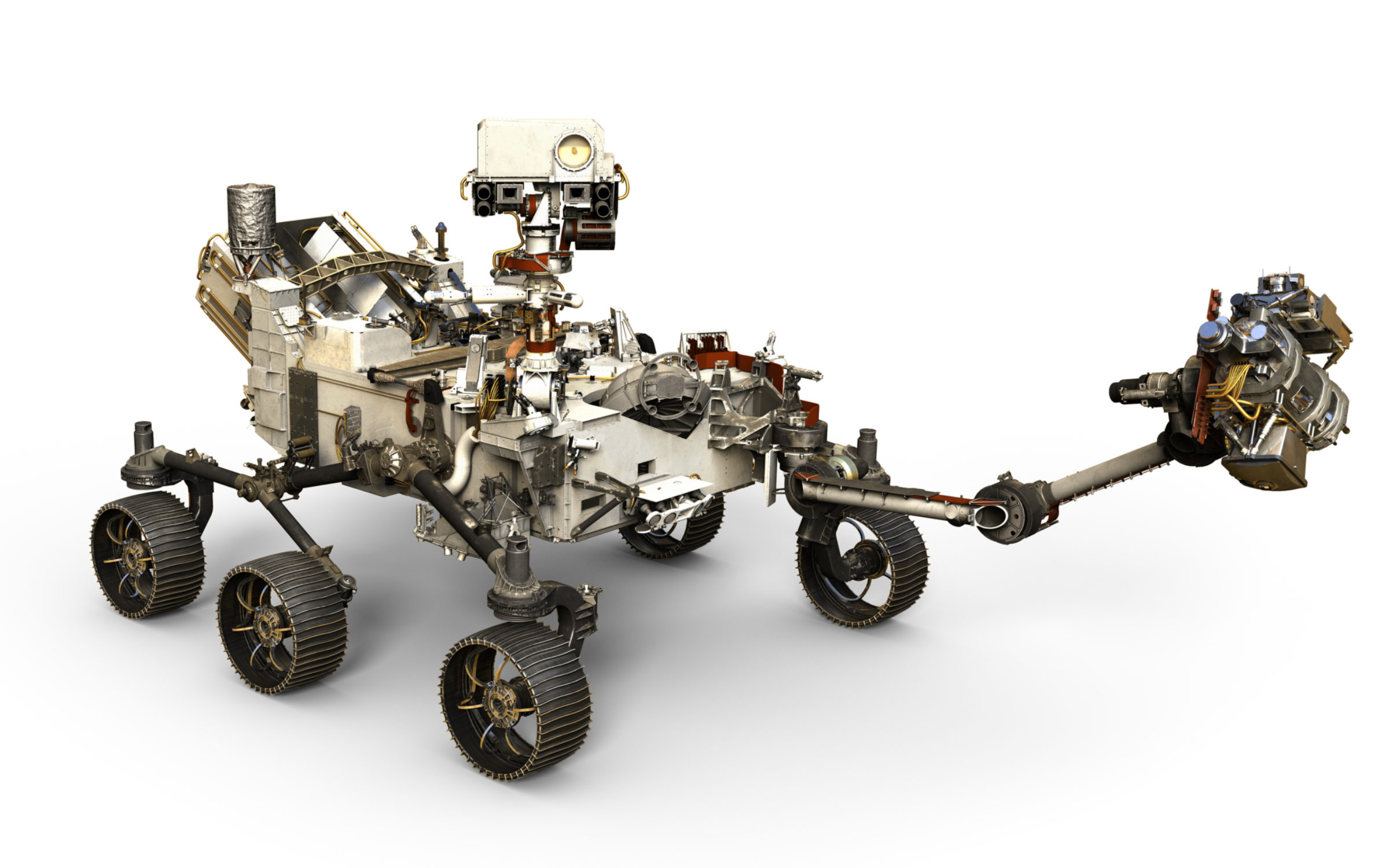 Related Links:
This week's prizes are a fabulous Planetary Radio t-shirt and an embroidered LightSail patch!
This week's question:
What Mars lander or landers were imaged under their parachutes by orbiters as they descended to the surface?
To submit your answer:
Complete the contest entry form at http://planetary.org/radiocontest or write to us at [email protected] no later than Tuesday, September 1st at 8am Pacific Time. Be sure to include your name and mailing address.
Last week's question:
How many hexagonal segments will make up the primary mirror of the James Webb Space Telescope?
Answer:
The answer will be revealed next week.
Question from the week before:
About how many galaxies, including dwarf galaxies, are in the Local Group that includes the Milky Way?
Answer:
There are at least 54 galaxies in the Local Group, including dwarf galaxies. The Milky Way and Andromeda galaxies are the largest.