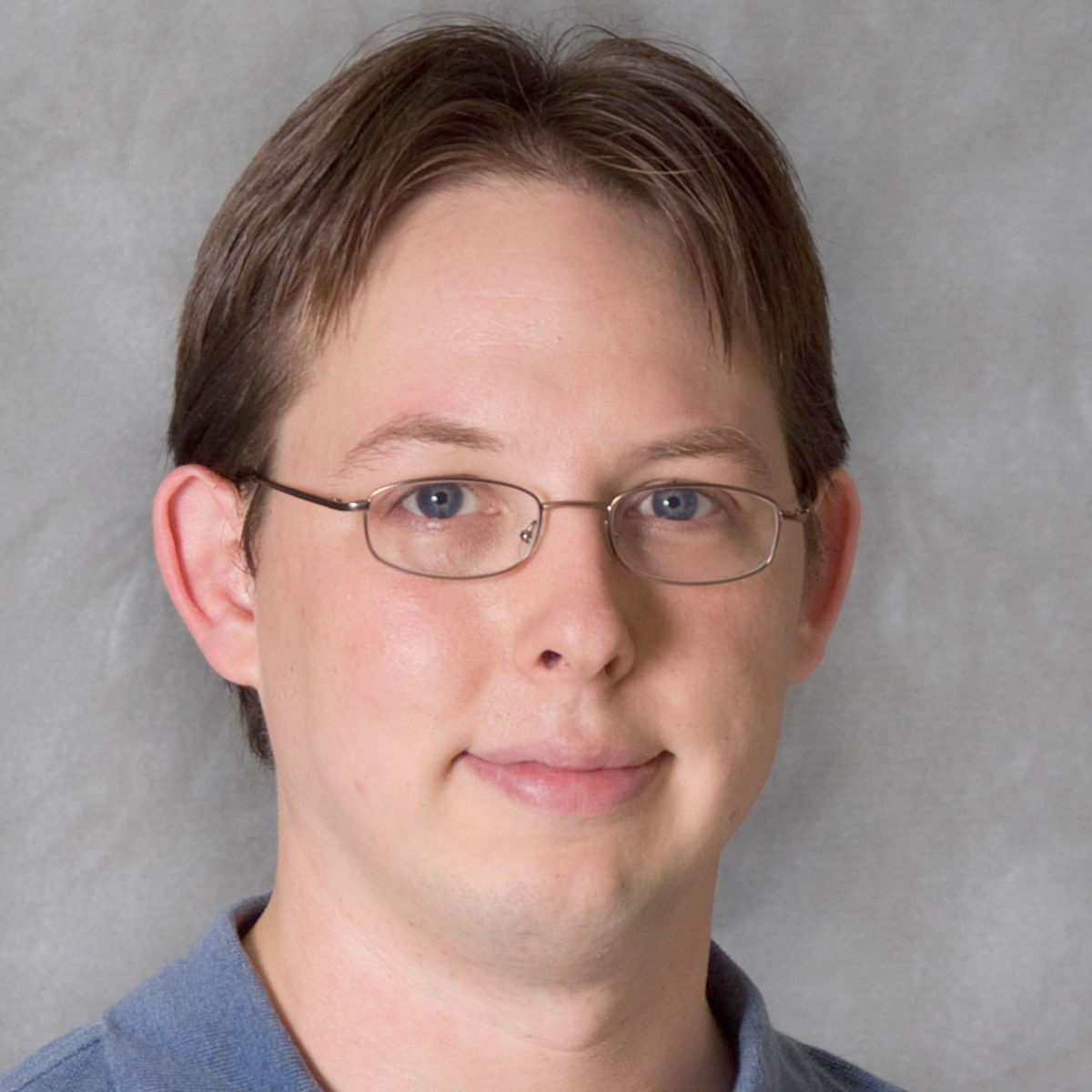 Jason Wright
Professor, Departement of Astronomy and Astrophysics, Penn State University
Jason Wright holds a Ph.D. in Astronomy from UC Berkeley. His thesis included studies of stellar activity levels, their impact on radial velocity measurements, analyses of weak and long-period signals of exoplanets, and the Catalog of Nearby Exoplanets. He was a research associate at Cornell University, working with Prof. James Lloyd and his group on the TripleSpec Exoplanet Discovery Instrument.
Wright joined the faculty at Penn State University Departement of Astronomy and Astrophysics in the Eberly College of Science at University Park in Fall of 2009. He is a member of the Center for Exoplanets and Habitable Worlds and the Penn State Astrobiology Research Center, part of the NASA Astrobiology Institute.
Latest Articles
Doing SETI Better by Understanding Ourselves
One of the reasons SETI is hard is that we don't know exactly what we are looking for, and part of that difficulty is that we still aren't sure of who we are. An astronomer and an anthropologist team up to explore how cultural myopia shape what we can find in the cosmos.
Latest Planetary Radio Appearances