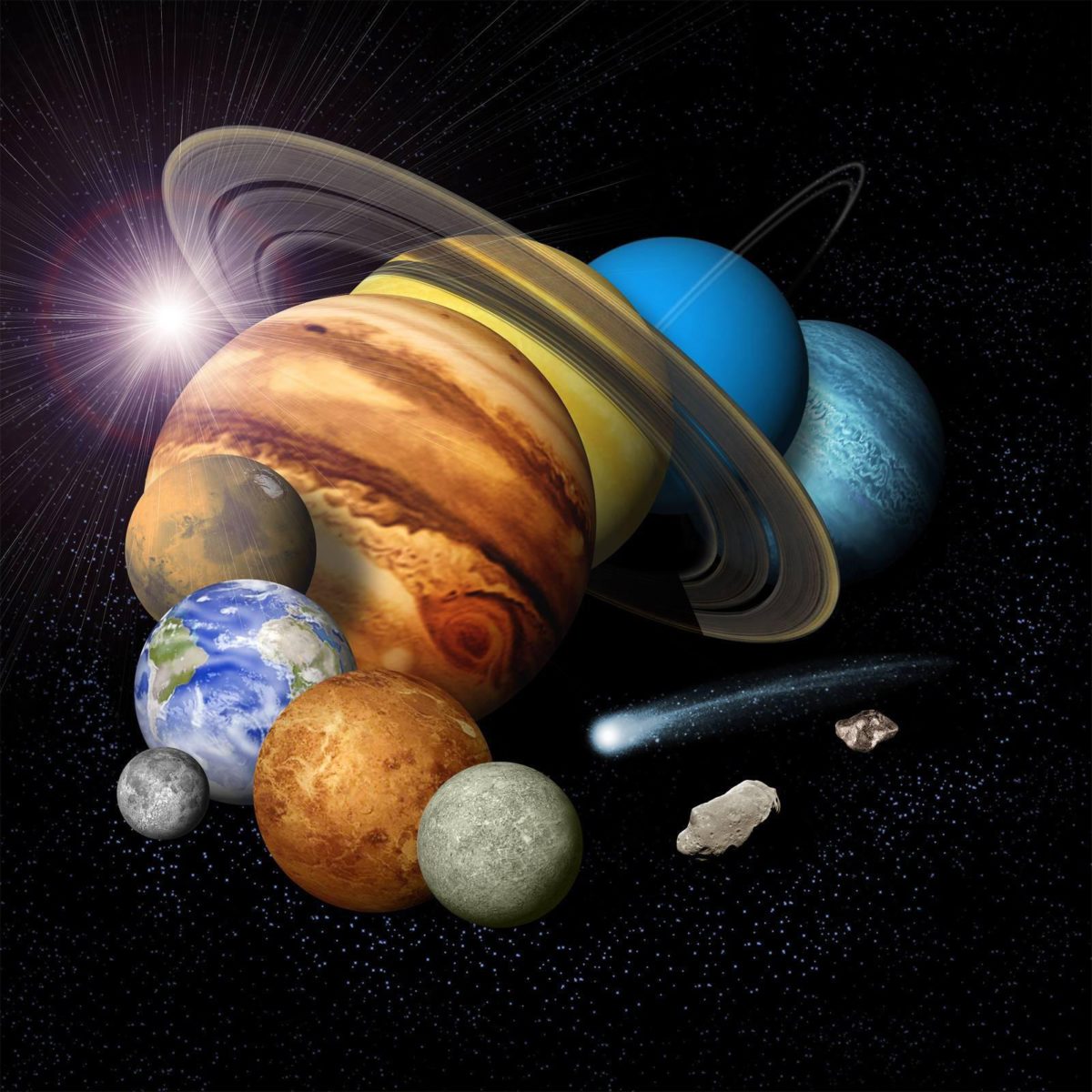 Jared Squire
Senior Vice President of Research, Ad Astra Rocket Company
Jared Squire is the Senior Vice President of Research of the Ad Astra Rocket Company. His current responsibilities are to manage and plan the operations of the VASIMR experiment, supervise staff engineers, scientist and technicians, and to coordinate collaboration with government centers (NASA and DOE), universities, and private industry.
Latest Planetary Radio Appearances
Ad Astra Builds "The Martian's" Rocket Engine
Mat Kaplan visits the Ad Astra Rocket Company in Texas where they are perfecting the VASIMIR electric rocket engine. Emily Lakdawalla has created a comprehensive timeline tracing missions throughout the solar system. Bill Nye salutes Planetary Society colleagues who gathered to record a Planetary Radio Extra year in review conversation. The new year's sky is chock full of planets according to Bruce Betts.