Planetary Radio • Jan 05, 2016
Ad Astra Builds "The Martian's" Rocket Engine
On This Episode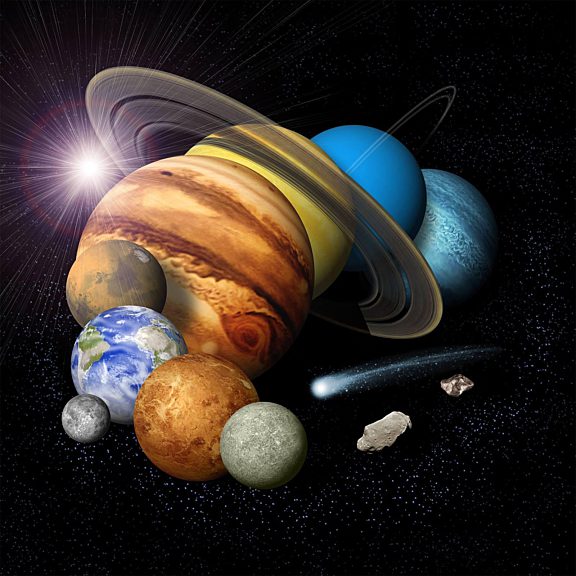 Senior Vice President of Technology Development for Ad Astra Rocket Company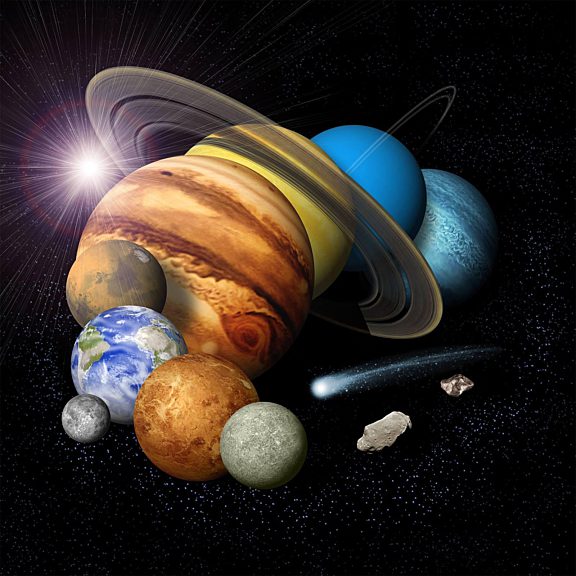 Senior Vice President of Research for Ad Astra Rocket Company
Mat Kaplan visits the Ad Astra Rocket Company in Texas where they are perfecting the VASIMIR electric rocket engine. Emily Lakdawalla has created a comprehensive timeline tracing missions throughout the solar system. Bill Nye salutes Planetary Society colleagues who gathered to record a Planetary Radio Extra year in review conversation. The new year's sky is chock full of planets according to Bruce Betts.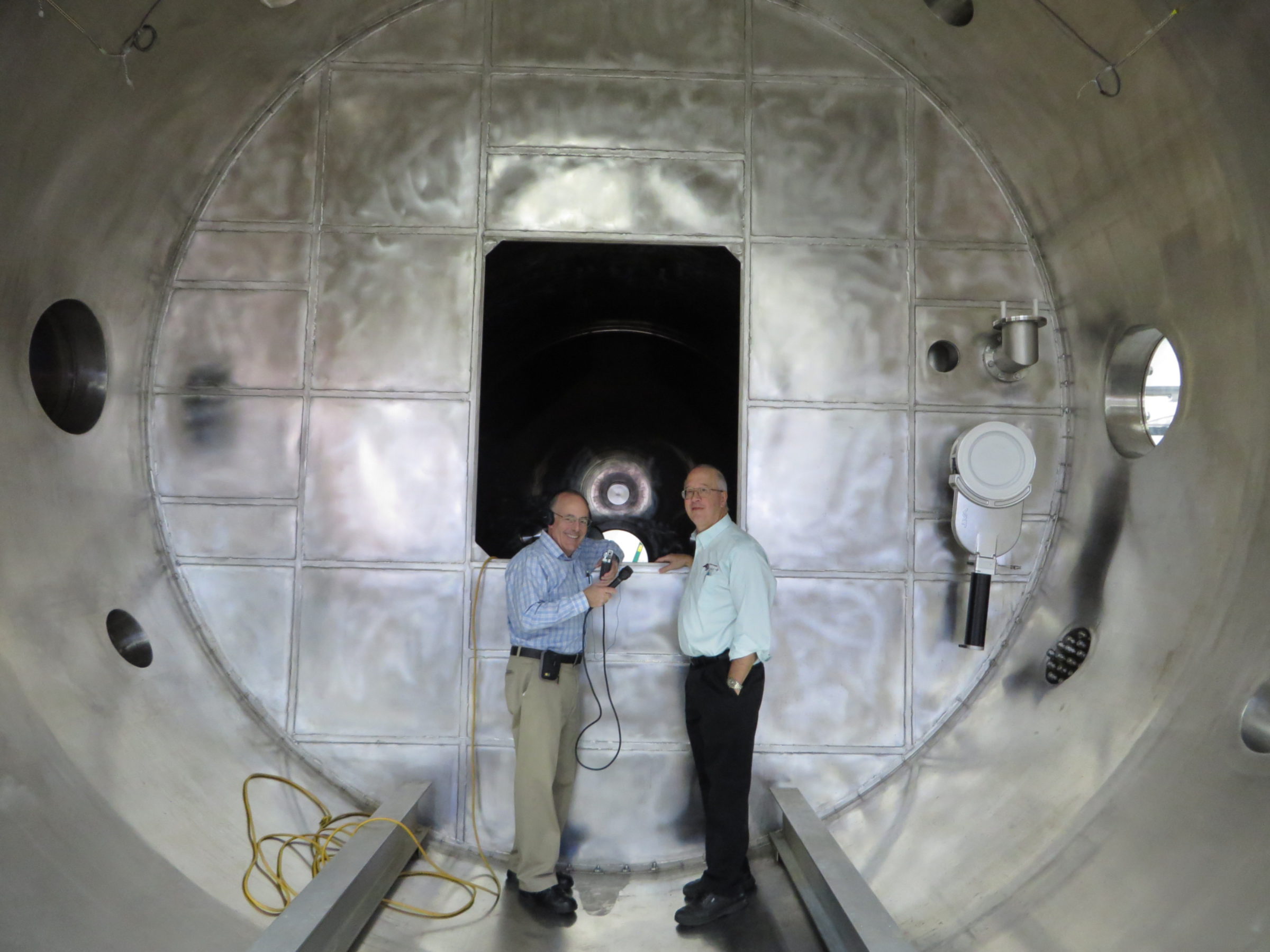 This week's question:
Hydrogen and helium are the most abundant elements in the Milky Way galaxy. What comes in a distant third by mass fraction?
To submit your answer:
Complete the contest entry form at http://planetary.org/radiocontest or write to us at [email protected] no later than Tuesday, January 12th at 8am Pacific Time. Be sure to include your name and mailing address.
Last week's question:
What is the orbital period (length of a year) for Sedna, the far distant object in a highly-elliptical orbit?
Answer:
The answer will be revealed next week.
Question from the week before:
What Apollo spacecraft was name Falcon? Give us the mission number and type of spacecraft.
Answer:
The Apollo 15 Lunar Module was named Falcon.