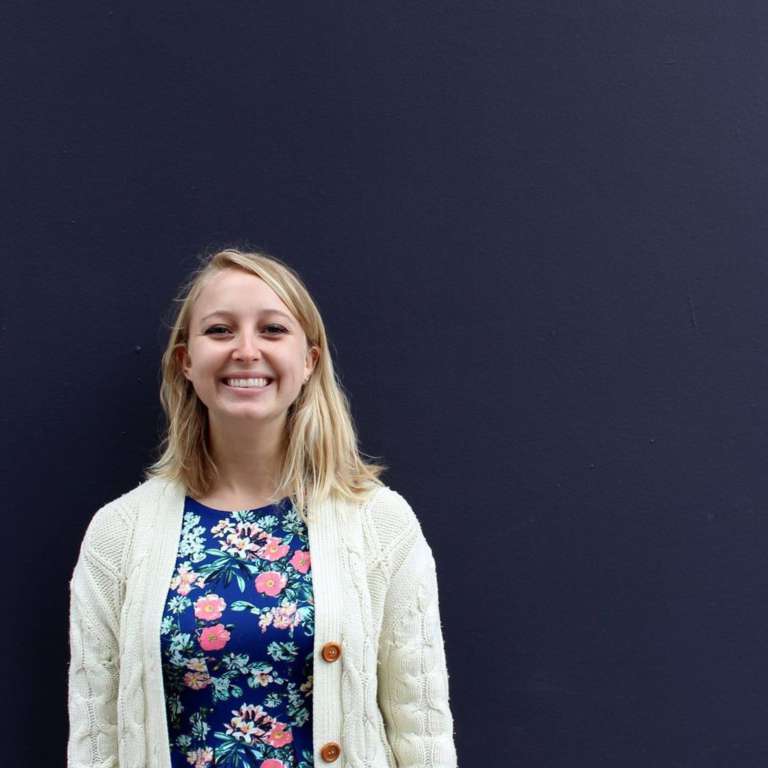 Hannah Kerner
Ph.D. Student, Arizona State University
Hannah Kerner is a Science Line Ambassador and Ph.D. student at Arizona State University's School of Earth and Space Exploration studying machine learning applications for planetary geology. She has worked on flight software for NASA missions and remote sensing company Planet, and has served as executive director for the Space Frontier Foundation and board chair for Students for the Exploration and Development of Space (SEDS). Learn more about her research interests here.
Latest Articles
Space, Science, and Technology Take Center Stage
The Science Line—a non-profit working to bridge the gap between science, technology and fashion by inspiring youth through STEM fashion shows, competitions, educational kits and hands-on workshops—hosted the first STEM Fashion Show in partnership with the Challenger Space Center of Arizona.