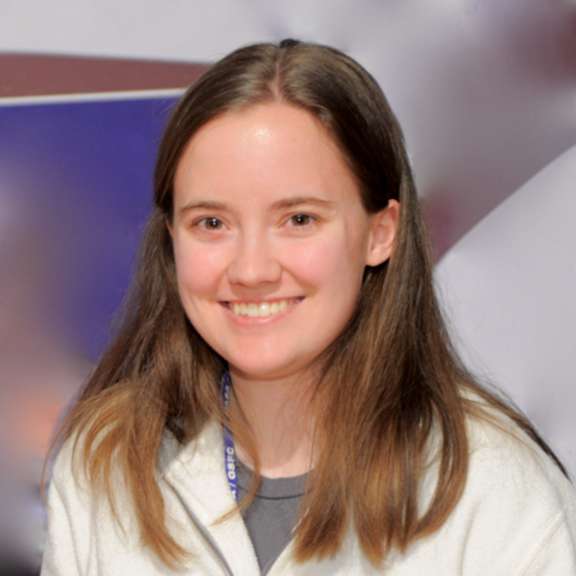 Erika Nesvold
Carnegie Postdoctoral Fellow, Carnegie Institution's Department of Terrestrial Magnetism
Dr. Erika Nesvold is a Carnegie Postdoctoral Fellow at the Carnegie Institution's Department of Terrestrial Magnetism. She creates models of debris disks interacting with massive companions in order to find otherwise undetectable exoplanets. Learn more at her website or follow her on Twitter (@erikanesvold).
Latest Articles
Dynamics of Exoplanet Systems
At this year's Division for Planetary Sciences/European Planetary Science Congress meeting, the Exoplanet Dynamics session was packed full of talks on tightly-packed multi-planet systems and their instabilities.
DPS 2015: Solar System Formation
At the 47th Division of Planetary Systems meeting, many presentations touched on some of the most contentious and poorly known aspects of how planets form.