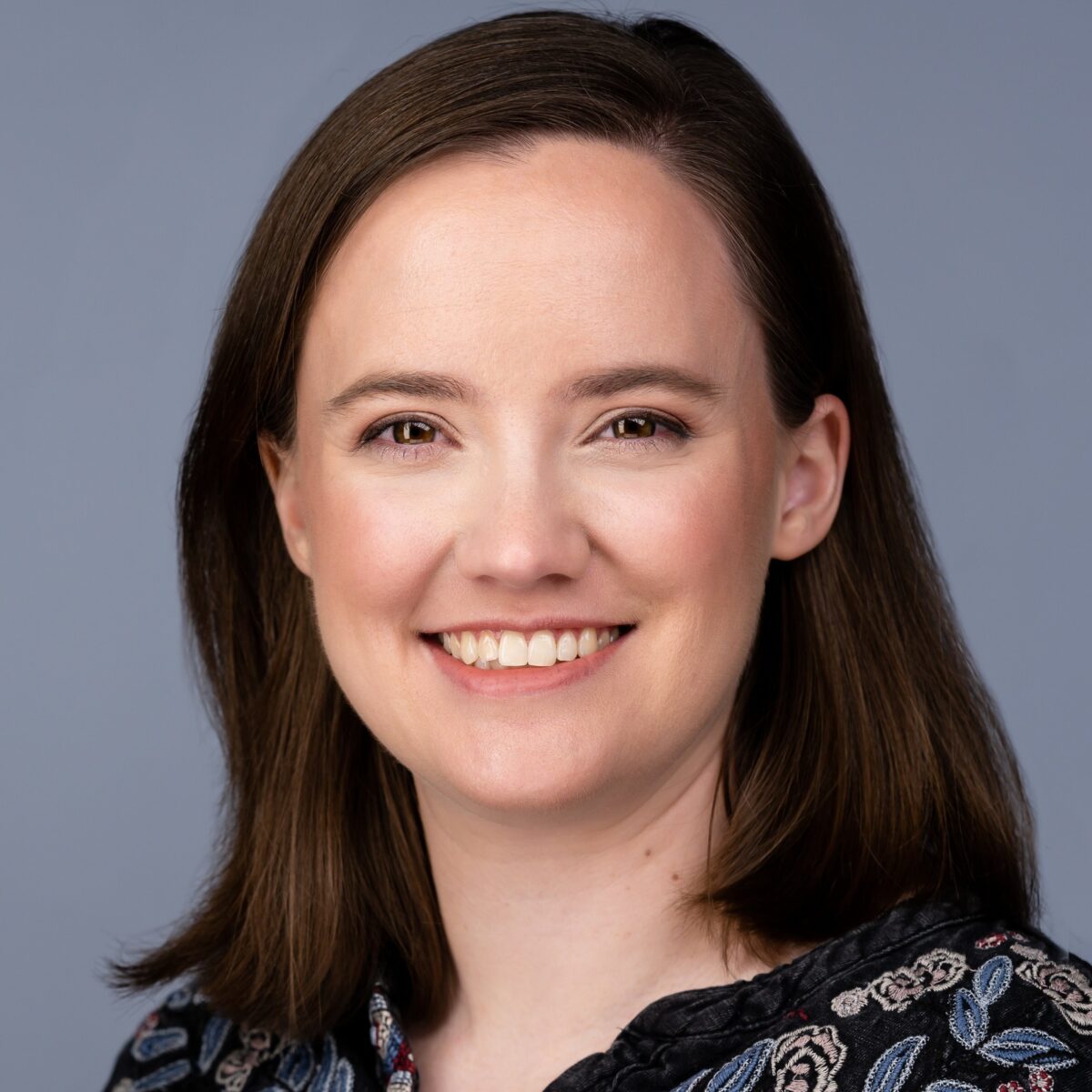 Erika Nesvold
Astrophysicist and author of Off-Earth: Ethical Questions and Quandaries for Living in Outer Space
Latest Articles
Dynamics of Exoplanet Systems
At this year's Division for Planetary Sciences/European Planetary Science Congress meeting, the Exoplanet Dynamics session was packed full of talks on tightly-packed multi-planet systems and their instabilities.
DPS 2015: Solar System Formation
At the 47th Division of Planetary Systems meeting, many presentations touched on some of the most contentious and poorly known aspects of how planets form.
Latest Planetary Radio Appearances
Space Policy Edition: The Tricky Ethics of Space Settlement
Dr. Erika Nesvold, astrophysicist and author of the new book Off-Earth: Ethical Questions and Quandaries for Living in Outer Space explores the ethical challenges facing our species as it dips its toe into living beyond our home planet.