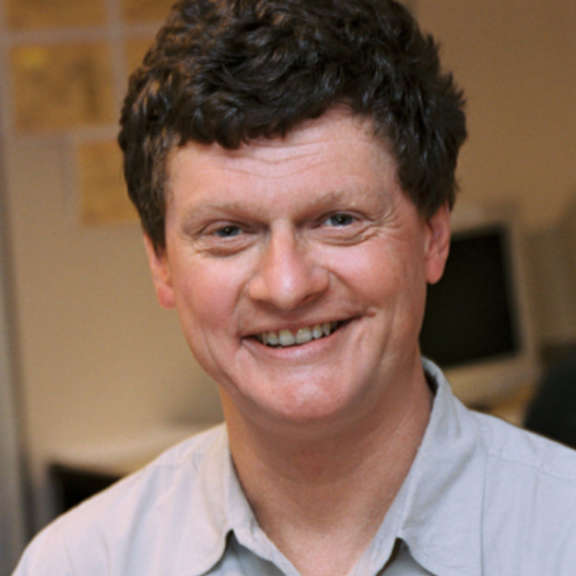 Detlef Koschny
Planetary Scientist, ESA
Latest Articles
How the European Space Agency Does Planetary Defense
Defending the planet from the hazard of potential asteroid impacts requires investments from the whole world. In Europe, the European Space Agency (ESA) and the European Union both support work to understand and mitigate the threats from near-Earth objects.
Latest Planetary Radio Appearances
Asteroid Day! Earth Plays Defense
We Earthlings are making progress toward defending our planet from near-Earth objects, which is reason enough for the annual Asteroid Day celebration.
Saving the Planet at the Planetary Defense Conference
Planetary Radio Live was the only public event at the just-completed Planetary Defense Conference in Italy. Join us for excerpts from an all-star celebration of worldwide efforts to find, track, characterize and eventually deflect killer Near-Earth Objects.