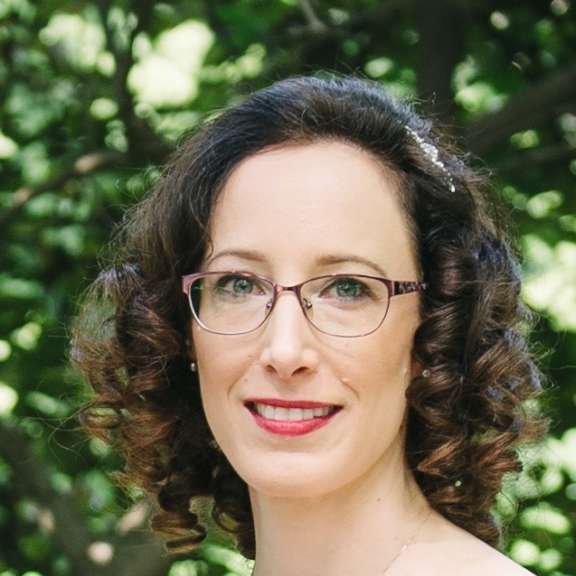 Amy Simon
Senior Scientist for Planetary Atmospheres Research, Goddard Space Flight Center
Amy Simon is a planetary scientist at NASA's Goddard Space Flight Center who has studied the atmospheres of the giant planets for 25 years. She has served on the science teams of multiple NASA missions (Galileo, Cassini, OSIRIS-REx, and Lucy) and leads the Hubble Space Telescope's Outer Planet Atmospheres Legacy program.
Latest Articles
The Realm of the Ice Giants
Imagine 2 icy worlds far from the Sun. Their serene, blue atmospheres. Huge, ominous-looking storms. Tantalizing glimpses of moons with exotic, icy terrains. Delicate sets of encircling rings.
Latest Planetary Radio Appearances