Press Conference to Follow Bill Nye Highlight Lecture at International Astronautical Congress
LightSail® 2, Flight by Light & Innovations in Solar Sailing
Media Advisory
September 20, 2017
Contact
Erin Greeson
Phone: +1-626-793-5100
WHO:
Bill Nye, CEO, The Planetary Society
Dr. David A. Spencer, Associate Professor, Purdue University, LightSail 2 Project Manager
Dr. John M. Bellardo, Professor of Computer Science, California Polytechnic State University, San Luis Obispo
Erin Greeson, Director of Communications, The Planetary Society
WHAT: Bill Nye and other LightSail® engineering team members will be available to answer journalists' questions following the Highlight Lecture and LightSail 2 animation debut. About IAC Highlight Lecture 1 "Flight by Light: LightSail® & Innovations in Solar Sailing": Bill Nye, CEO of The Planetary Society and one of the world's leading science educators, will highlight IAC 2017 themes through the inspiring story of LightSail®, a solar sailing spacecraft that became a global phenomenon. Leveraging this case study as context, Nye will explore stories of solar sailing origins, applications, planned missions, and future possibilities. LightSail is a citizen-funded cubesat that demonstrates solar sailing propulsion technology: flight by sunlight. In addition to discussing solar sailing, Nye will address broader themes relevant to the global space science community, including NASA's role under the current U.S. administration. The Planetary Society is the world's largest independent non-profit space organization, with more than 50,000 members in over 100 countries worldwide. Cofounded by Carl Sagan, Bruce Murray, and Louis Friedman, the group's mission is to empower the world's citizens to advance space science and exploration.
WHEN & WHERE:
Highlight Lecture: Tuesday 26 September 2017, 17:45-18:45, Adelaide Convention Center, Hall C
Press Conference to Follow: Tuesday 26 September 2017, 18:45-19:45, Panorama Suite, Adelaide Convention Center
RSVP: Open to all IAC press attendees. Email [email protected] for IAC credentialing instructions.
WHY: The LightSail 1 test mission was of great interest to global journalists. The Planetary Society is committed to providing real-time program updates, information and multimedia reporting resources as the LightSail 2 mission, the first controlled solar sailing attempt for a cubesat, prepares to launch aboard a SpaceX Falcon Heavy.
MEDIA RESOURCES: LightSail 2 animation will debut at IAC Adelaide. It will be available for media usage following Bill Nye's Highlight Lecture. Visit The Planetary Society press room for updates.
LightSail Website

Jason Davis Blog, LightSail embedded reporter and media resource

Videos:
Lunch and Launch with Bill Nye Campaign


Images: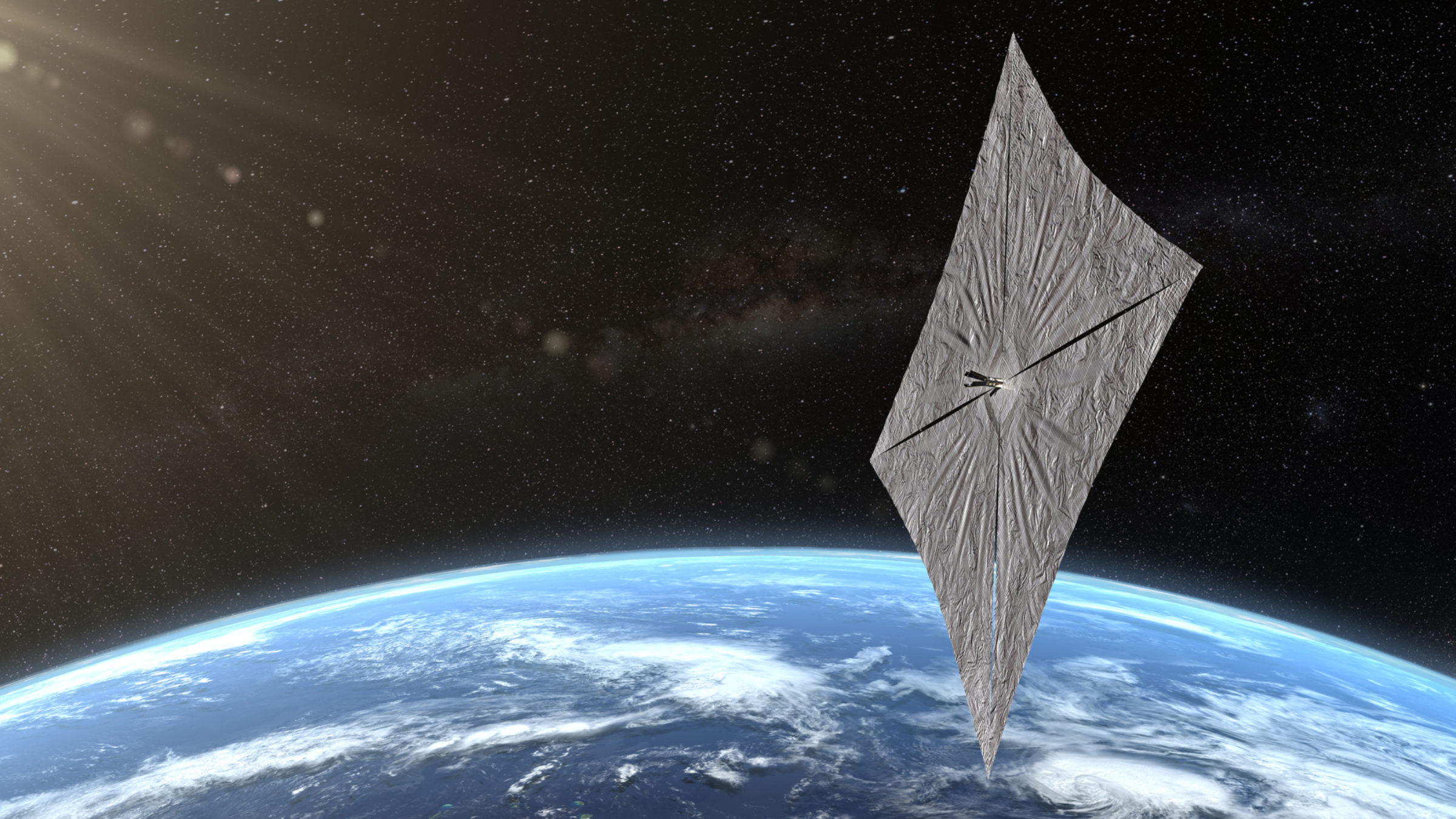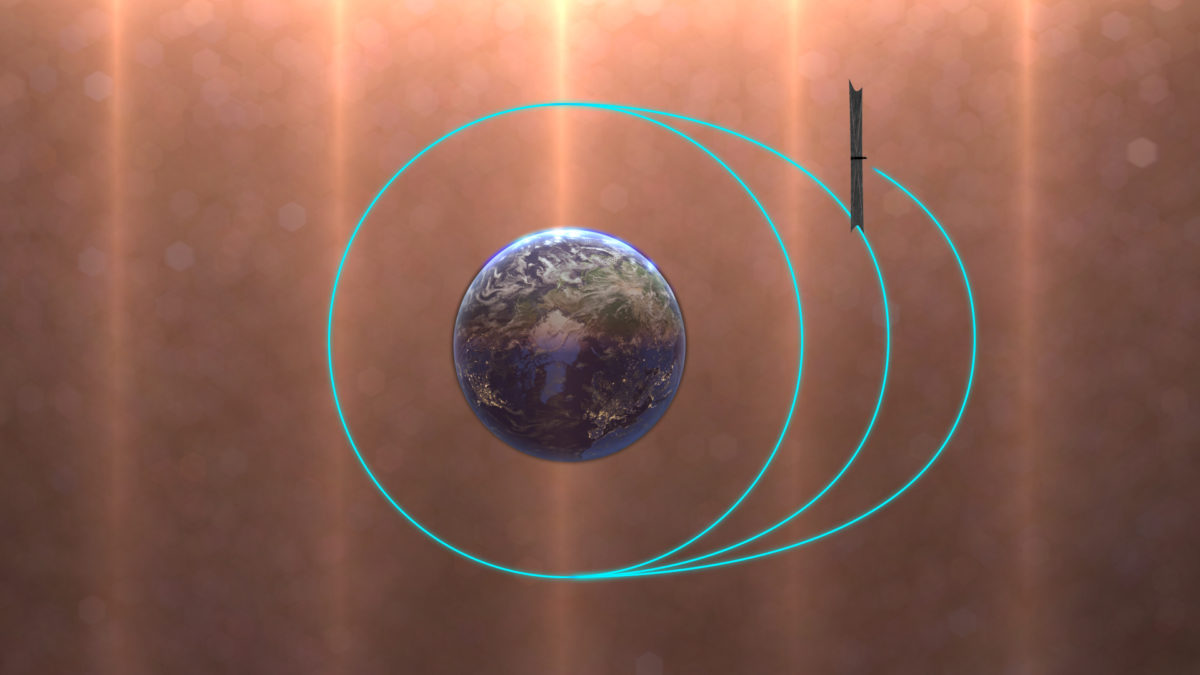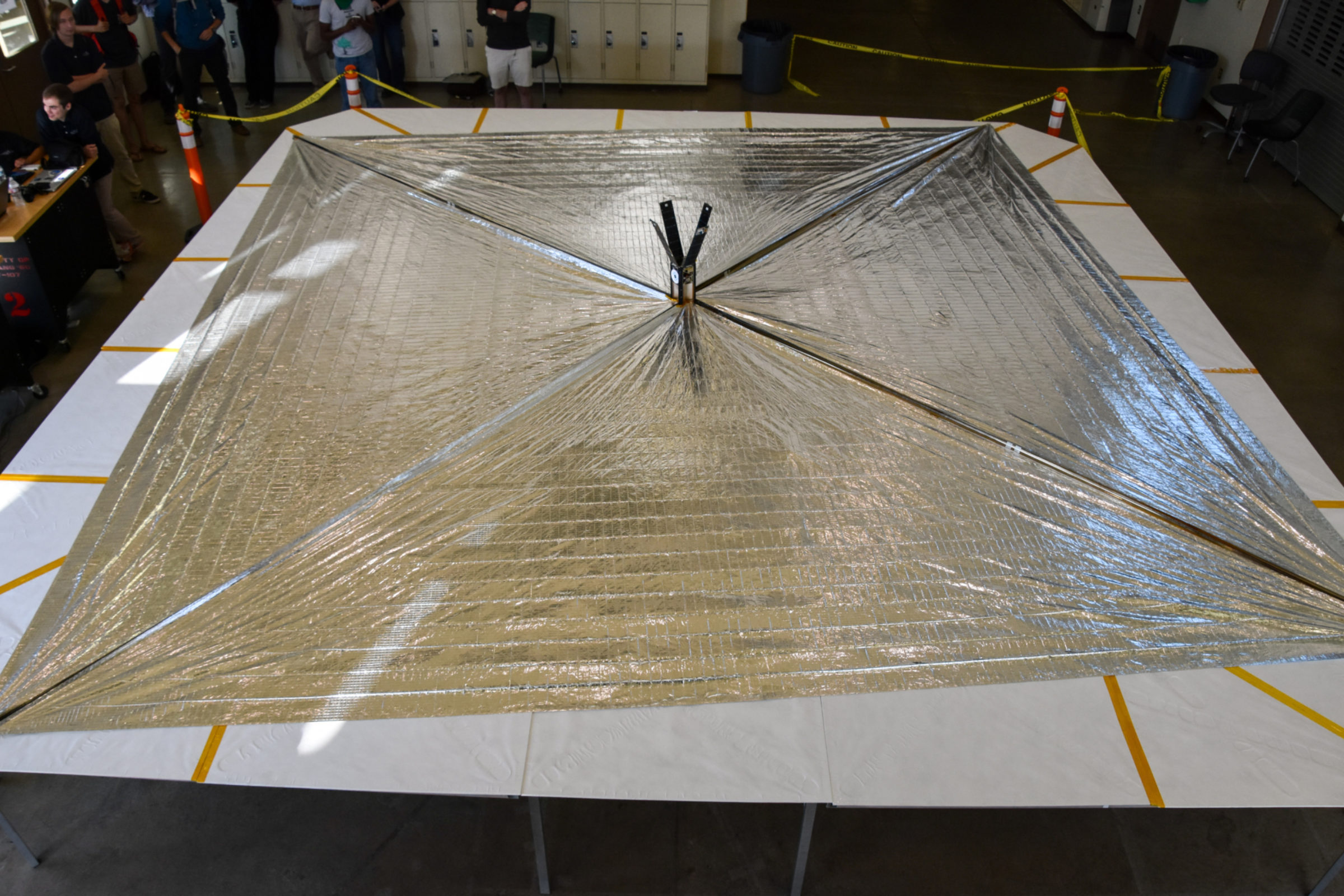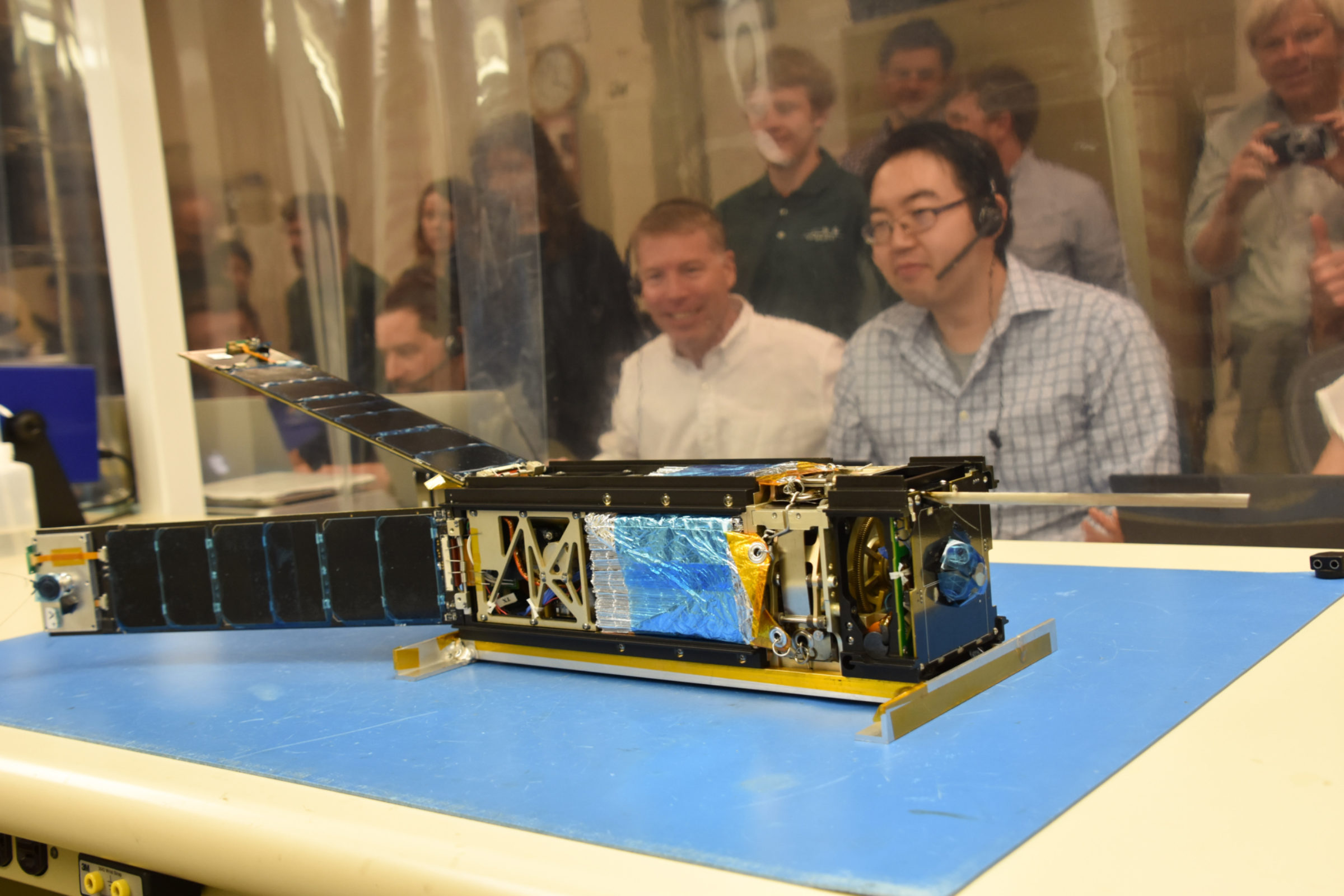 About The Planetary Society
The Planetary Society has inspired millions of people to explore other worlds and seek other life. With the mission to empower the world's citizens to advance space science and exploration, its international membership makes the non-governmental Planetary Society the largest space interest group in the world. Carl Sagan, Bruce Murray and Louis Friedman founded The Planetary Society in 1980. Bill Nye, a longtime member of The Planetary Society's Board, serves as CEO.
###