Planetary Radio • Nov 03, 2016
Space Policy Edition #6: Election 2016! Where Do Clinton and Trump Stand on Space?
On This Episode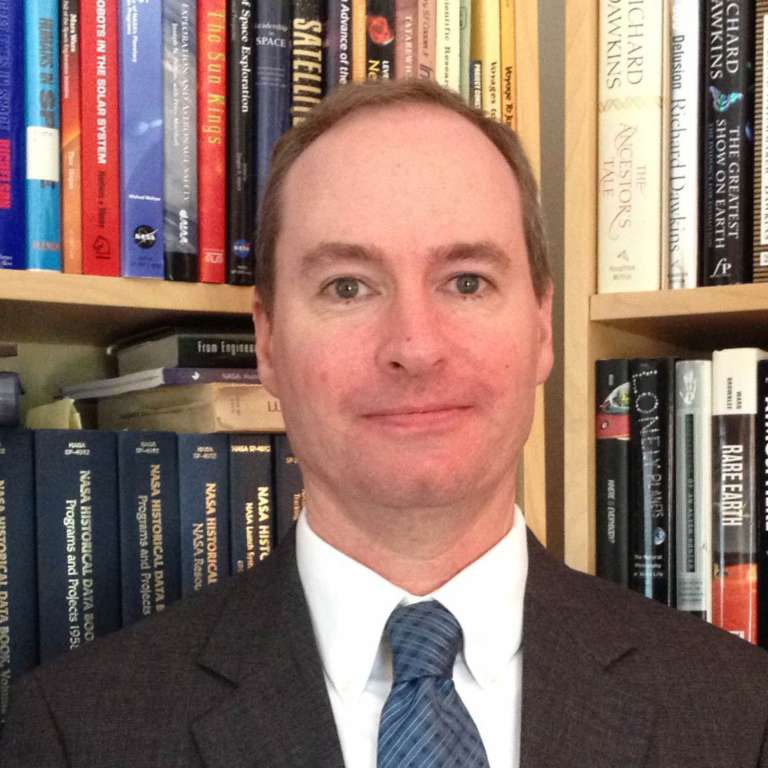 Former Space Policy Advisor for The Planetary Society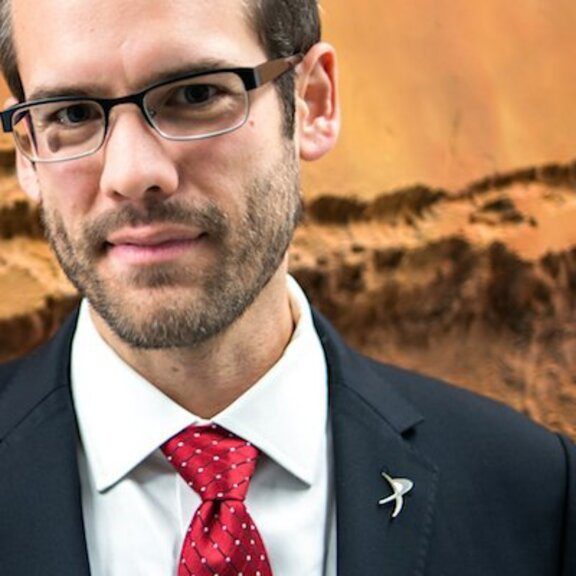 Chief of Space Policy for The Planetary Society
Senior Communications Adviser and former Host of Planetary Radio for The Planetary Society
Just in time for election day in the USA, we take stock of the major candidates' space policies (as far as they go), comparing statements and policy op-eds put out by both campaigns. We also look at the broader implications and challenges of the coming Presidential transition for NASA.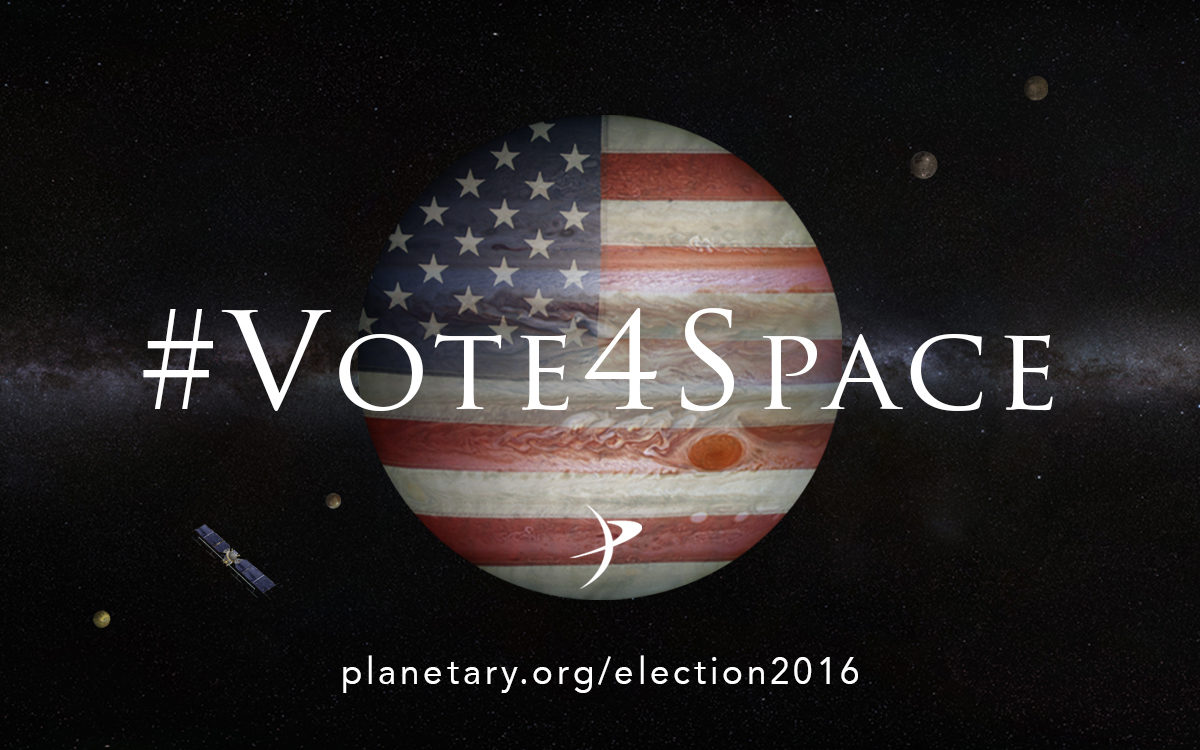 A new episode of Space Policy Edition is posted on the first Friday of each month. Let us know what you think! Comment on this page or write to [email protected].
Related Reading and References:
Further Reading: