Back to the annual meeting of the AAS Division for Planetary Sciences this week, where Mat Kaplan visited with experts on worlds of ice including Titan and Pluto, with a side trip to the dunes of Iran. Emily Lakdawalla checks in from a planning session for the next camera that will land on Mars. Bill Nye considers the outlook for space exploration in the Trump administration. Our What's Up segment travels to a moon of Saturn to find characters from the Lord of the Rings.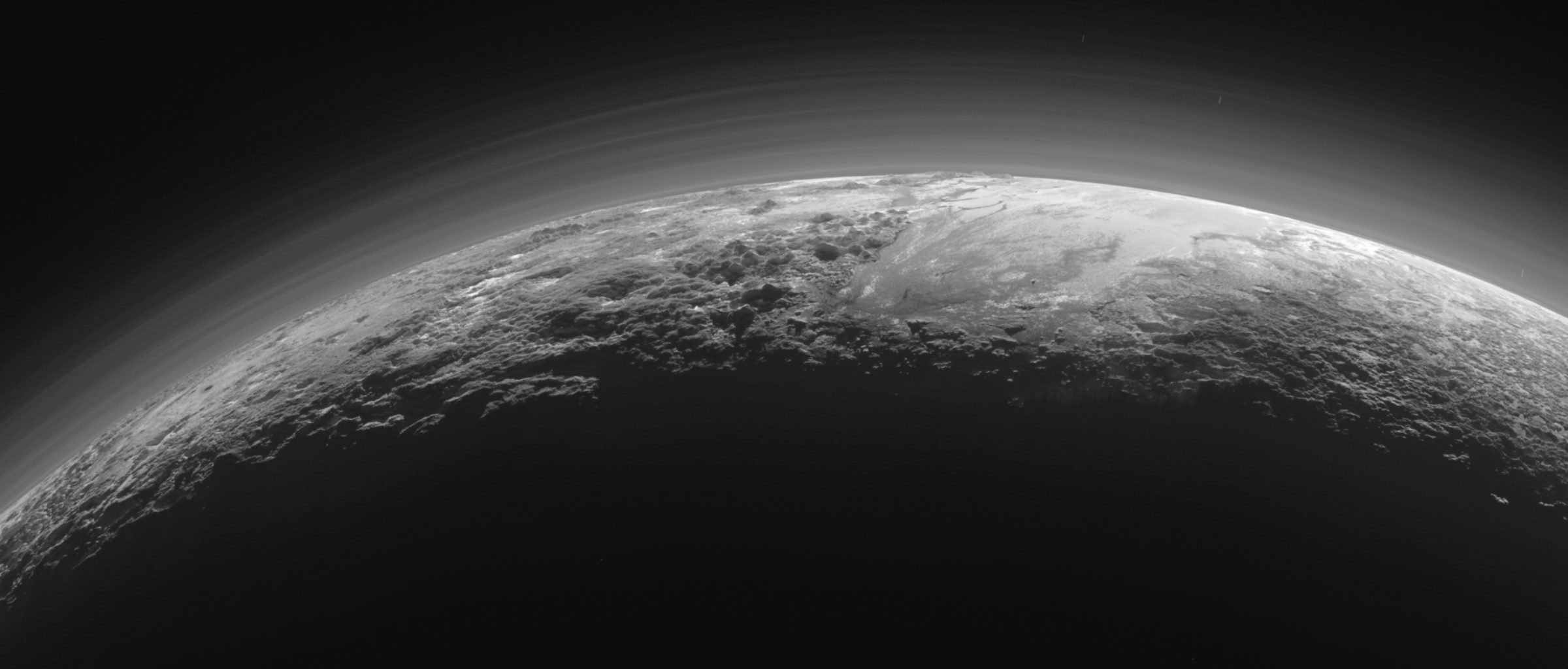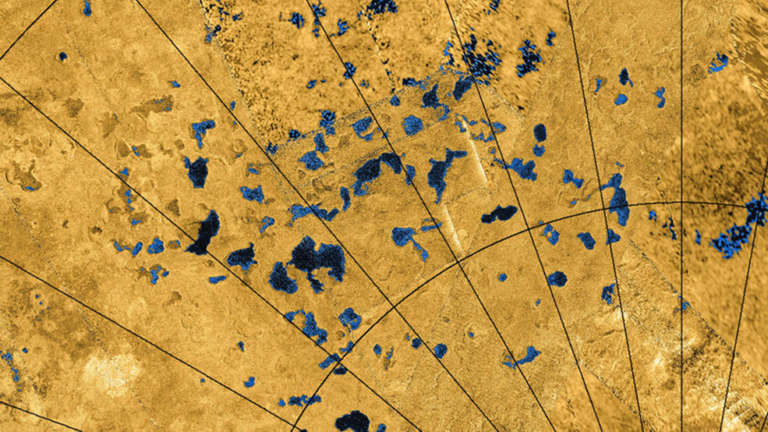 Related Links:
This week's prizes are a lovely men's or women's Planetary Radio t-shirt, a Planetary Society rubber asteroid, and a 200-point iTelescope.net astronomy account.
This week's question:
On what date will be the next full moon that is closer to Earth than the one we just experienced on November 14, 2016?
To submit your answer:
Complete the contest entry form at http://planetary.org/radiocontest or write to us at [email protected] no later than Tuesday, November 22nd at 8am Pacific Time. Be sure to include your name and mailing address.
Last week's question:
What supernova did famous astronomer Tycho Brahe observe?
Answer:
The answer will be revealed next week.
Question from the week before:
Like the Lord of the Rings? Let's play "Where in the Solar System." Where in the solar system is Gandalf Colles?
Answer:
Gandalf Colles is on Saturn's moon Titan