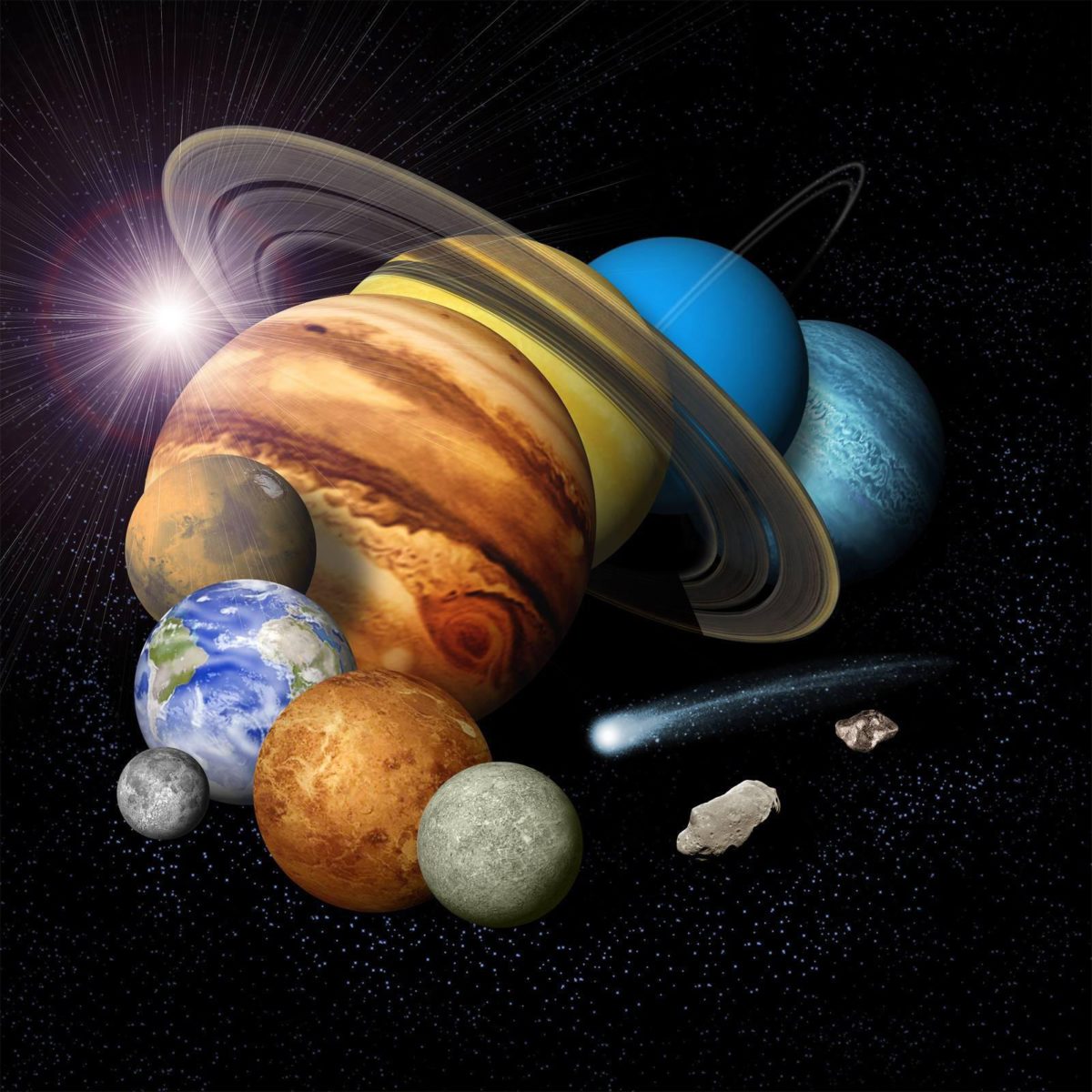 Jani Radebaugh
Professor of Geological Sciences, Brigham Young University
Jani Radebaugh is a Professor of Geological Sciences at Brigham Young University. Although a planetary scientist, she specializes in the study of three moons: Titan, Io, and Earth's Moon. She worked with the Galileo team as a graduate student, and is now a Cassini RADAR Associate Team Member.
Since Earth is also a planet, she has made it a personal goal to visit as many places as possible with planetary connections. Destinations covered thus far include Iceland, Antarctica, Hawaii, and her favorite, the U.S. desert west.
Latest Planetary Radio Appearances
Pluto and Titan and Iran, Oh My!
Back to the annual meeting of the AAS Division for Planetary Sciences this week, where Mat Kaplan visited with experts on worlds of ice including Titan and Pluto, with a side trip to the dunes of Iran.