Join us at JPL and Caltech on the bittersweet morning the Cassini spacecraft plunged into Saturn. We'll hear from many of the spectacular mission's leaders, including Jim Green, John Grunsfeld, Ralph Lorenz, Bob Pappalardo, Earl Maize, Linda Spilker and Julie Webster. Bill Nye salutes the mission team and calls for continued exploration of space. The Cassini theme continues as Bruce Betts reveals What's Up.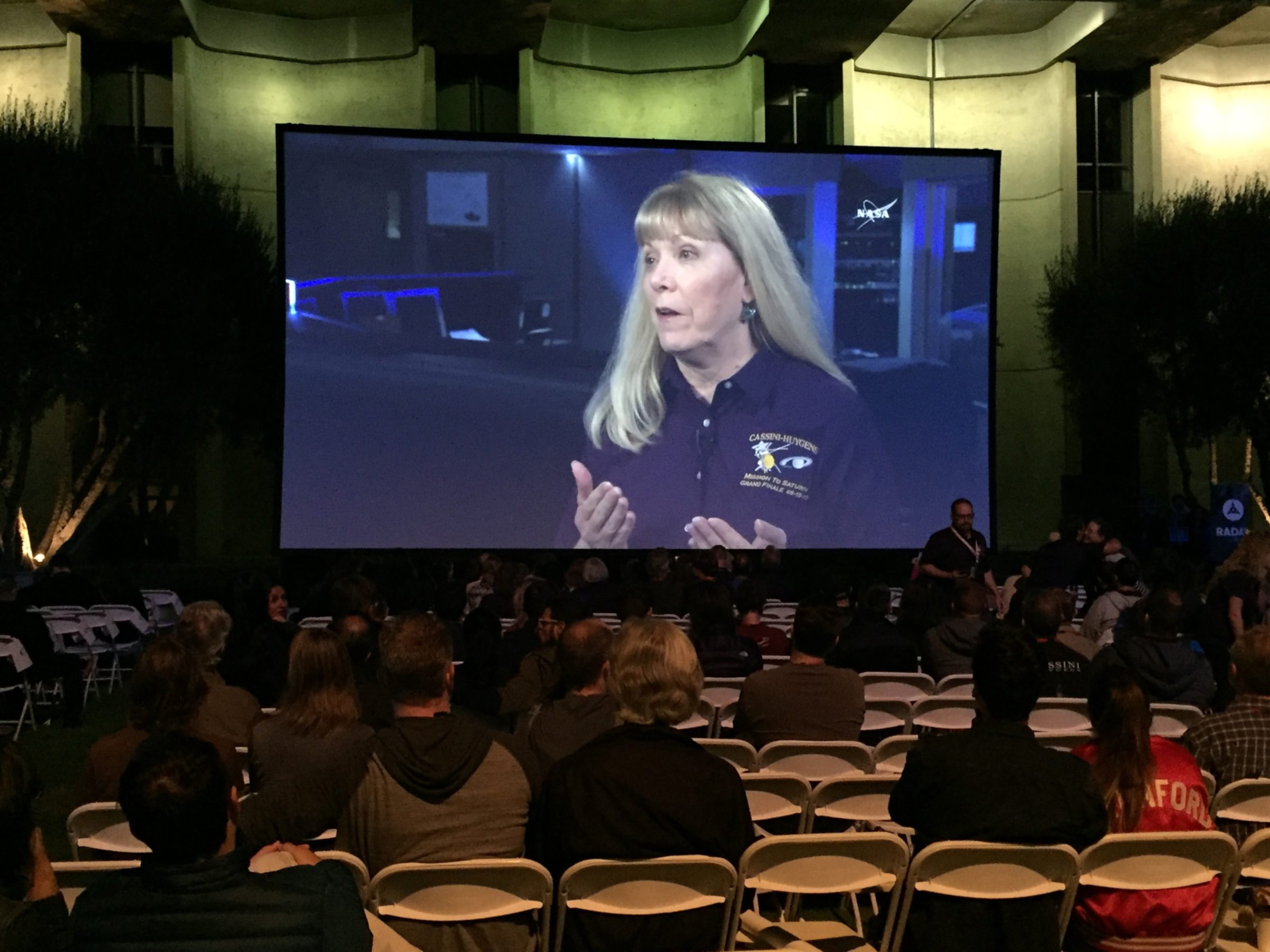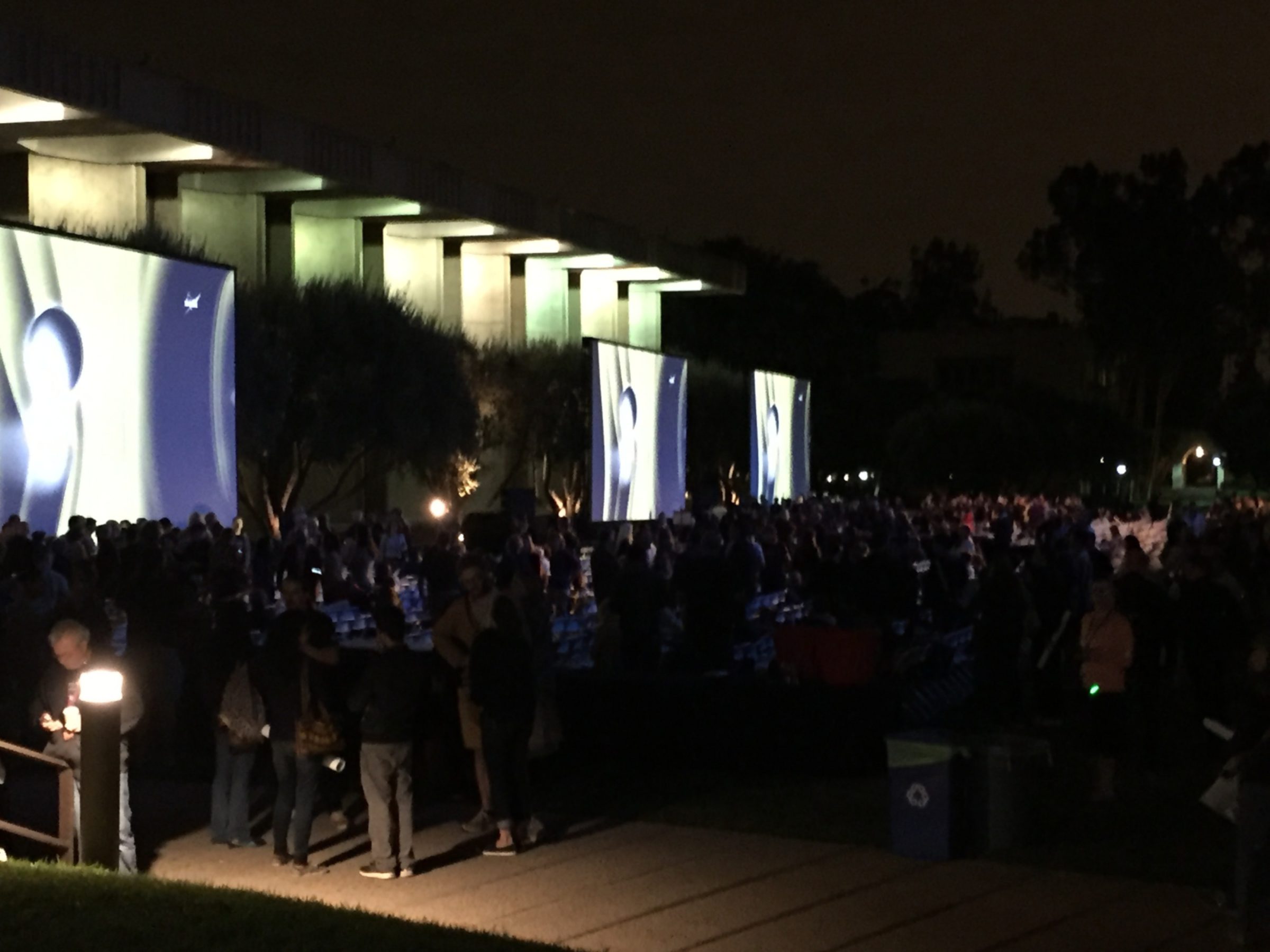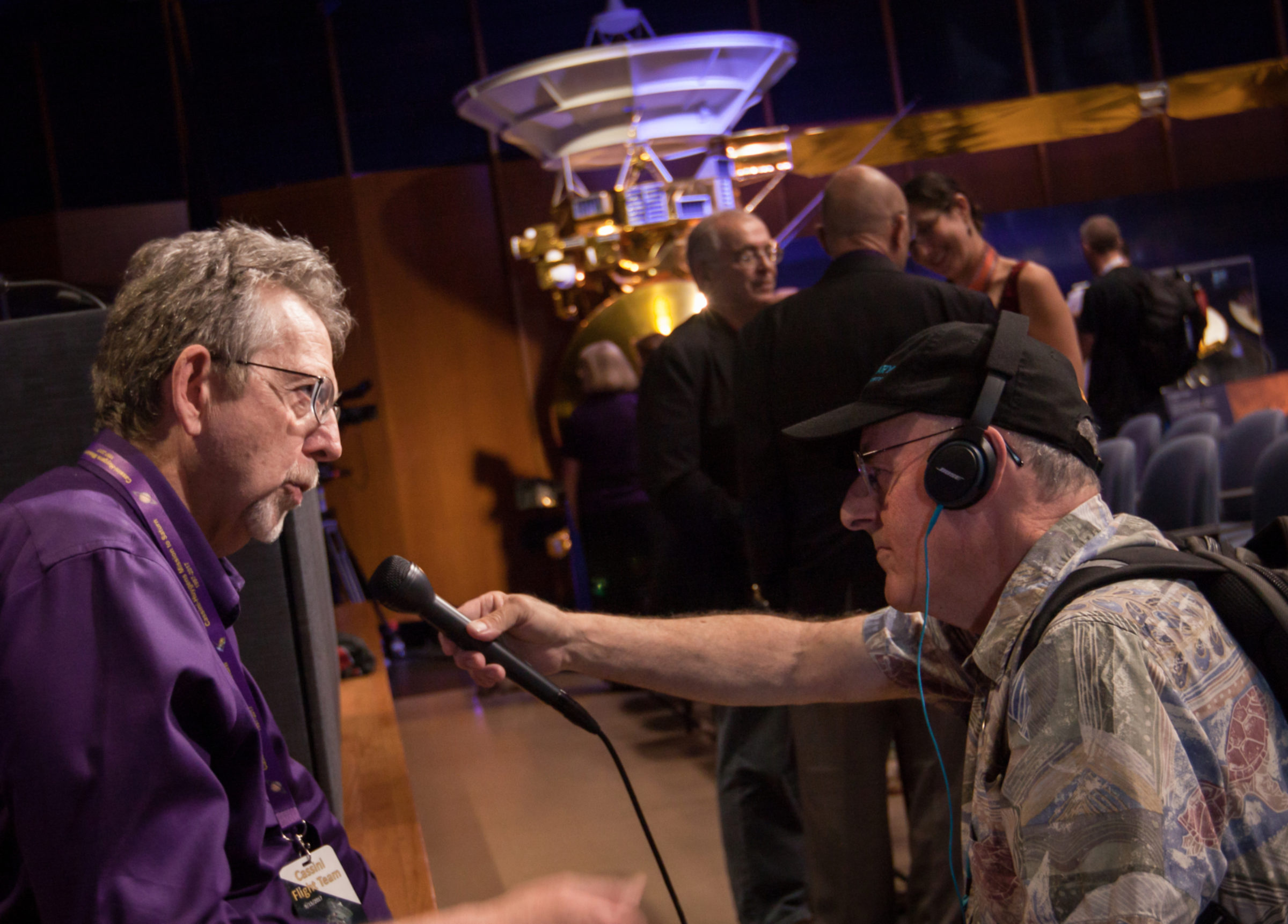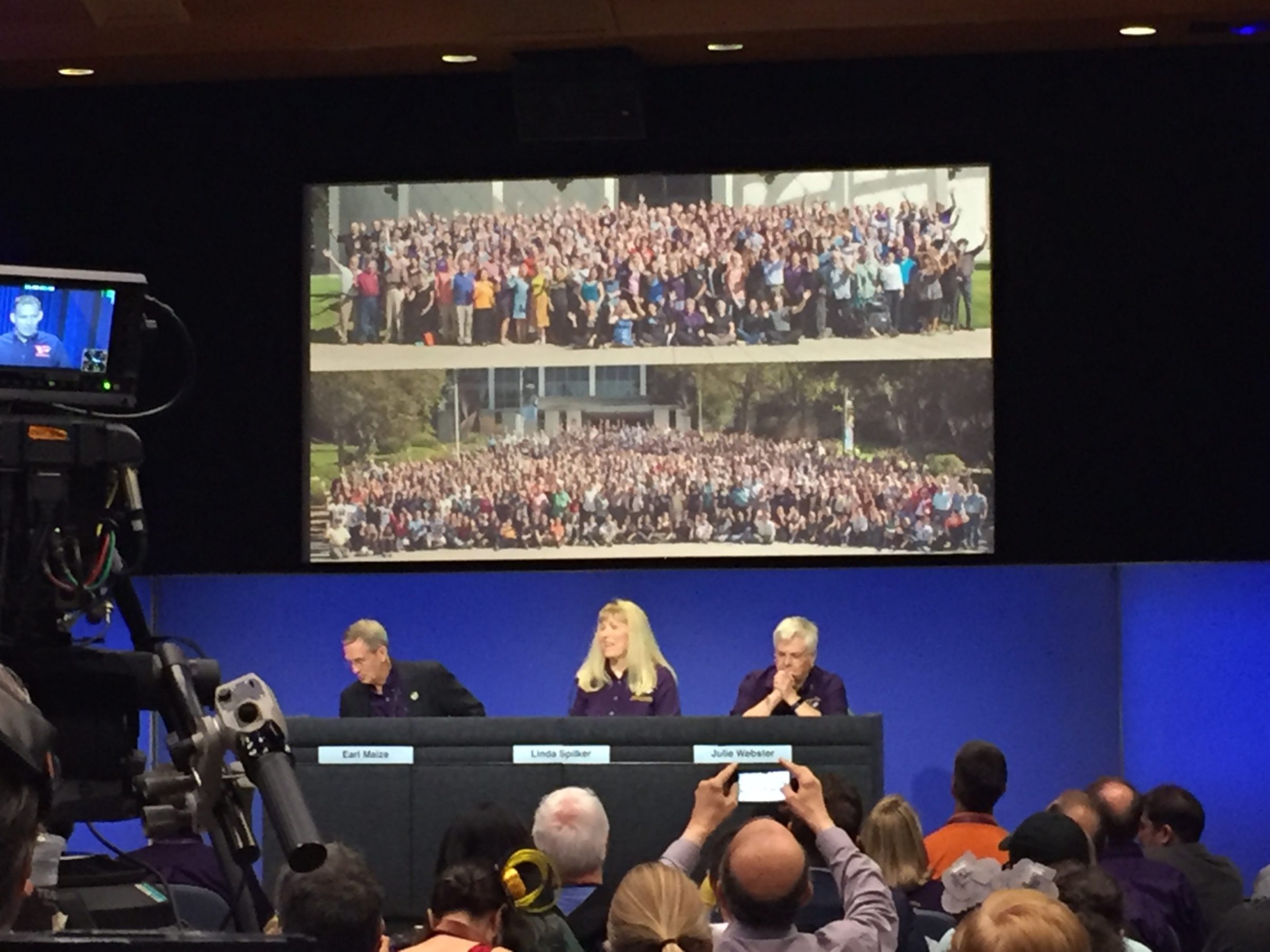 This week's question:
When OSIRIS-REx flies by Earth on September 22, 2017, over what continent will it be at its closest approach?
To submit your answer:
Complete the contest entry form at http://planetary.org/radiocontest or write to us at [email protected] no later than Wednesday, September 27th at 8am Pacific Time. Be sure to include your name and mailing address.
Last week's question:
On what rocket did the Cassini spacecraft launch in 1997?
Answer:
The answer will be revealed next week.
Question from the week before:
How long is the longest dimension of the Cassini spacecraft, not counting the booms—the main spacecraft's structure before deployment?
Answer:
The Cassini spacecraft was 22 feet or 6.8 meters high or long, not including its booms.