Planetary Radio • Aug 08, 2018
Dark Energy's Co-Discoverer and the Leader of Chinese Space Science
It has been 20 years since we learned the expansion of the universe is accelerating due to the mysterious force called dark energy. Saul Perlmutter shared the Nobel Prize in Physics because of his contributions. Now he shares his thoughts with us. Also at this year's COSPAR Assembly in Pasadena was the Director General of China's National Space Science Center, Wang Chi. Have you played with Eyes on the Solar System? JPL's Kevin Hussey conceived of the NASA's Eyes app that will take you across the solar system and beyond. And you'll hear Planetary Society co-founder Carl Sagan's message to the Martians in our future. That's right after this week's What's Up.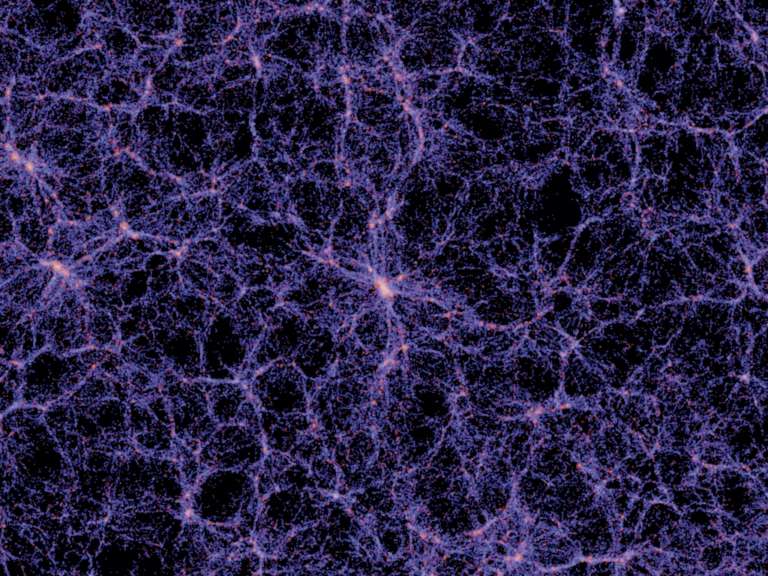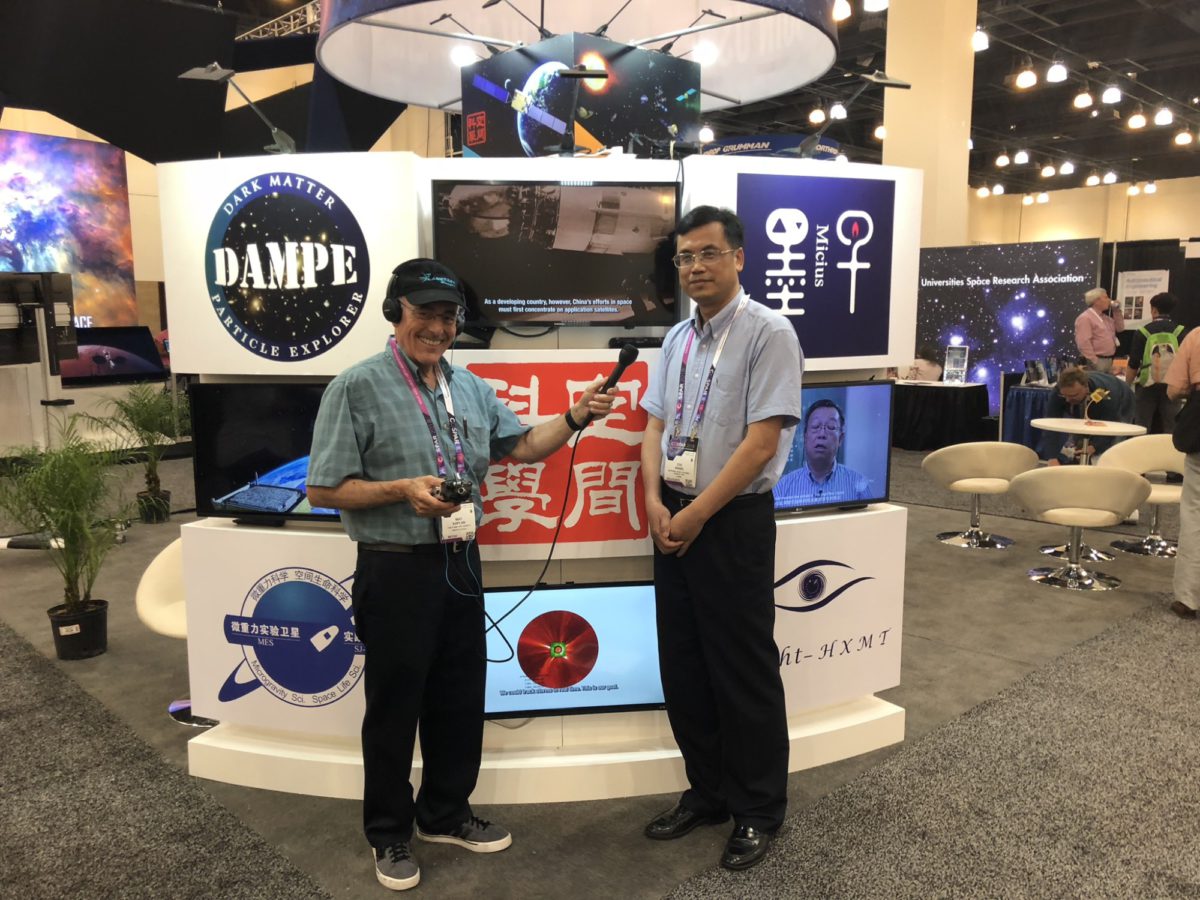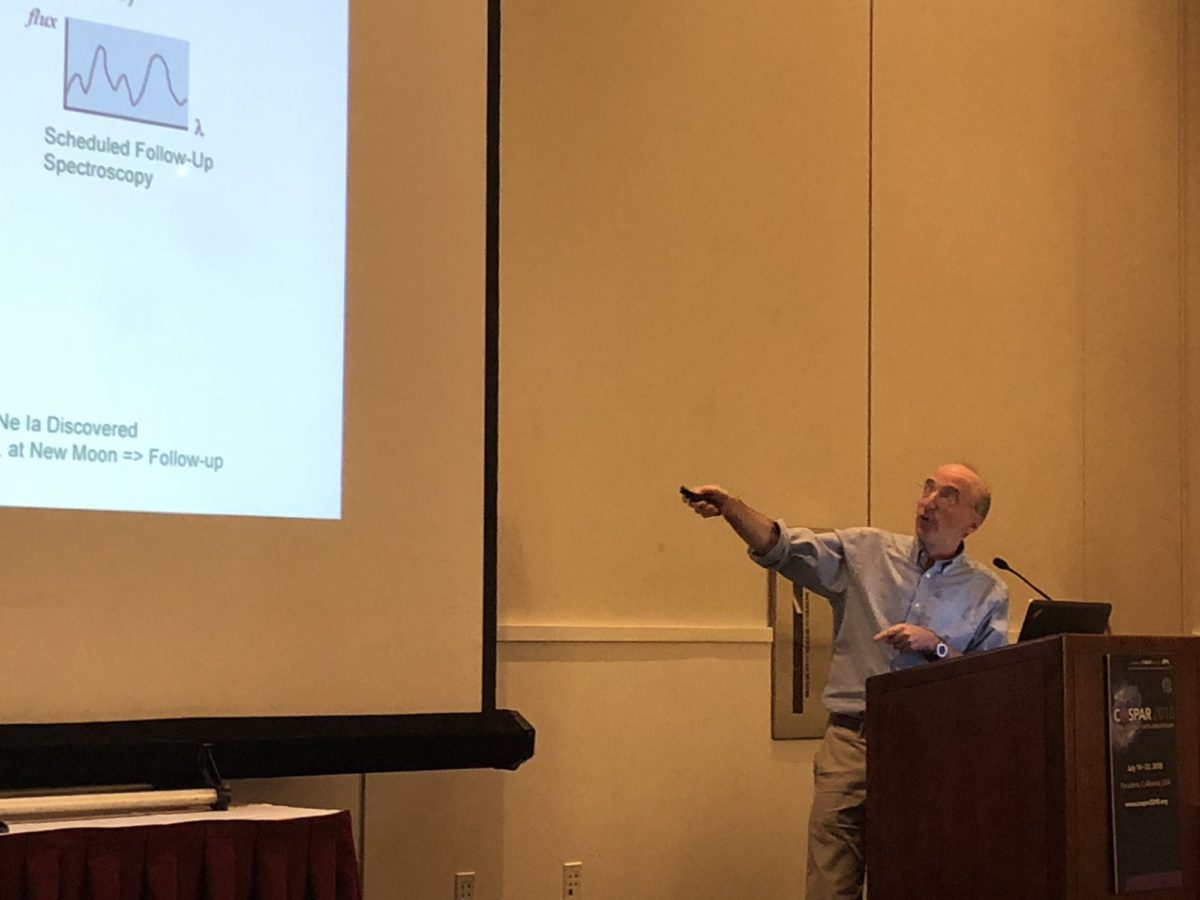 This week's question:
Who is the singer/songwriter who referred to an experience watching the Perseid meteor shower as "I've seen it raining fire in the sky."
To submit your answer:
Complete the contest entry form at http://planetary.org/radiocontest or write to us at [email protected] no later than Wednesday, August 15th at 8am Pacific Time. Be sure to include your name and mailing address.
Last week's question:
What is the most abundant chemical element in the universe?
Answer:
The answer will be revealed next week.
Question from the week before:
When will be the next time Mars is closer to Earth than the 2018 approach on July 31st?
Answer:
The next space trivia contest questions will be answered in the next episode of Planetary Radio.