The world's most powerful solar telescope has just been renamed for the man responsible for its creation. We'll meet astrophysicist and helioseismologist Phil Goode, and we'll enjoy a tour of the Goode Solar Telescope. All you need to safely enjoy the coming Great American Eclipse are a couple of pieces of cardboard and a pushpin. Emily Lakdawalla explains. A discovery at Saturn's moon Titan has Bill Nye thinking again about the discovery of life elsewhere in the universe. With an eclipse and a meteor shower on deck, Bruce Betts has much to share in this week's What's Up.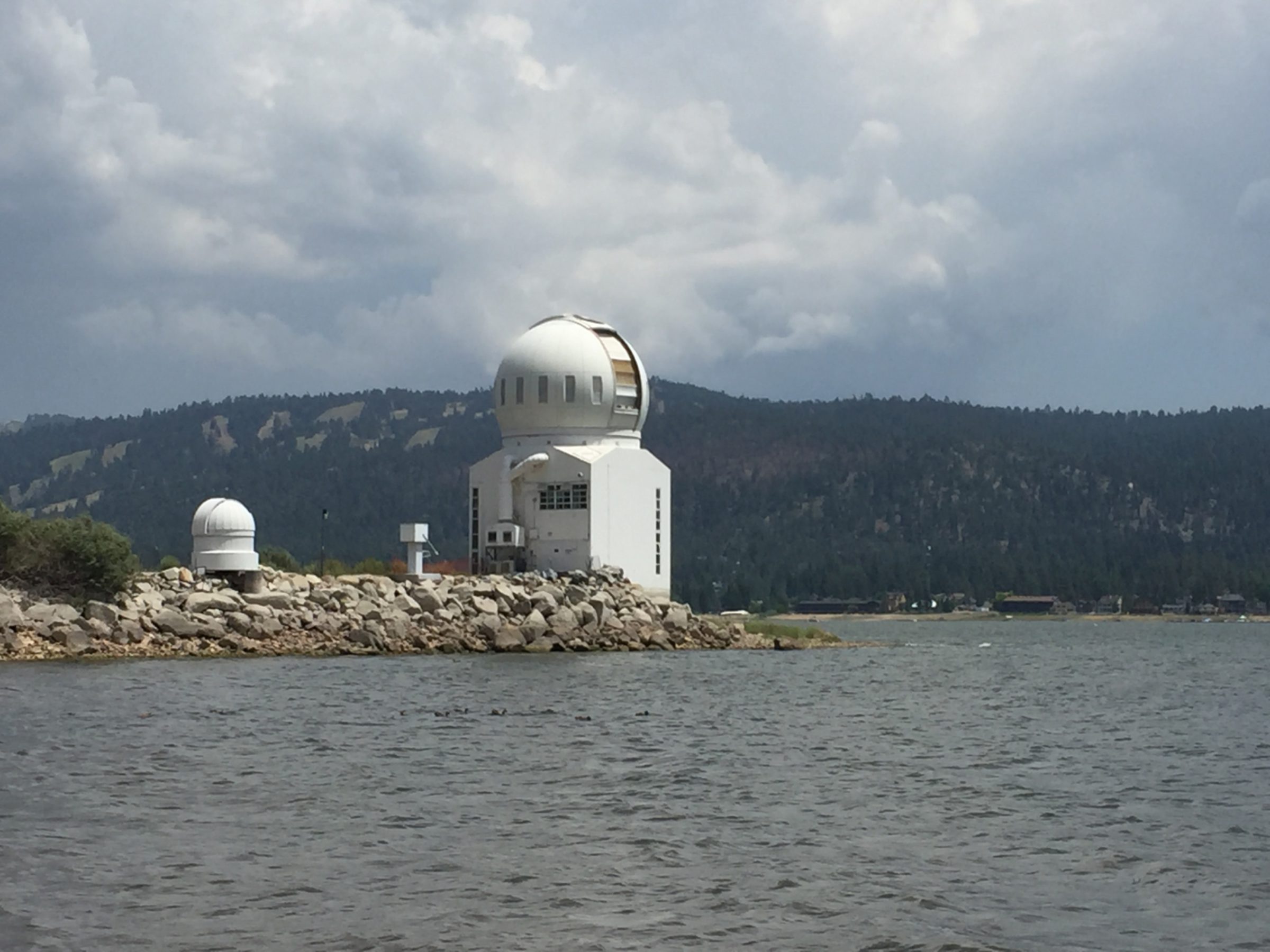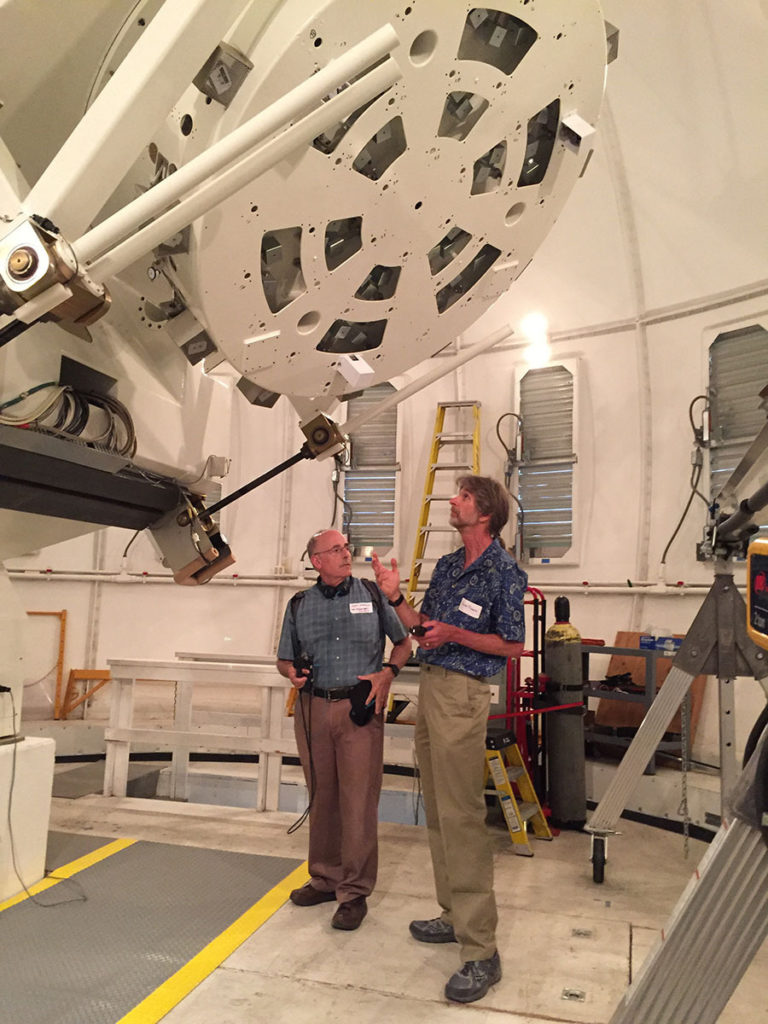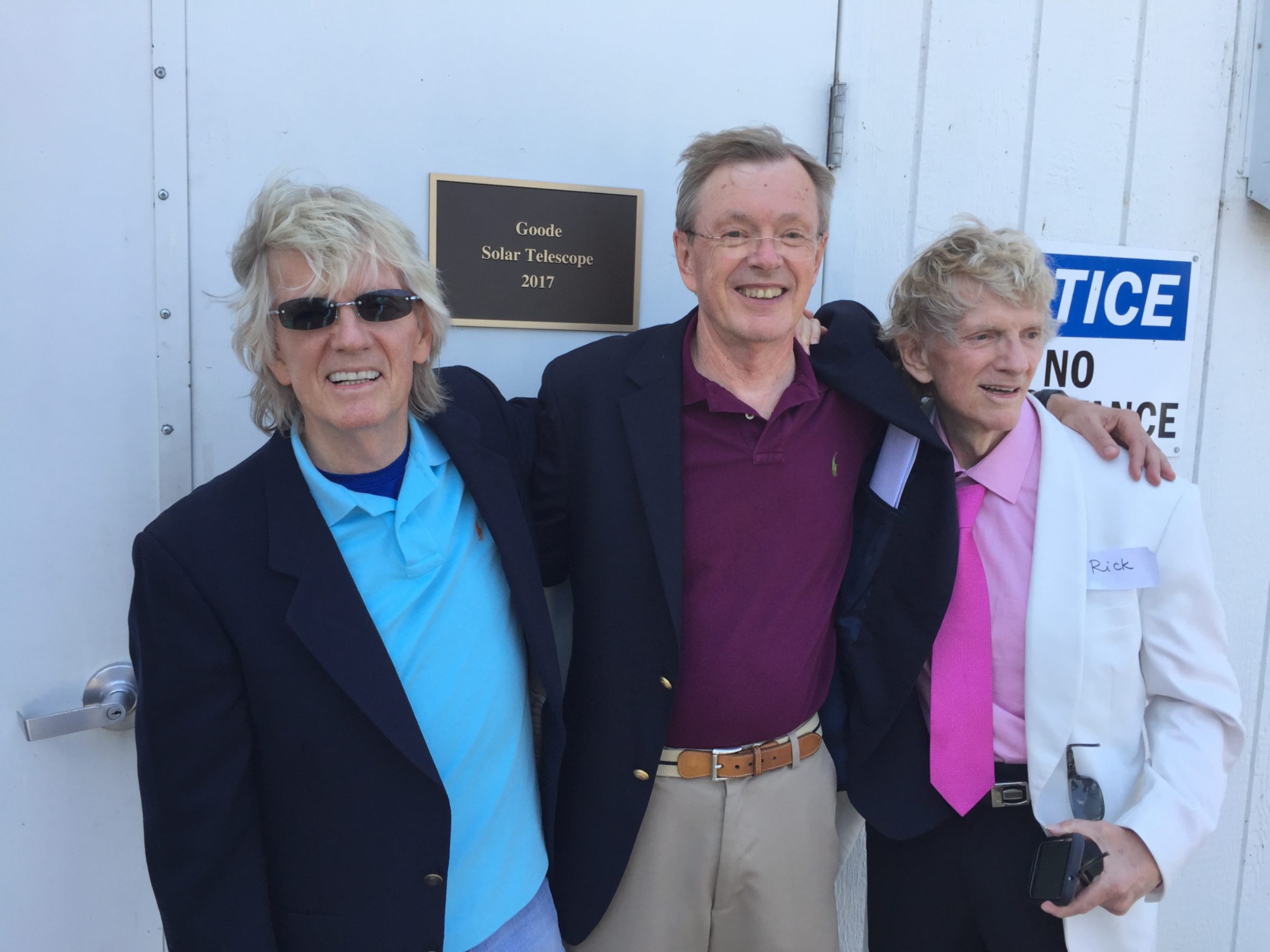 This week's question:
Just before totality in a solar eclipse, the sun is blocked except for sunlight streaming through lunar valleys along the limb. Who are these brief, bright "beads" of light named after?
To submit your answer:
Complete the contest entry form at http://planetary.org/radiocontest or write to us at [email protected] no later than Wednesday, August 9th at 8am Pacific Time. Be sure to include your name and mailing address.
Last week's question:
Mars' orbit is elliptical, of course. How much closer is it to the sun when it is at perihelion (closest to the sun) than it is at aphelion (farthest from the sun)?
Answer:
The answer will be revealed next week.
Question from the week before:
By mass, what is the fourth most common element in the sun, after hydrogen, helium and oxygen?
Answer:
The fourth most common element in the sun is carbon, after hydrogen, helium and oxygen.