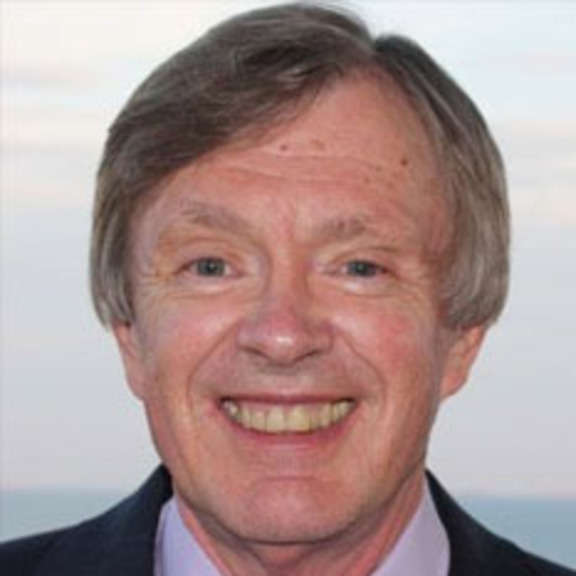 Phil Goode
Distinguished Research Professor and former Director of the Big Bear Solar Observatory, New Jersey Institute of Technology
Phil Goode is a Distinguished Research Professor at the New Jersey Institute of Technology and former Director of the Big Bear Solar Observatory.
Latest Planetary Radio Appearances
An Eye on the Sun (In the Middle of a Lake)
The world's most powerful solar telescope has just been renamed for the man responsible for its creation. We'll meet astrophysicist and helioseismologist Phil Goode, and we'll enjoy a tour of the Goode Solar Telescope.