Japan's Hayabusa2 is just 6 kilometers from asteroid Ryugu as it prepares to snatch samples of the space rock for return to Earth. ISAS/JAXA Director General and former Hayabusa Mission Project Manager Hitoshi Kuninaka joins us for a conversation about the spacecraft and what's ahead. Then we hear from Hansjörg Dittus of the German Aerospace Center (DLR) about the German/French lander called MASCOT that was carried to Ryugu by Hayabusa2. Emily Lakdawalla is the new editor of the Planetary Society's distinguished magazine, The Planetary Report. Bruce Betts explains how to get the most out of a lunar eclipse and the closest Mars has come to Earth for many years. We also give you an extra week to enter the space trivia contest!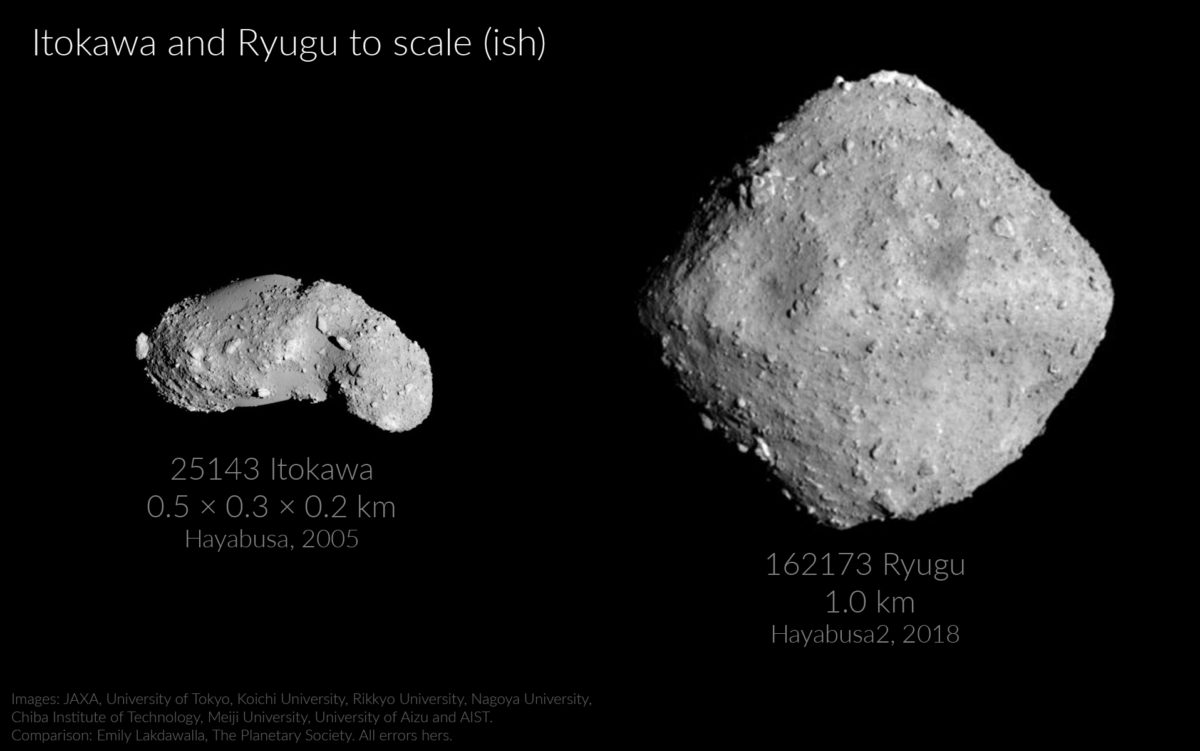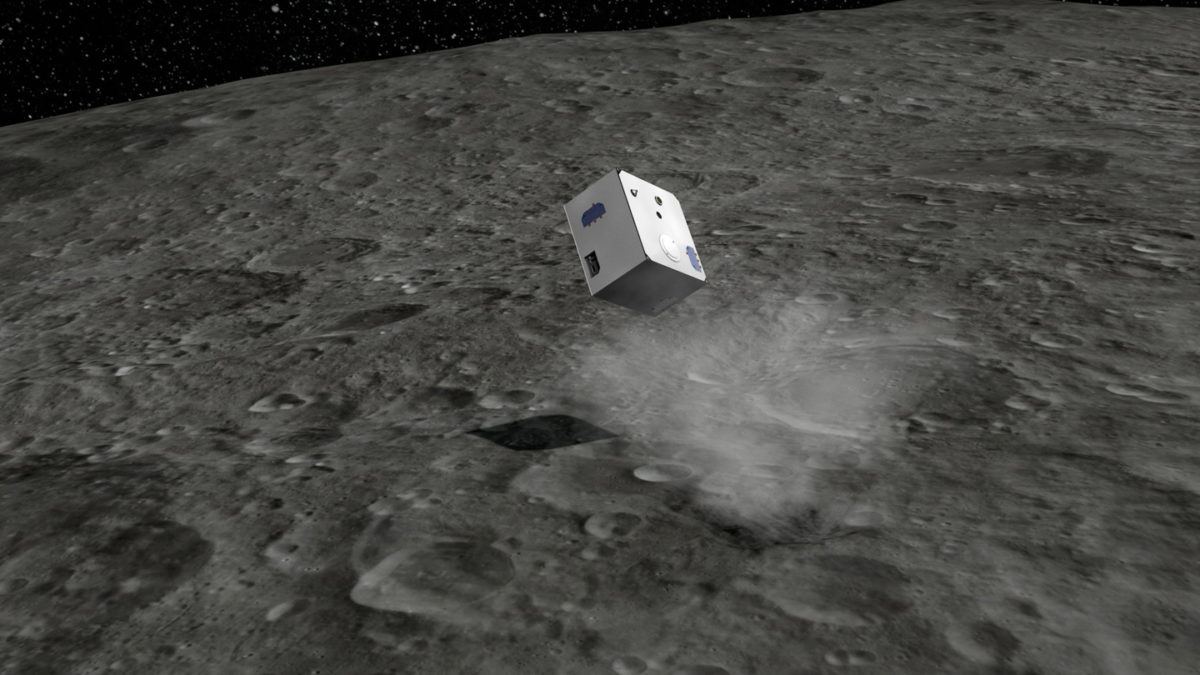 This week's question:
When will be the next time Mars is closer to Earth than the 2018 approach on July 31st?
To submit your answer:
Complete the contest entry form at http://planetary.org/radiocontest or write to us at [email protected] no later than Wednesday, August 8th at 8am Pacific Time. An extra week to submit your answer! Be sure to include your name and mailing address.
Last week's question:
After Apollo 11, what was the first American mission to fly an all-veteran crew? (All members had previously been in space.)
Answer:
The answer will be revealed next week.
Question from the week before:
What is the numerical value for the eccentricity of Mars' orbit? In other words, how uncircular is it?
Answer:
Eccentric Mars has an eccentricity of .0934, representing an orbit that is considerably more eccentric than Earth's.