Planetary Radio • Jul 19, 2016
The Eagle Has Landed: Remembering Neil Armstrong
We celebrate the 47th anniversary of the first moon landing with the reprise of a conversation with author and NBC space reporter Jay Barbree about his trusted friend Neil Armstrong. Jason Davis brings us a special report on NASA's 2020 Mars rover. Emily Lakdawalla reminds us that New Horizons at Pluto was anything but the end of exploration in our solar system. Bruce Betts poses a fascinating question in this week's What's Up trivia contest.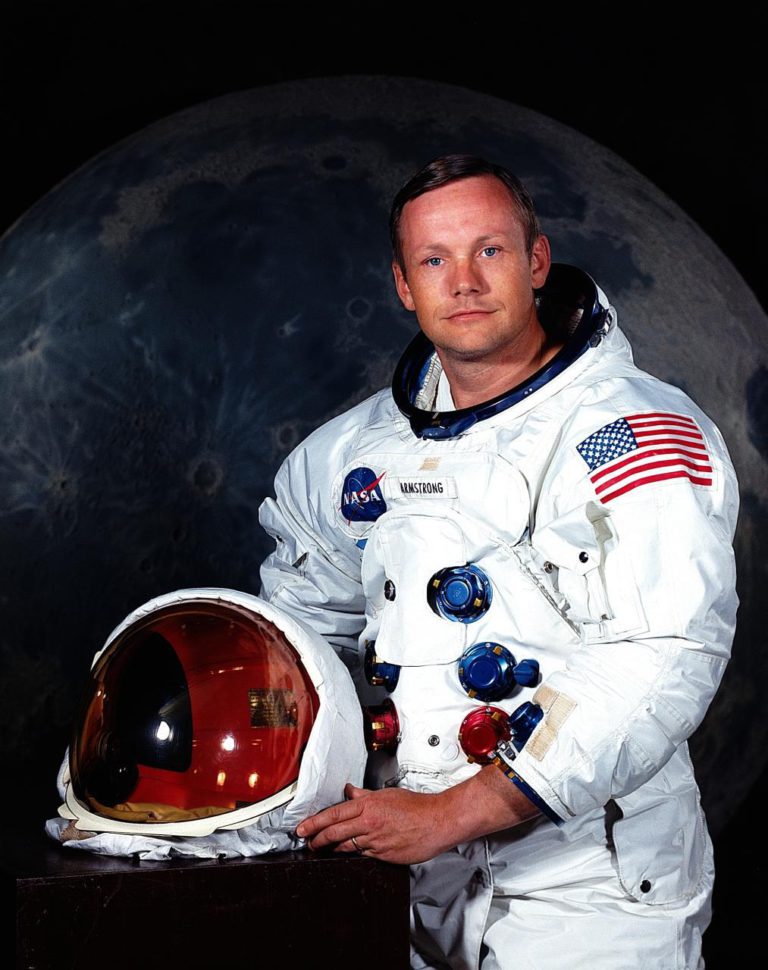 Related Links:
This week's prizes are a Planetary Radio t-shirt, a Planetary Society rubber asteroid and a 200-point iTelescope.net astronomy account.
This week's question:
If you landed at the same latitude and longitude on Earth as Apollo 11 did on the moon, what country would you be in?
To submit your answer:
Complete the contest entry form at http://planetary.org/radiocontest or write to us at [email protected] no later than Tuesday, July 26th at 8am Pacific Time. Be sure to include your name and mailing address.
Last week's question:
What instrument on Juno sounds most like something from a Star Wars movie?
Answer:
The answer will be revealed next week.
Question from the week before:
What is the total power output of Juno at the distance of Jupiter from the Sun?
Answer:
Juno's giant solar panels are generating between 400 and 500 watts of electricity as it orbits Jupiter.