Planetary Radio • Apr 15, 2014
Planetary Radio Live at Yuri's Night—Under Space Shuttle Endeavour
On This Episode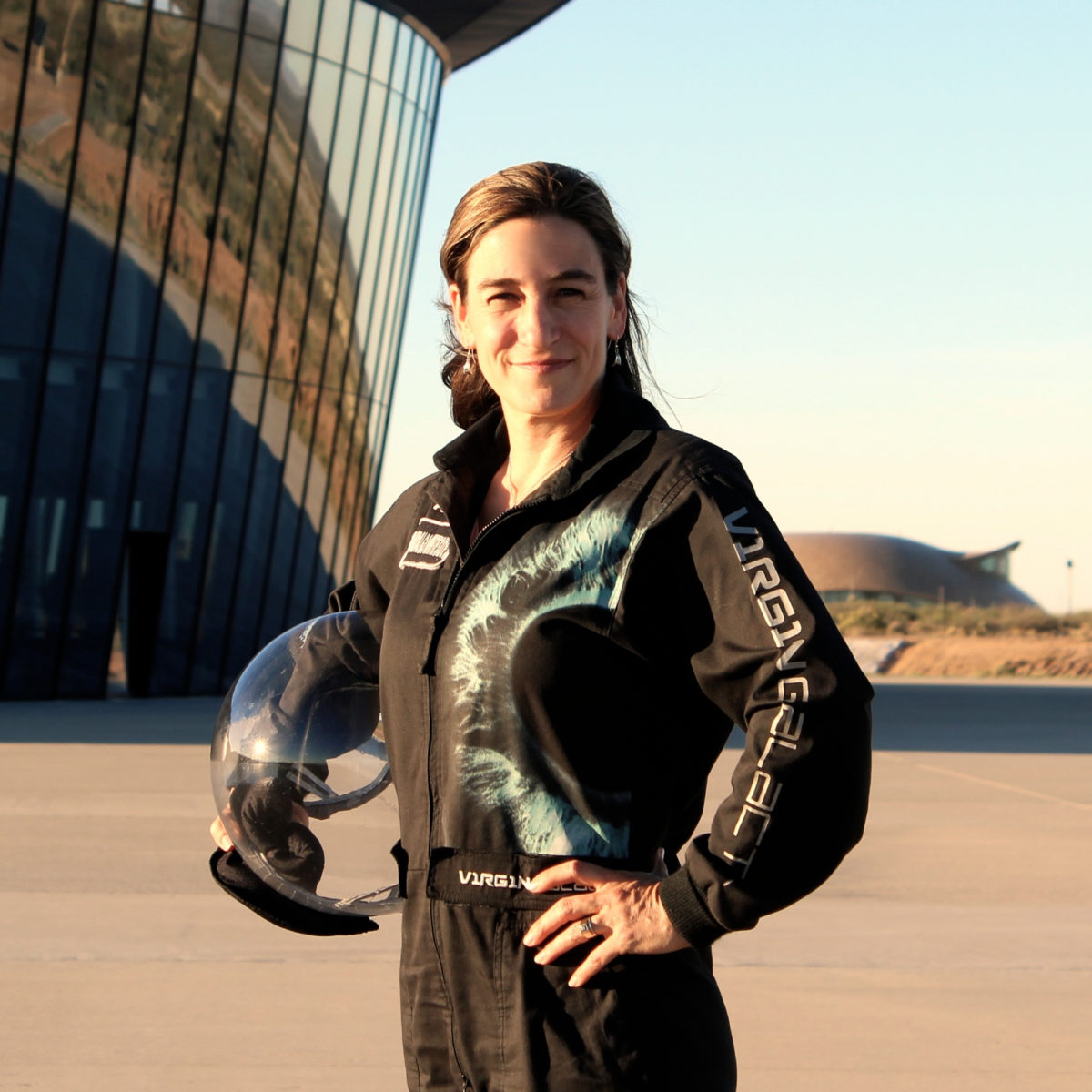 Flight Director/Yuri's Night Founder for Zero Gravity Corporation/Yuri's Night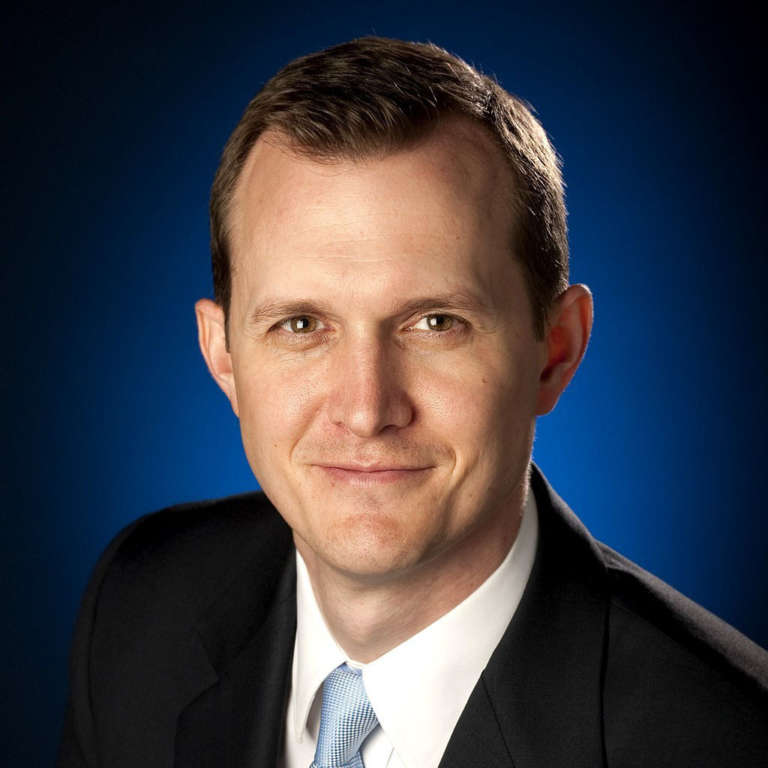 Virgin Galactic advisory board member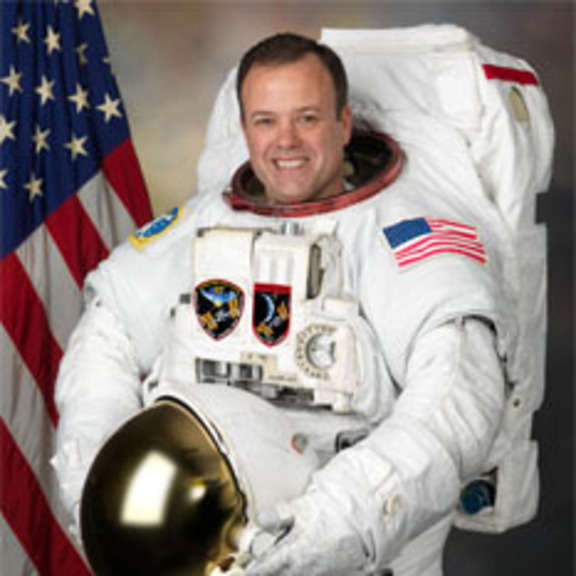 Founder for Fragile Oasis and the Manna Energy Foundation
We're back at the California Science Center, final home of Endeavour, the shuttle that made 25 flights into space. Join the party as we celebrate the 53rd anniversary of humanity's transition to spacefaring species with Yuri's Night Executive Director Loretta Hidalgo Whitesides, Virgin Galactic CEO and Yuri's Night co-founder George Whitesides, and astronaut Ron Garan, who heads Fragile Oasis. You'll also get a Curiosity update from Emily Lakdawalla, and we'll find out what happened this week in space history with Bruce Betts.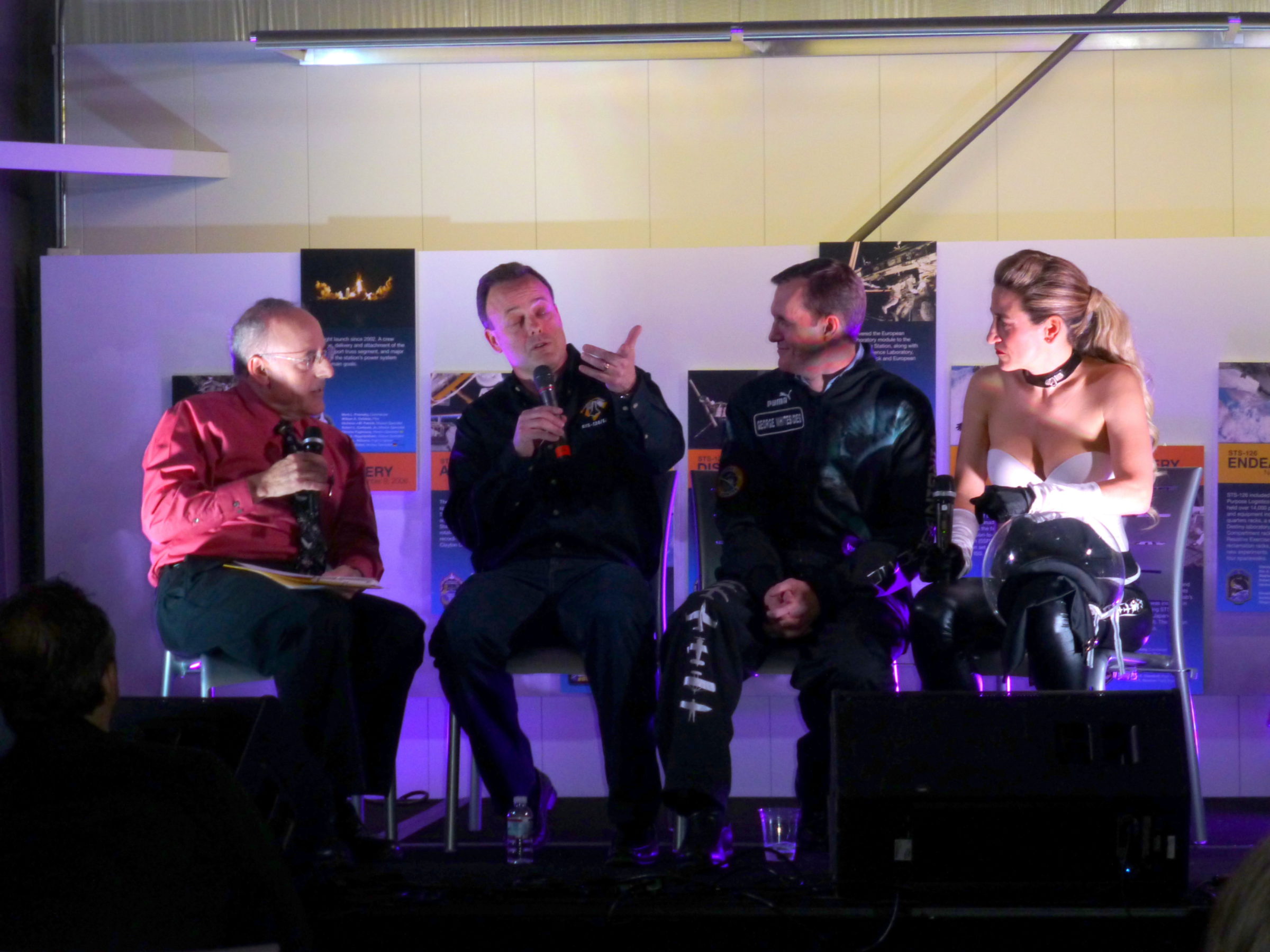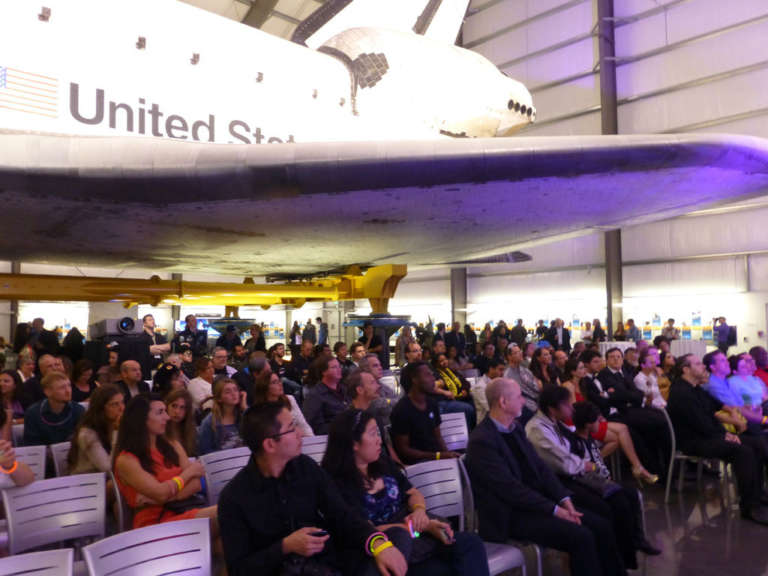 Related Links:
This week's prize is the new and improved Planetary Radio t-shirt.
This week's question:
What was the dwarf planet Eris named after?
To submit your answer:
Complete the contest entry form at http://planetary.org/radiocontest or write to us at [email protected] no later than Tuesday, April 22, at 8am Pacific Time. Be sure to include your name and mailing address.
Last week's question:
Who was the tallest astronaut to fly in space, and how tall was he or she?
Answer:
The answer will be revealed next week.
Question from the week before:
In what year after 2014 does the next total lunar eclipse tetrad begin?
Answer:
The next lunar eclipse tetrad after 2014 begins in 2032.