Planetary Radio • Apr 12, 2017
Aerospace Corporation President and CEO Steve Isakowitz
On This Episode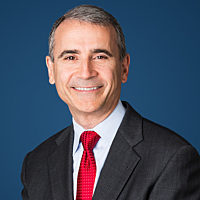 President and CEO for The Aerospace Corporation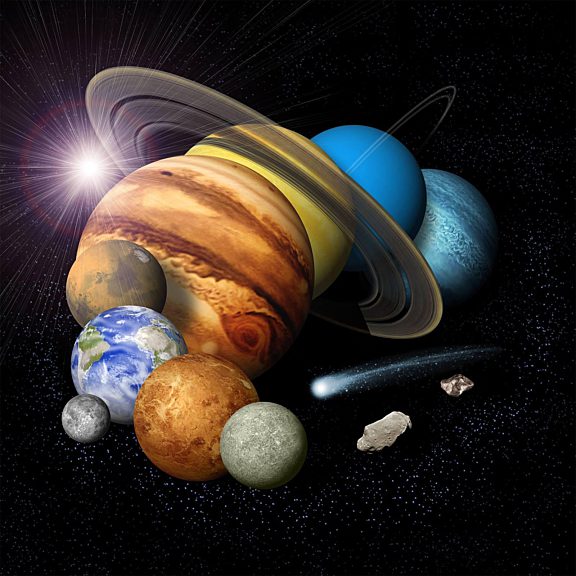 Senior Scientist for The Aerospace Corporation
The Aerospace Corporation has been innovating since 1960. Now it's headed by a former leader of "New Space" company Virgin Galactic. President and CEO Steve Isakowitz talks about the evolving culture of the space industry. Aerospace Corp just received additional funding for development of tiny, paper-like, flexible spacecraft. We have a long talk with project leader Siegfried Janson. Heard about NASA's new human spacecraft plans? Jason Davis has, and he'll fill us in. Another near-miss for Earth has reinforced Bill Nye's concern about Near Earth Objects. Someone is going to win a March for Science pin in the new space trivia contest.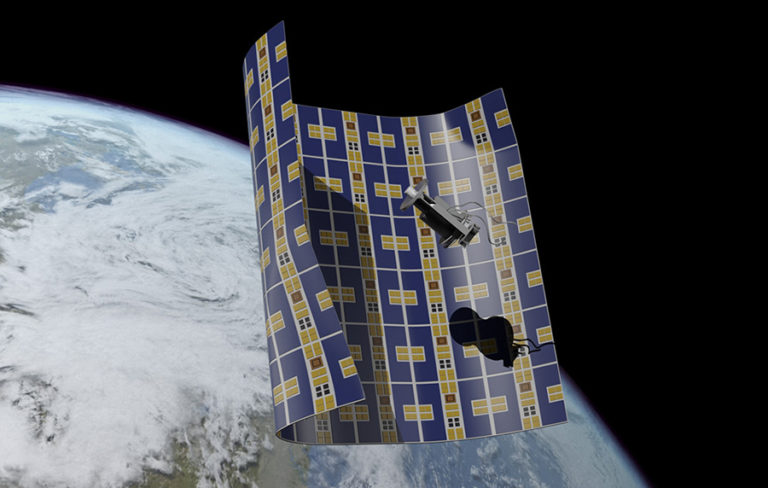 Related Links:
This week's prizes are a March for Science pin, a Planetary Radio t-shirt, now available in both men's and women's styles, a 200-point iTelescope.net astronomy account, and a Planetary Society rubber asteroid.
This week's question:
How many moons in our solar system are larger than Pluto?
To submit your answer:
Complete the contest entry form at http://planetary.org/radiocontest or write to us at [email protected] no later than Wednesday, April 19th at 8am Pacific Time. Be sure to include your name and mailing address.
Last week's question:
Who first noted what turned out to be Neptune, even though he is not credited with the discovery because he didn't report its movement and may have thought it was a star?
Answer:
The answer will be revealed next week.
Question from the week before:
What is the optically brightest quasar as seen from Earth?
Answer:
At apparent magnitude 12.9, quasar 3C-273 is the optically-brightest quasar as seen from Earth. It's about 2.4 giga lightyears away, which is probably a good thing.