We have begun to understand the composition of worlds that are hundreds of trillions of kilometers from Earth. Astronomer Nikole Lewis is co-leader of a team that has used the Hubble Space Telescope to do this with the four Earth-like planets circling a star called TRAPPIST-1. Host Mat Kaplan talks with Digital Editor Jason Davis about a new probe designed to discover thousands of additional exoplanets. Want to win a Planetary Radio t-shirt? Answer this week's space trivia question posed by Planetary Society Chief Scientist Bruce Betts.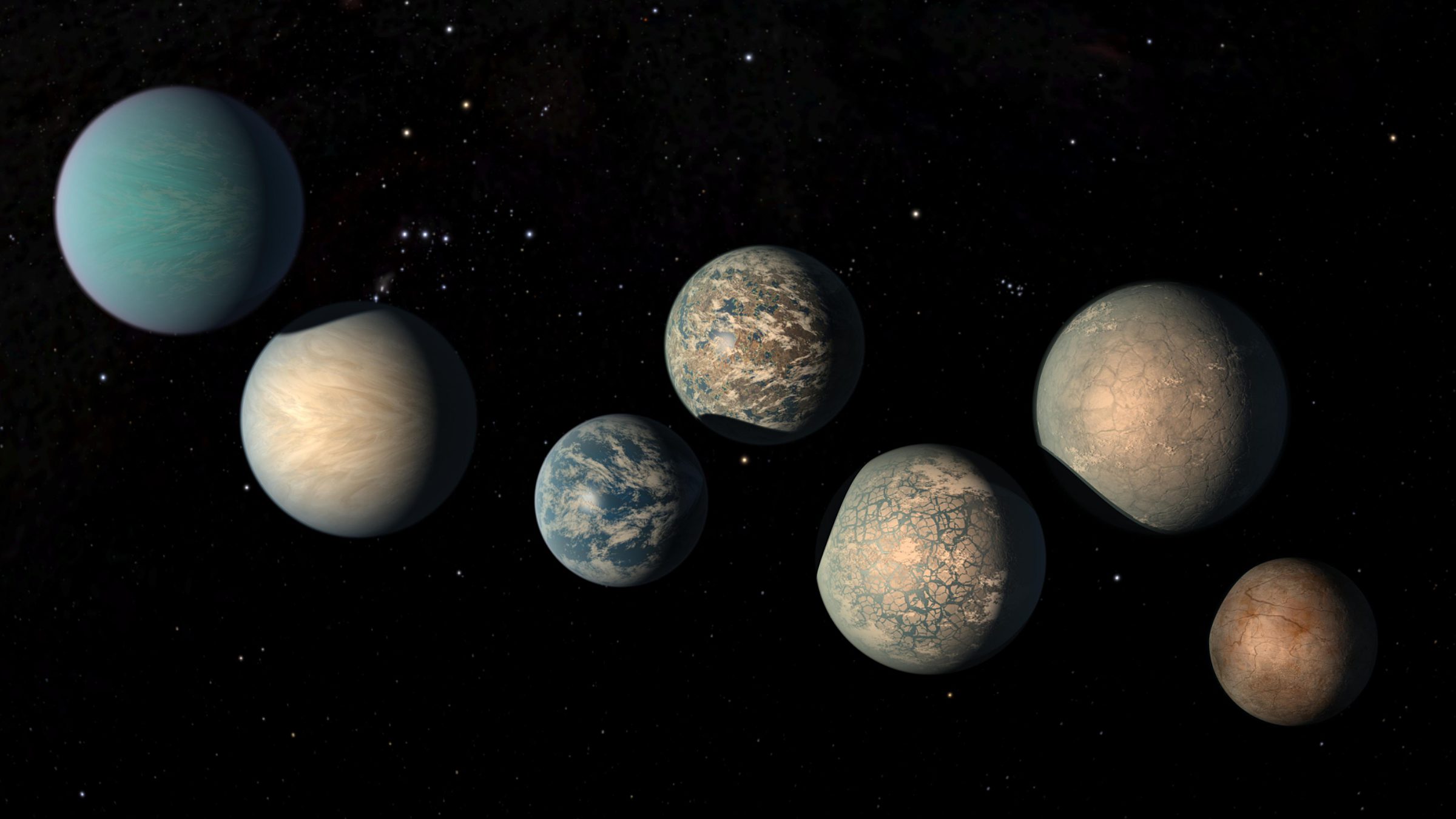 This week's question:
What was the first nebula observed that was tied to a supernova seen by humans?
To submit your answer:
Complete the contest entry form at http://planetary.org/radiocontest or write to us at [email protected] no later than Wednesday, April 18th at 8am Pacific Time. Be sure to include your name and mailing address.
Last week's question:
What is currently the second farthest spacecraft from Earth? It does not need to be currently functioning.
Answer:
The answer will be revealed next week.
Question from the week before:
What missions visited the Tiangong-1 space station?
Answer:
Three missions visited China's Tiangong-1 space station: Shenzhou 8, 9 and 10.