Space is hard. Sample collection and return is harder still. That's why the radically-simplified PlanetVac system from Honeybee Robotics is so intriguing. Join Planetary Society Chief Scientist Bruce Betts and host Mat Kaplan on a tour of Honeybee that includes a PlanetVac demo. Bruce returns for this week's What's Up jaunt around the night sky. Planetary Society Digital Editor Jason Davis shares big news about the LightSail 2 solar sail and the next SpaceX Falcon Heavy launch.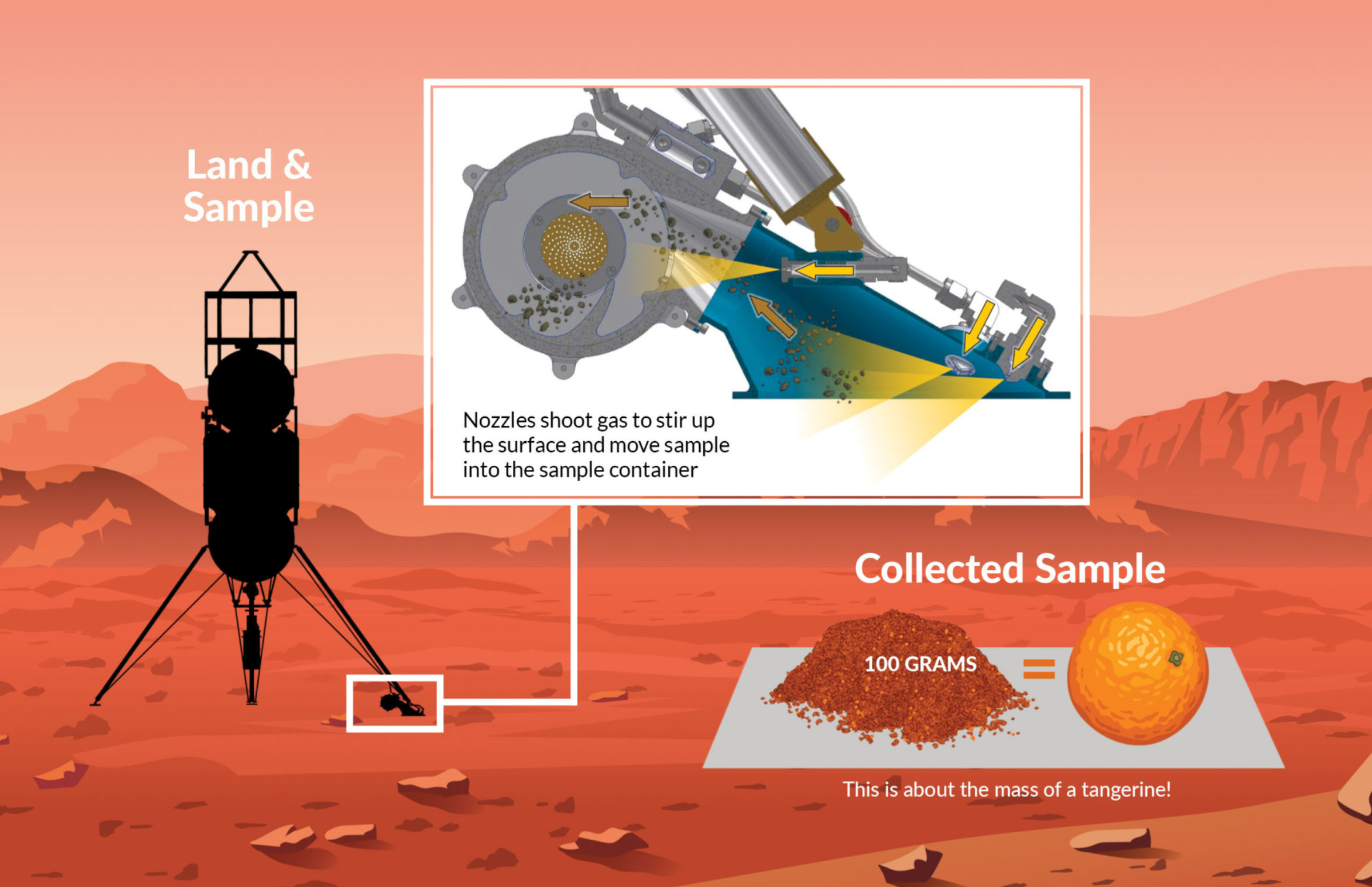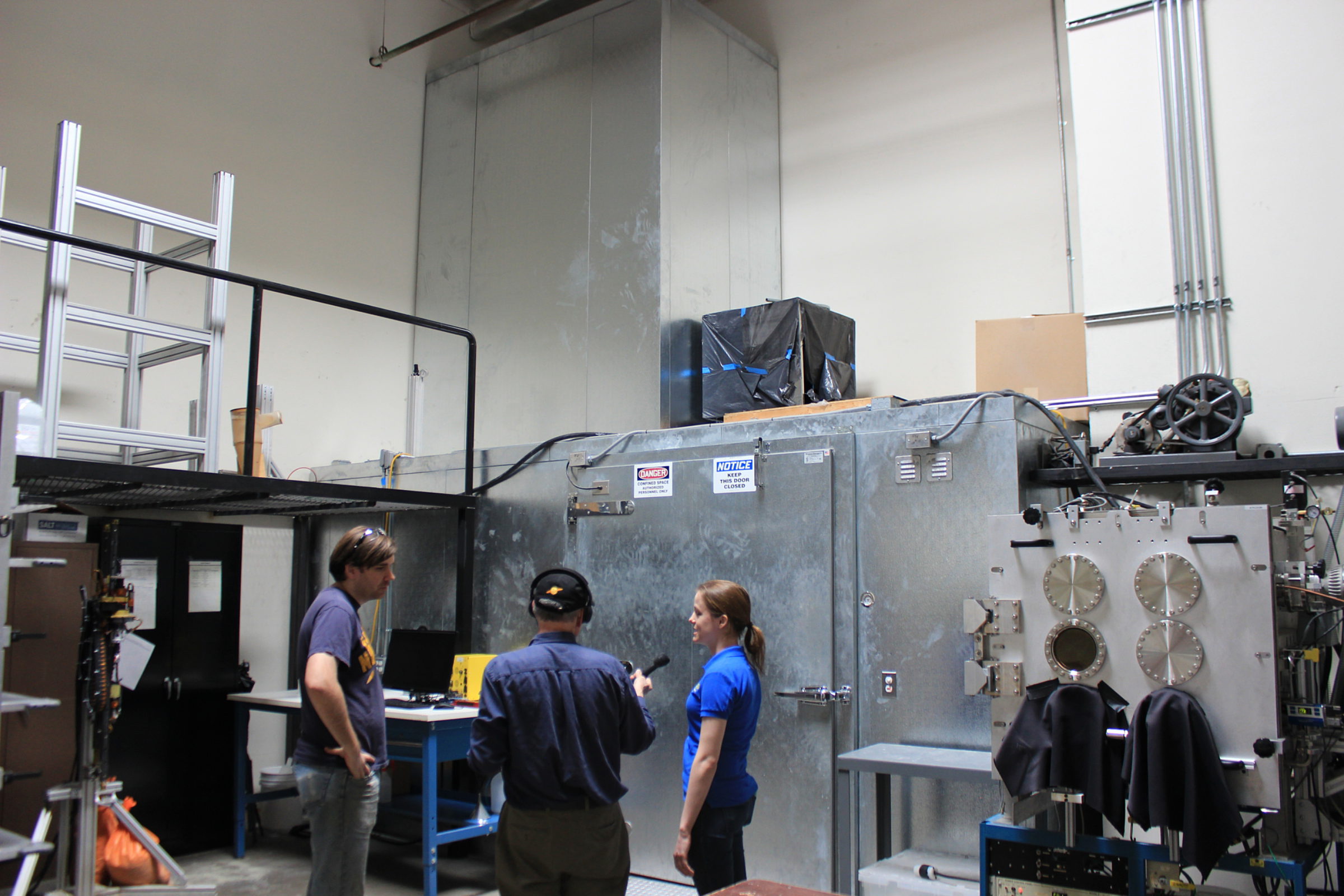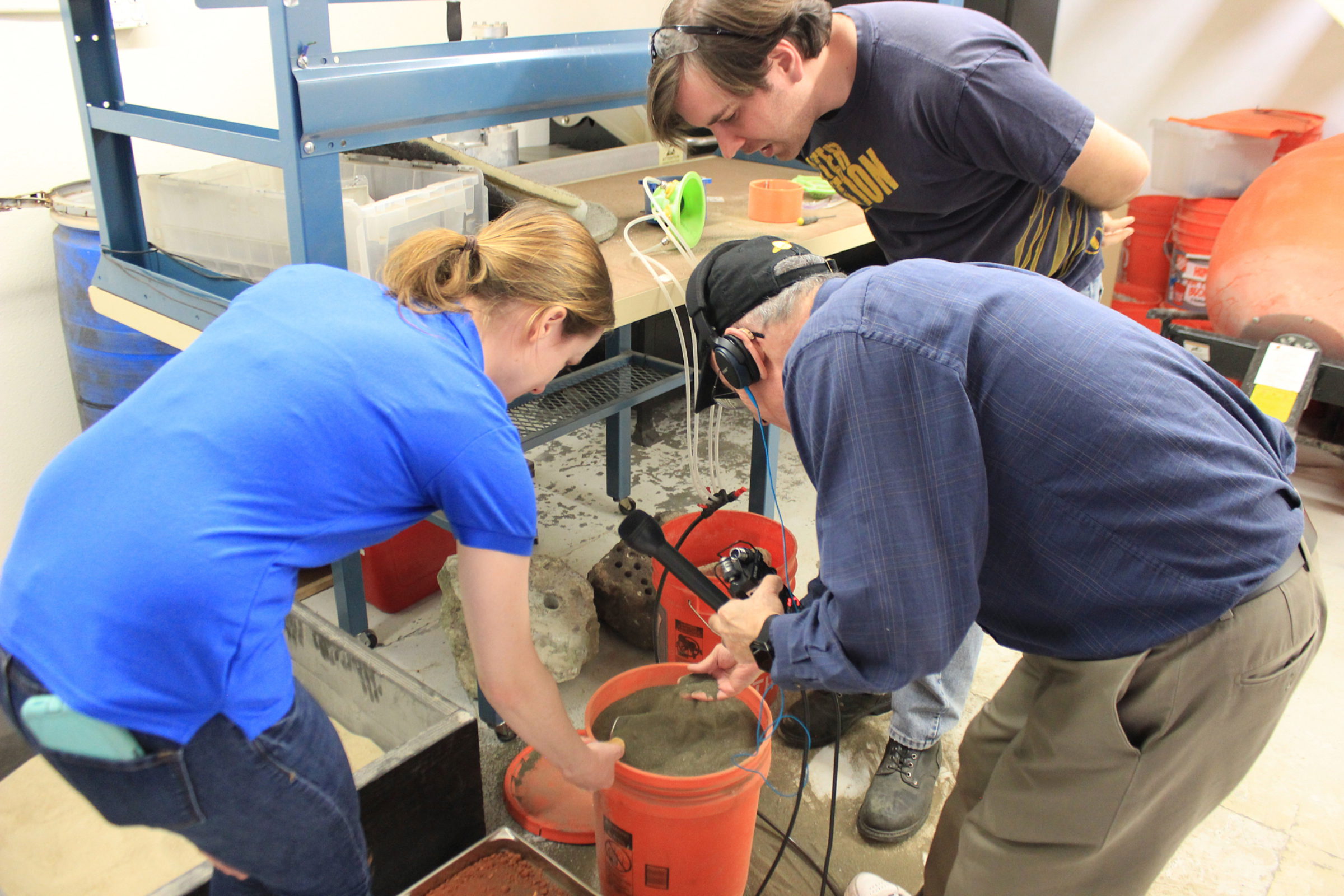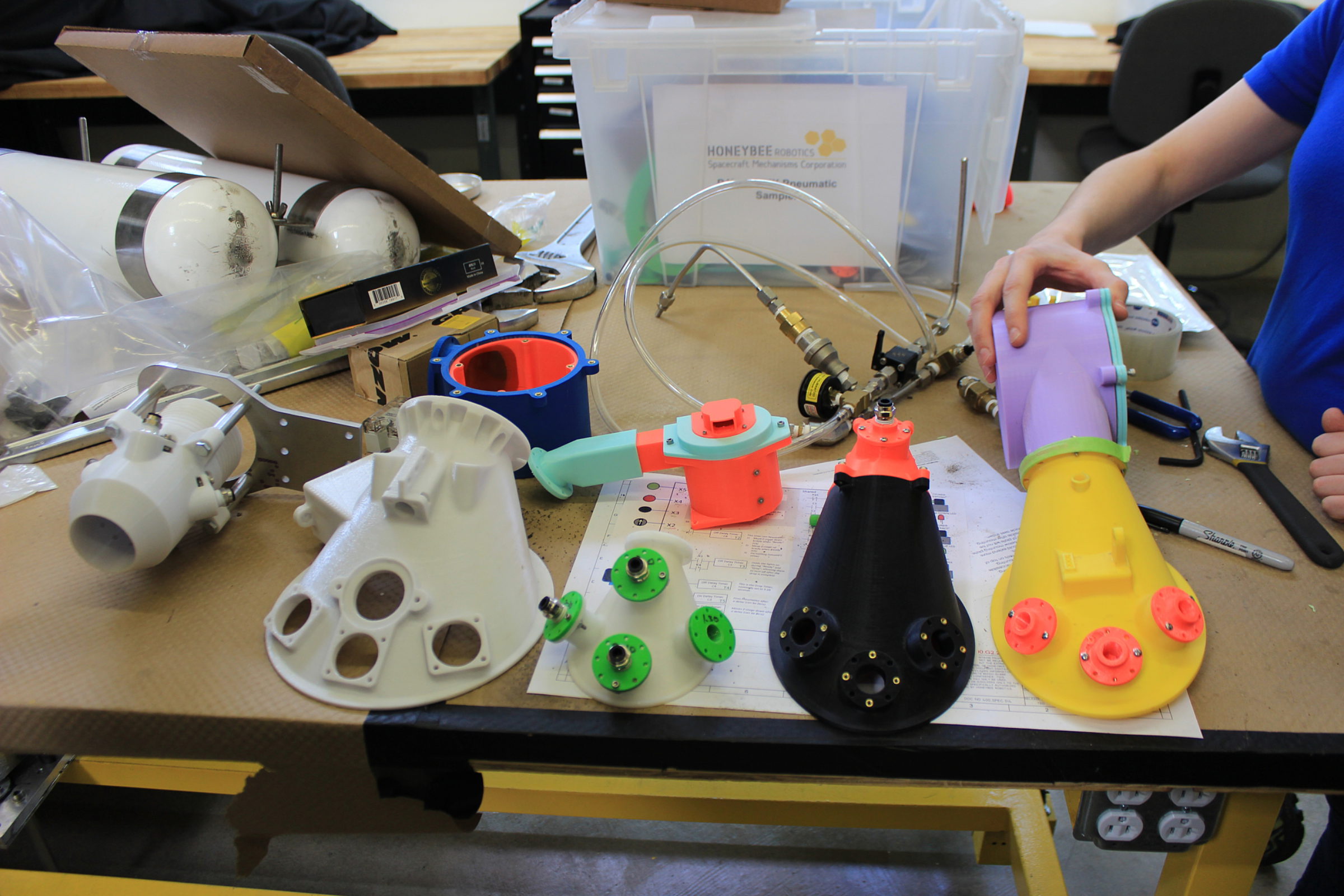 Related Links:
This week's prizes are a Planetary Society t-shirt and a 200-point iTelescope.net astronomy account.
This week's question:
How many missions in NASA's Mercury program carried humans into space?
To submit your answer:
Complete the contest entry form at http://planetary.org/radiocontest or write to us at [email protected] no later than Wednesday, March 14th at 8am Pacific Time. Be sure to include your name and mailing address.
Last week's question:
What is the second brightest star in the night sky as seen from either hemisphere?
Answer:
The answer will be revealed next week.
Question from the week before:
What two planets in our solar system have about the same surface gravity?
Answer:
We wanted to hear that Mercury and Mars are the closest in surface gravity, but would have also accepted Venus and Uranus.