Solutions to the Mars DVD Codes
The solutions for the secret codes on the Planetary Society DVDs located on the landers of the Spirit and Opportunity Mars Exploration Rovers. Have fun and read only if you've already tried to solve the codes.
Spirit DVD Code Solution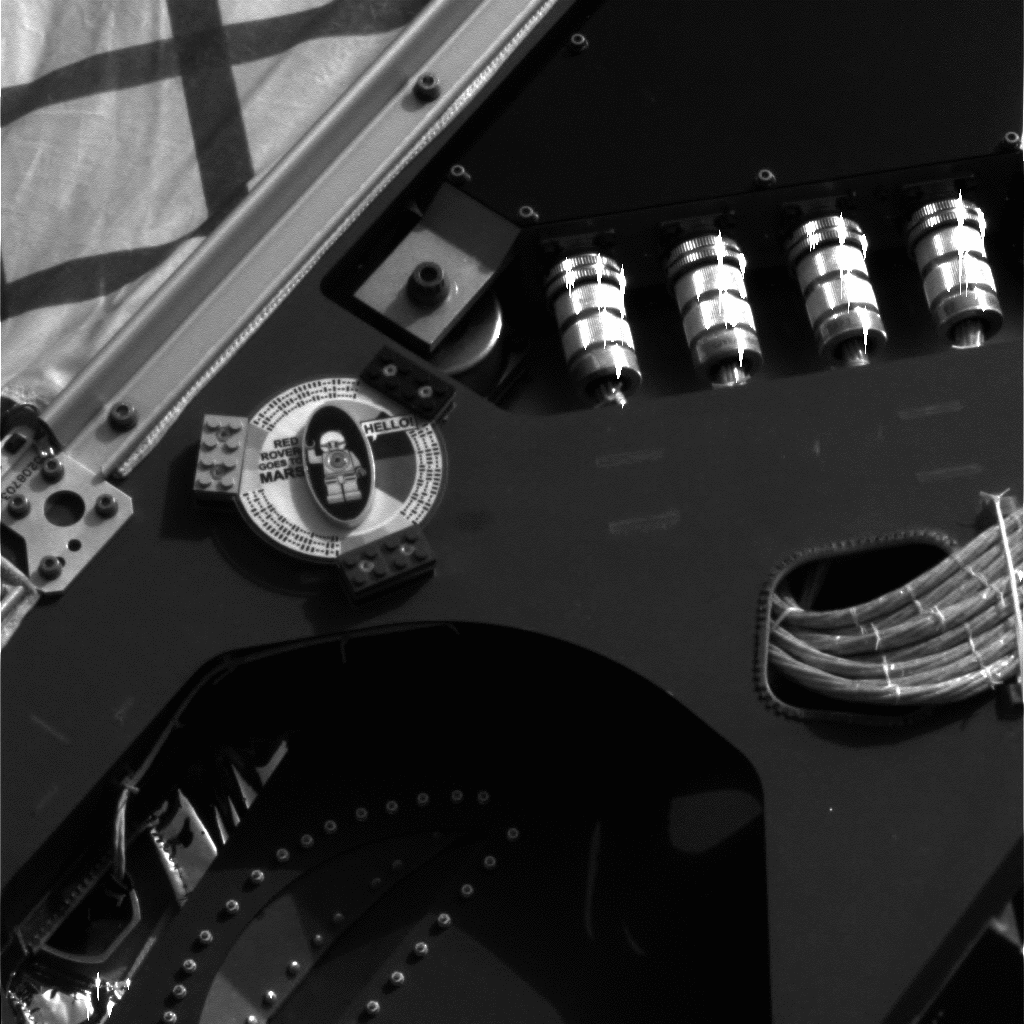 Spirit DVD secret code solution: wish you were here.
Opportunity DVD Code Solution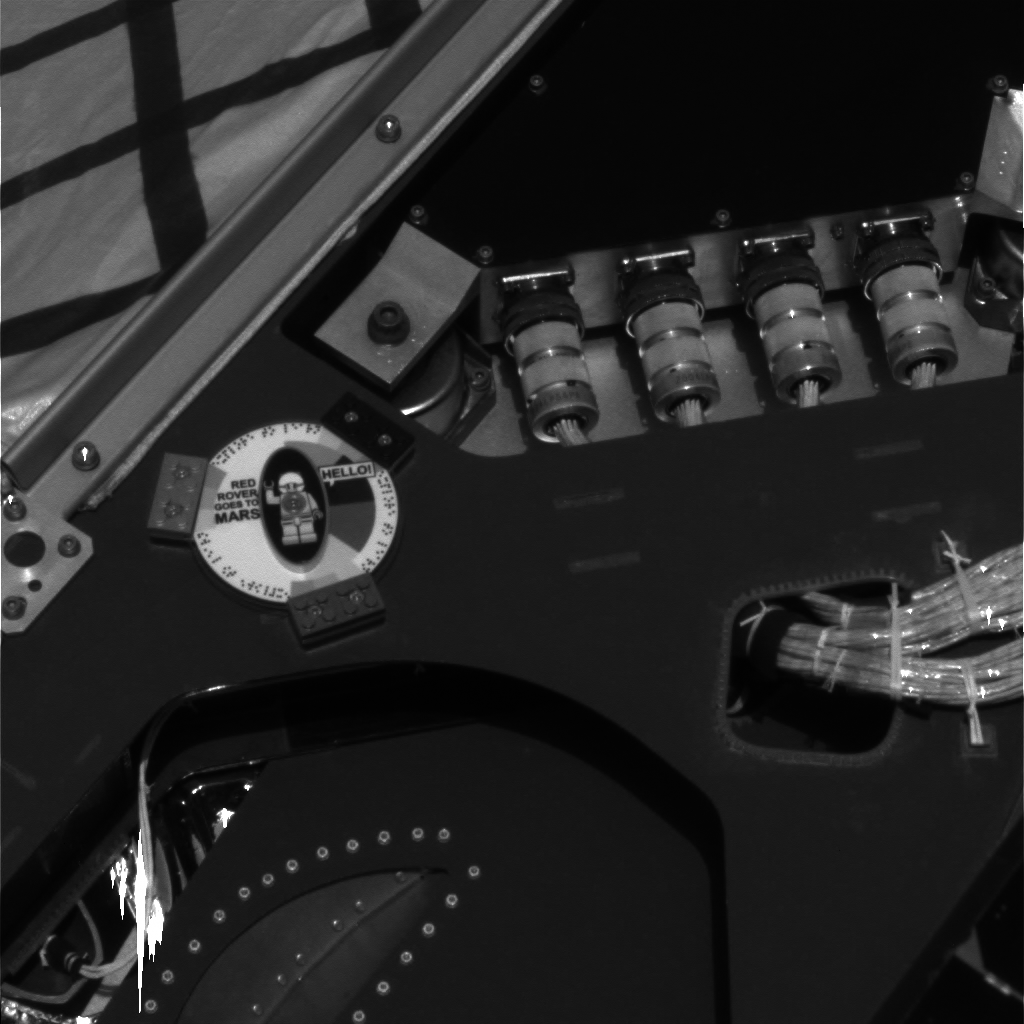 Opportunity DVD secret code solution: explore to learn.
The Planetary Society and the LEGO Company partnered to provide hands-on opportunities for students around the world to participate directly in real missions to Mars.