Stories, updates, insights, and original analysis from The Planetary Society.
On Wednesday, September 29, Earth will dodge a cannonball: the Near-Earth Asteroid known as 4179 Toutatis will buzz by at a distance only four times the distance from the Earth to the Moon -- about one and a half million kilometers, or about a million miles. But, as the wisdom goes,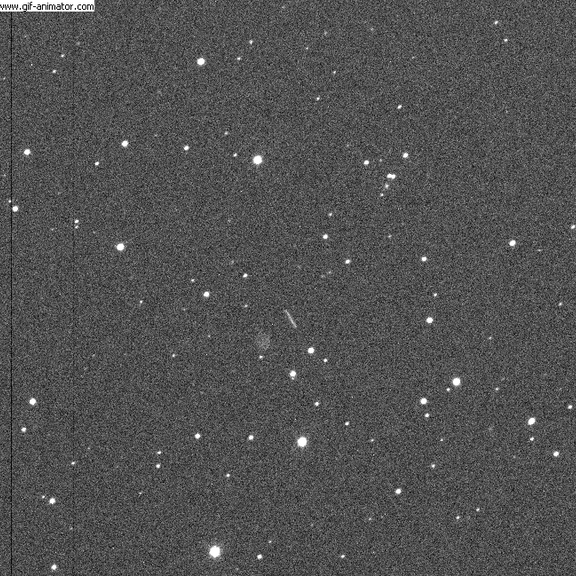 2003 was a good year with 50,779 asteroid astrometric observations submitted, including known NEOs and the discovery of a new Aten-class object, 2003 UY12. Based upon the volume of astrometric observations submitted, observatory code 683 was the world's eighth most productive asteroid astrometry station.
I just wanted to express my appreciation again to The Planetary Society for the Shoemaker Grant. Apogee Instruments delivered the AP6Ep purchased with the grant on 9 March 2001. Critical mass on all of the other components associated with implementing the proposal was reached last week.