Jason Davis • Jul 17, 2019
LightSail 2 Team Continues Tweaks and Tests for Sail Deployment
The LightSail 2 mission team is continuing to tweak and test the spacecraft in preparation for solar sail deployment, which is scheduled for no earlier than 21 July 2019. Flight controllers successfully uploaded a software patch that refined the operation of the spacecraft's electromagnetic torque rods, which are responsible for keeping LightSail 2 stable as it circles the Earth. Spare bandwidth during ground station passes has also allowed for the downlink of 2 new high-resolution images.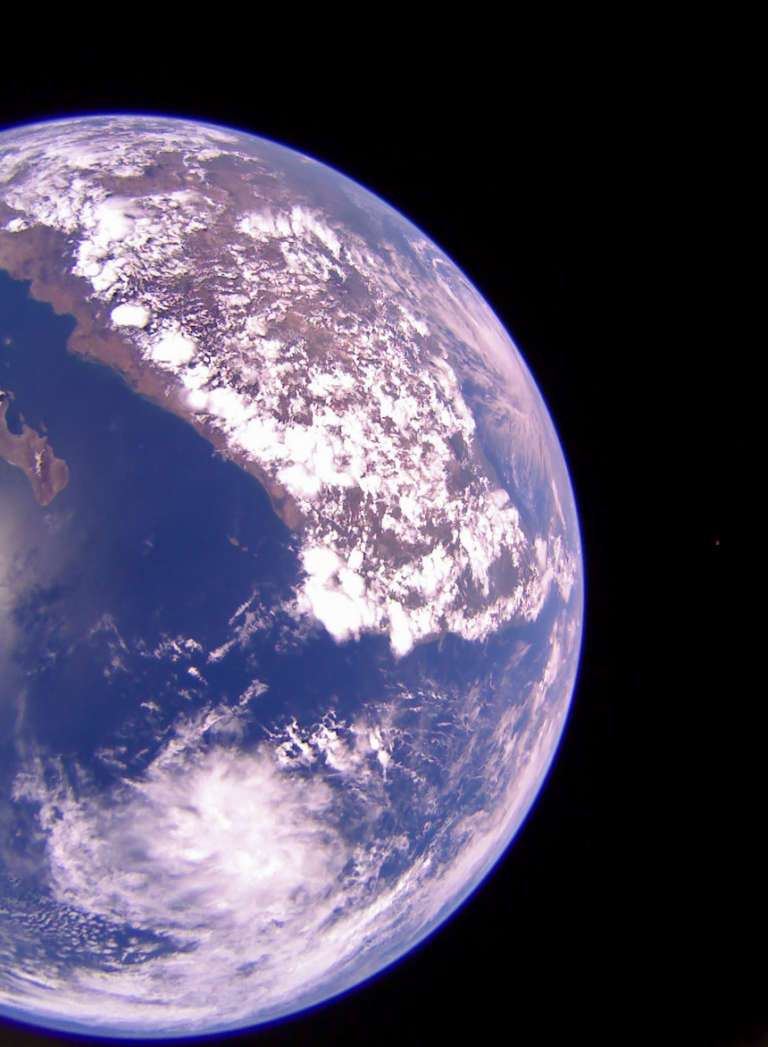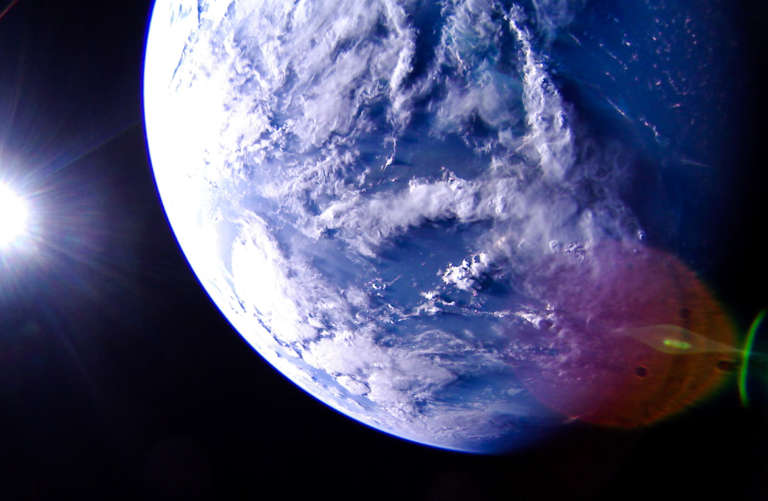 LightSail is a citizen-funded project from The Planetary Society to send a small spacecraft, propelled solely by sunlight, to Earth orbit.
Flight controllers placed the spacecraft's attitude control system in solar sailing mode for an entire orbit, and analyzed stored telemetry to see how well the spacecraft performed. LightSail 2 transmits telemetry in real-time, while also storing telemetry onboard for downlink later.
The mission team spent extensive time evaluating updates to software handling of measurements from the spacecraft's Sun sensors, which track the position of the Sun during solar sailing. This was done in the lab at Cal Poly San Luis Obispo using BenchSat, LightSail 2's acrylic-mounted engineering clone. The team plans to place LightSail 2 in solar sailing mode again to validate tweaks made to the algorithms that process data from the Sun sensors.
LightSail 2 remains healthy and stable in its current orbit. Ground stations at Cal Poly San Luis Obispo, Georgia Tech, Purdue University, and Kauai Community College continue to receive data from the spacecraft. A go for solar sail deployment is dependent on the mission team having a high degree of confidence that the attitude control system is ready for solar sailing, since atmospheric drag on the deployed sail limits the period in which LightSail 2's orbit can be raised.
Support Our Core Enterprises
Your support powers our mission to explore worlds, find life, and defend Earth. Tomorrow's discoveries begin today.
Donate