Bruce Betts • Oct 13, 2018
Book Announcement and Excerpt: Astronomy for Kids
Happy Astronomy Day! This seemed like a great day to announce the book I've written — Astronomy for Kids: How to Observe Outer Space with a Telescope, Binoculars, or Just Your Eyes! I'm super excited. The book is available now from Amazon for pre-order at http://bit.ly/AstronomyForKids. The 8-inch by 8-inch full color paperback comes out November 13 with the Kindle e-book available on October 30. I'm curious what you think about it, so if you do get a copy of the book, consider leaving a review.
For decades, I've been sharing easy things to see in the night sky with the public. You may have heard my weekly segment on Planetary Radio or read my regular column in The Planetary Report. The book was an obvious follow-on for me — an opportunity to not only dive into this topic more completely but also to encourage young observers to get to know the night sky. Although it's written for kids, I hope it also will serve as a good intro for parents and anyone else curious about the night sky.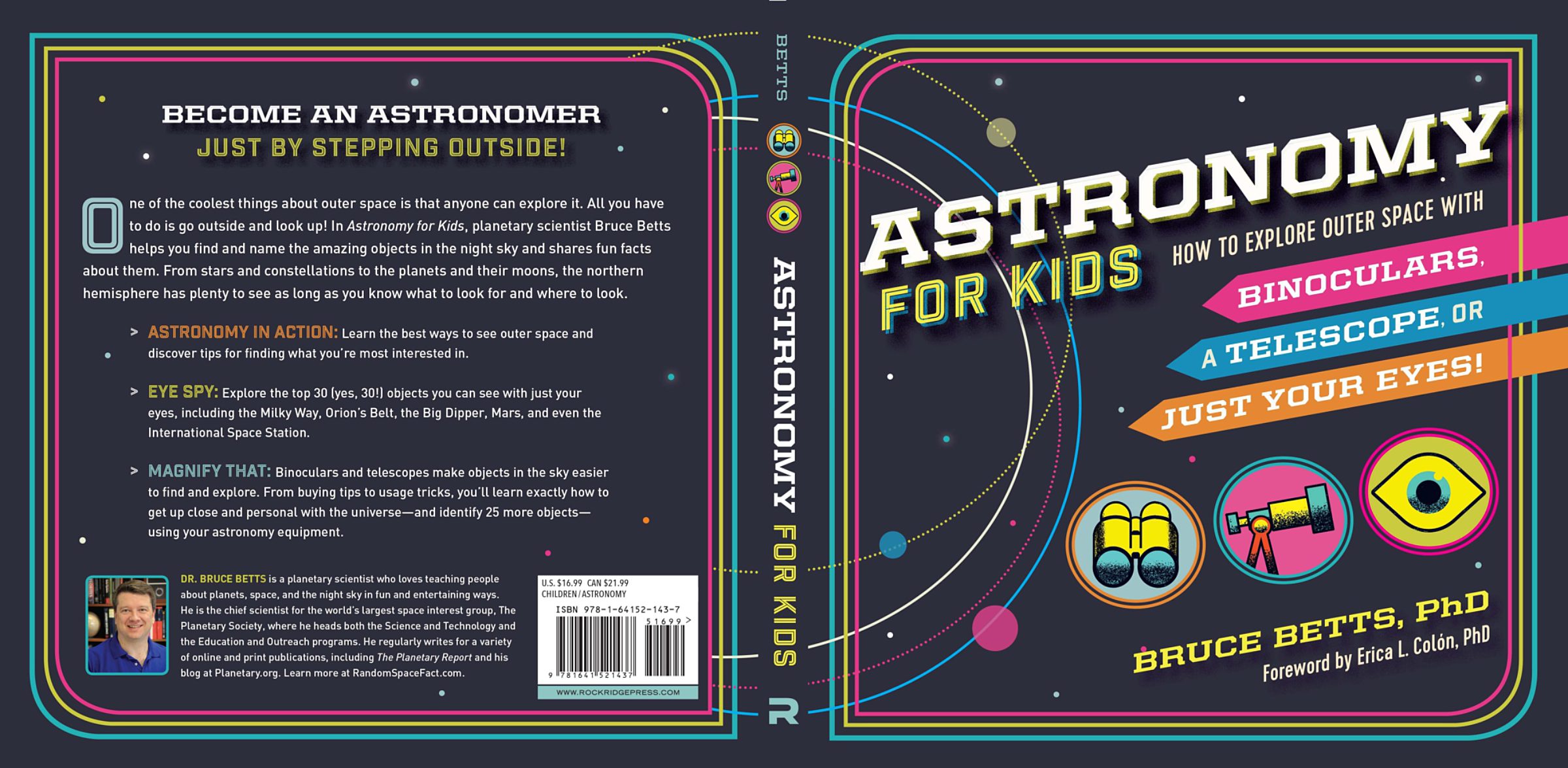 The book starts with tips and information for night sky viewing, from why the sky appears to move during the night and from one season to the next, to the importance of dark adapting your eyes. Later chapters include introductions to viewing the night sky with binoculars and telescopes. Most of the book is filled with 2-page spreads for each of 55 objects: 30 that can be seen with just your eyes, 10 that are best with binoculars, 10 that are best with telescopes, and 5 more challenging objects. There are guides for how to find each object as well as basic information and fun facts about each object. "Objects" include constellations, planets, stars, nebulae, galaxies, and more unusual things like eclipses and meteor showers. There is also a glossary and extensive indices. One other note: the book is designed primarily for observers in the Northern Hemisphere (sorry to those in the Southern Hemisphere).
Here are some excerpts: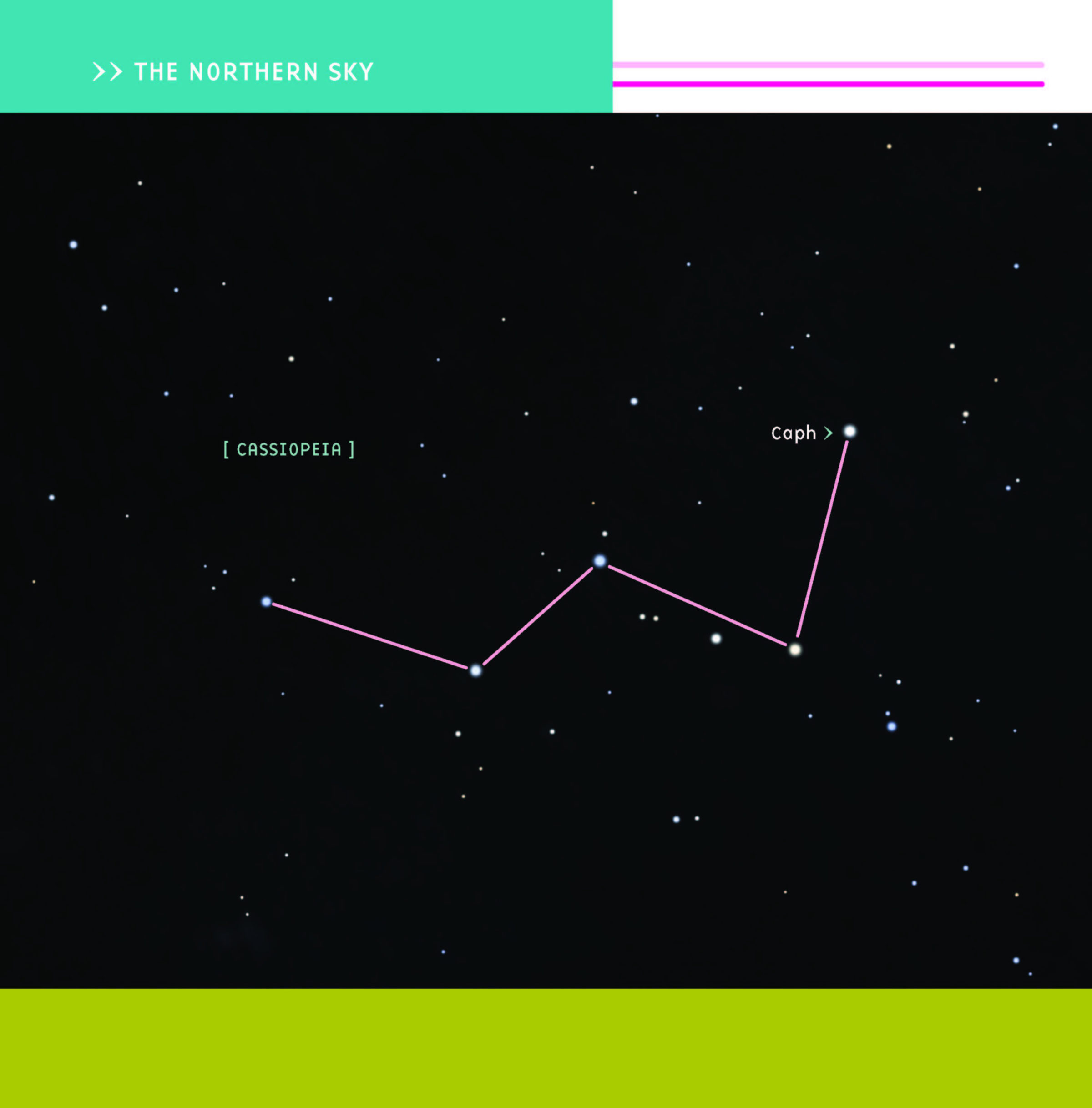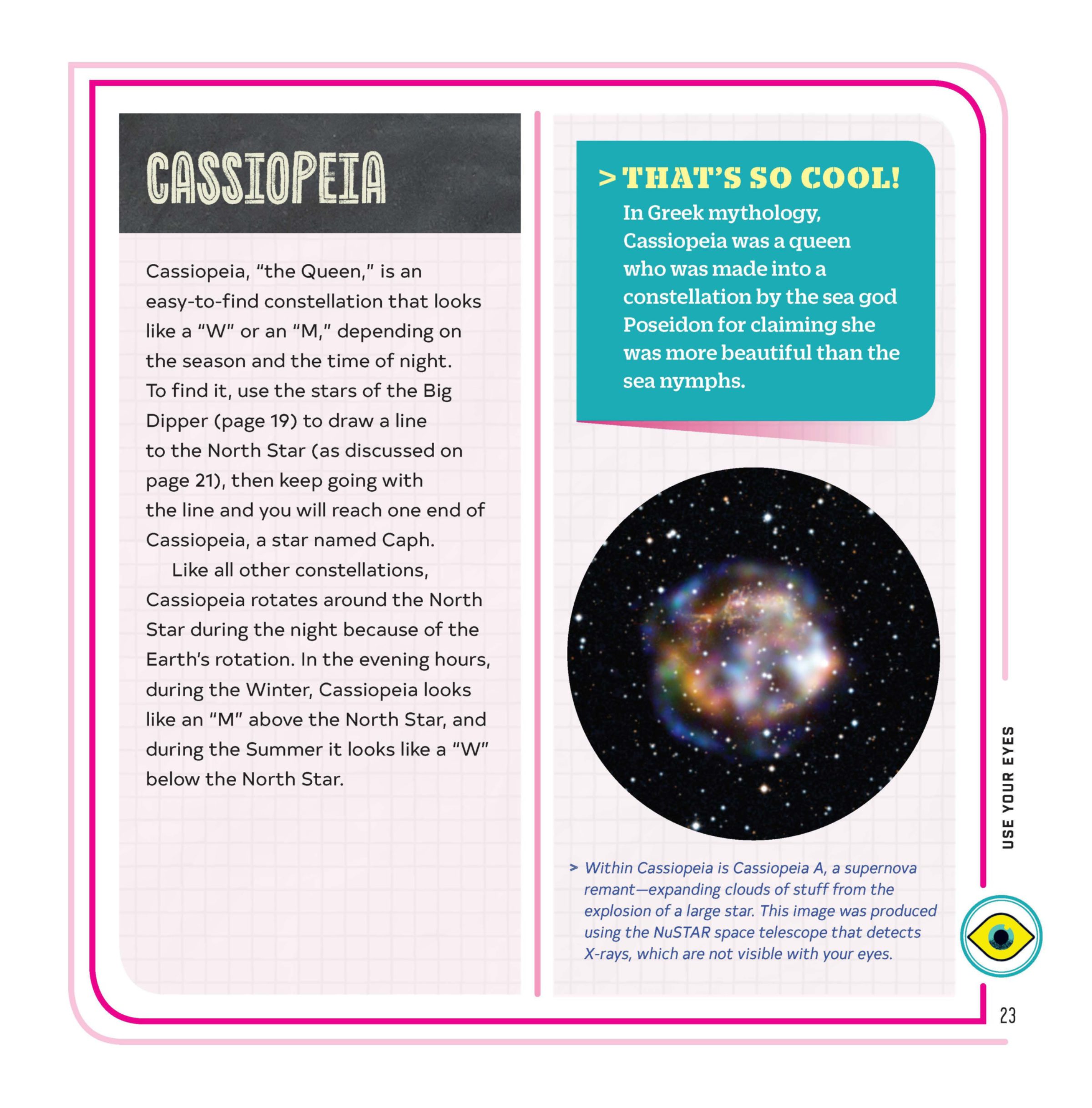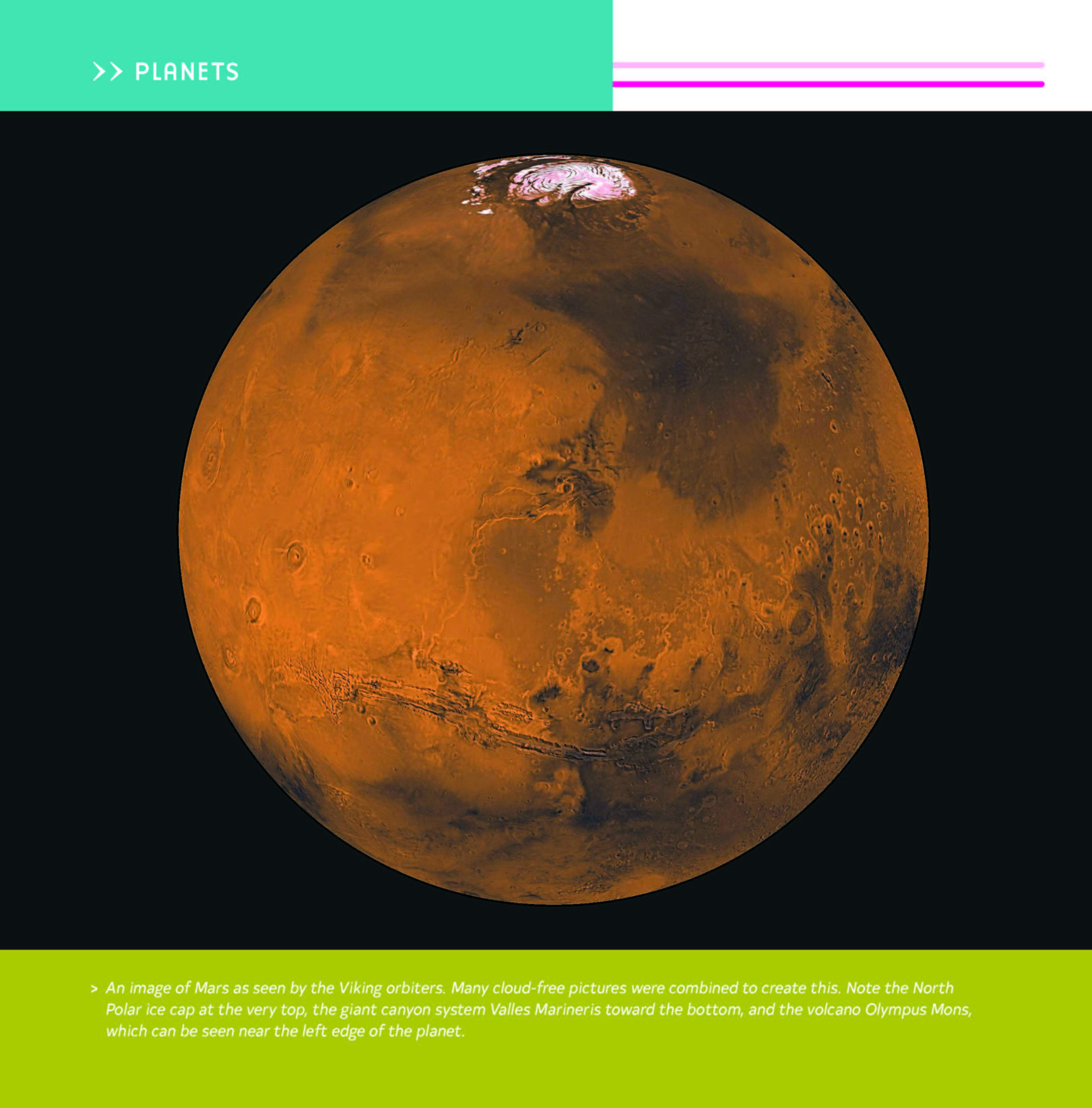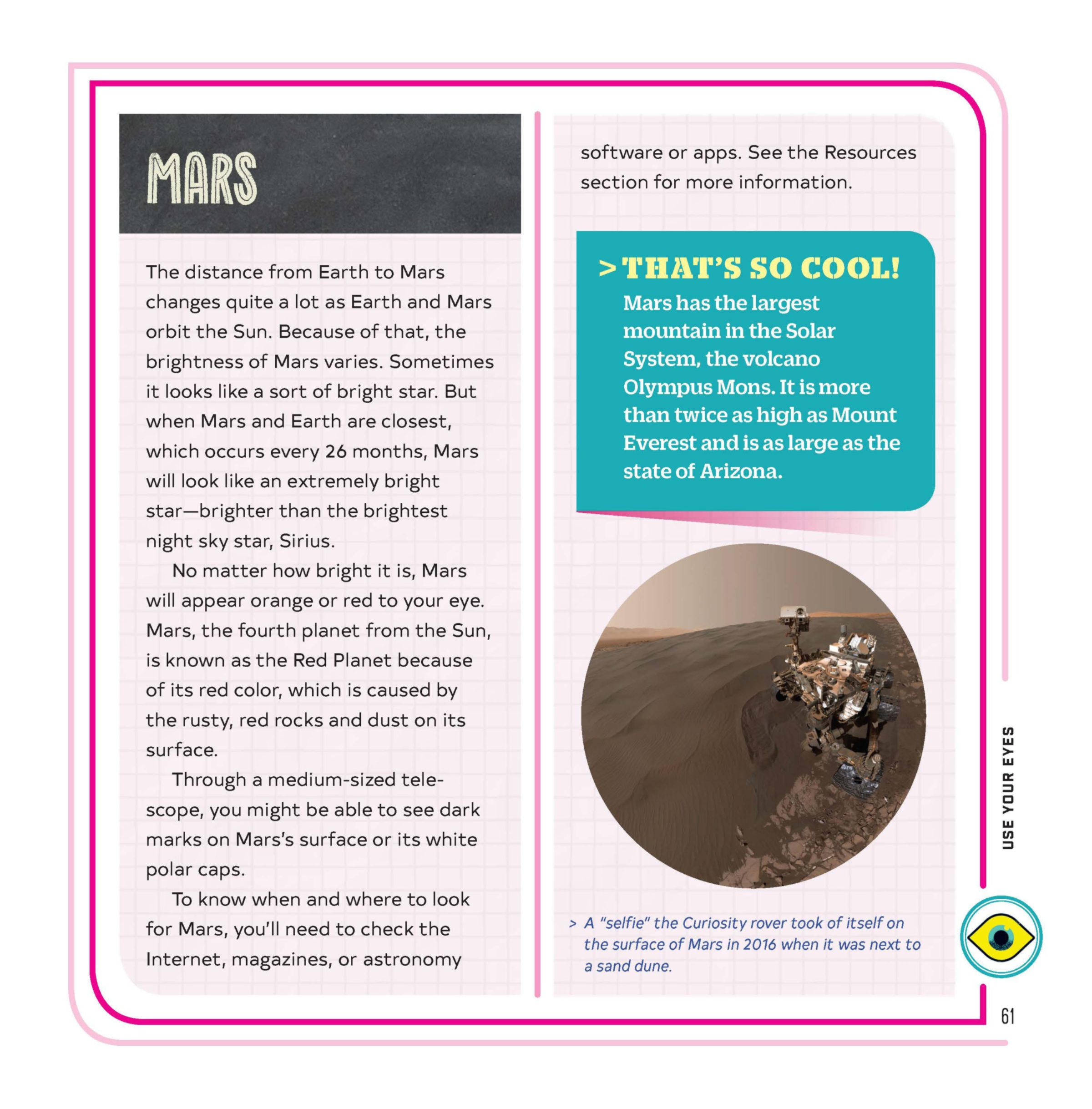 Planets move relative to the stars, so in the Resources section of the book I give many options for where to find planet location information. The Resources section of the book also provides a variety of other kinds of astronomy and space resources.
Since the Resources section is not part of the excerpts included here, let me give you some planet guidance (which you can also hear every week on Planetary Radio, or read quarterly in The Planetary Report or get periodic updates on my Twitter and Facebook pages). In the evening, you can find Mars looking like a bright reddish star in the South. It is fading as the weeks go by as Mars and Earth grow farther apart in their orbits. Saturn looks like a yellowish star to the right of Mars, and Jupiter is farther to the right looking like a very bright star low in the West after sunset.
So, go out, look up, and have fun!
Support Our Core Enterprises
Your support powers our mission to explore worlds, find life, and defend Earth. Tomorrow's discoveries begin today.
Donate