Jennifer Vaughn • Oct 14, 2015
Neil deGrasse Tyson to Receive Cosmos Award for Outstanding Public Presentation of Science
Famed astrophysicist Neil deGrasse Tyson will accept The Planetary Society's Cosmos Award for Outstanding Public Presentation of Science in Pasadena, California on October 24, 2015. Nichelle Nichols, Lieutenant Uhura in the original Star Trek series, will present Tyson with the Cosmos Award during the Society's 35th Anniversary Gala public event, More to Explore: A Space Celebration with Bill Nye.
Jim Bell, President of the Board of Directors for The Planetary Society, shared some thoughts about Neil and his contributions:
Neil ranks among the most knowledgeable, passionate, entertaining, and effective public communicators of science and space exploration in the world today. Like many of us, he was personally influenced by Carl Sagan during his formative years. He has taken "pay it forward" seriously through his engaging books and other writings, his enthralling lectures, Congressional testimony, and other appearances, and as Carl's heir to the successful recent update to the Cosmos TV series. It's a pleasure and an honor to serve on our Board of Directors with Neil and we could not imagine a more fitting, or deserving, recipient of the Cosmos Award.
Neil, director of New York City's Hayden Planetarium and board member for the Society for the past 19 years, recently hosted the much acclaimed Cosmos: A SpaceTime Odyssey television series, a re-envisioning and tribute to Carl Sagan's original Cosmos series. His lifelong passion for science, space exploration, and the quest to understand the universe's far-flung mysteries fuels his prolific career as a popularizer of science. What makes this particular award presentation truly remarkable for all of us is as a 17-year old Neil was deciding where to pursue his education in space sciences, Carl, our co-founder, personally reached out to Neil to help set him on his path.
Engaging the public in the romance of space exploration is an integral part of The Planetary Society's mission of empowering the world's citizens to advance space science and exploration. With his landmark television series Cosmos Carl Sagan fueled the imagination of millions of viewers around the world. To honor the innovators who follow in this tradition of presenting science and scientists in an accurate, yet entertaining and enthralling way, The Planetary Society created the Cosmos Award for Outstanding Public Presentation of Science.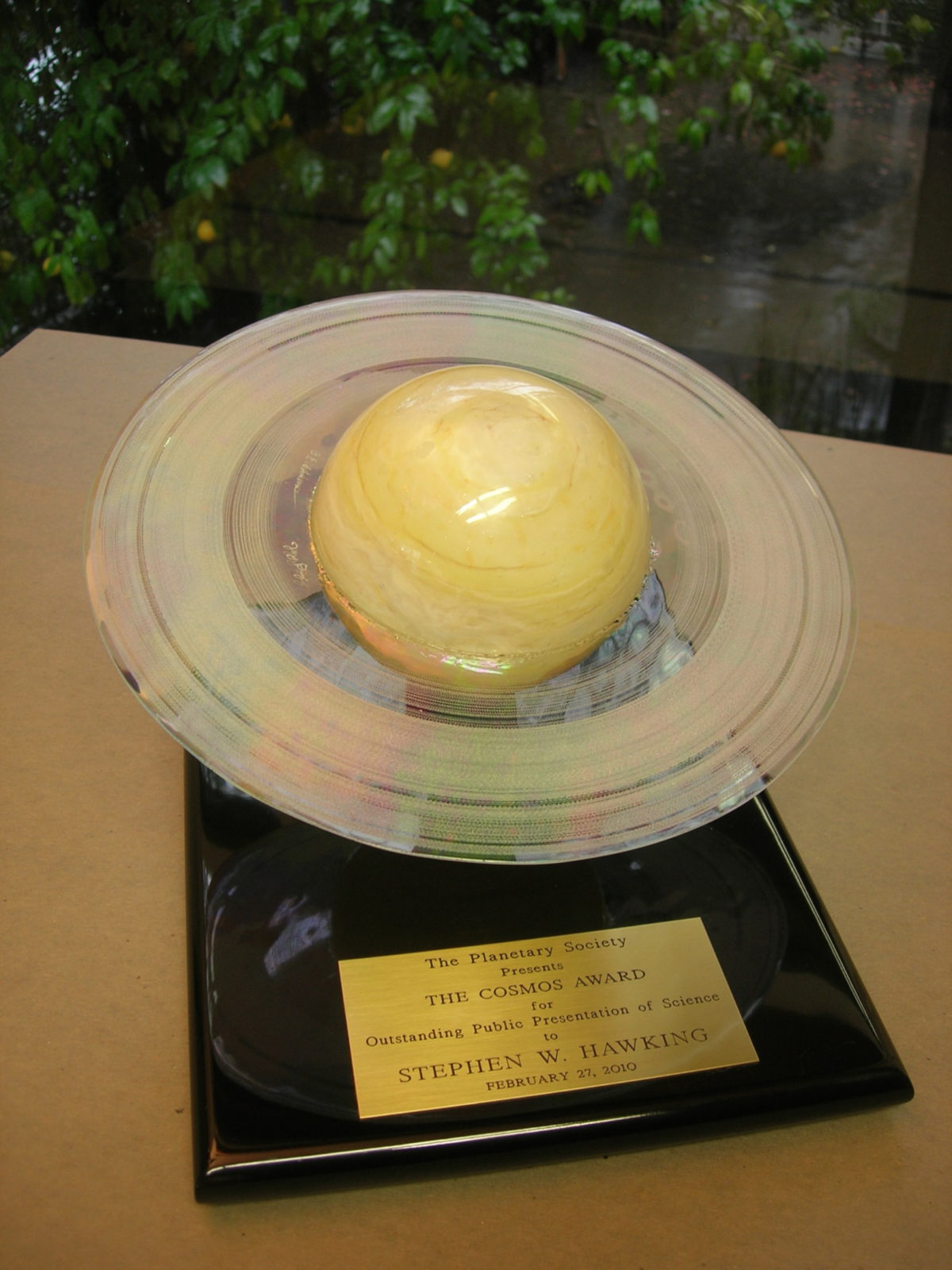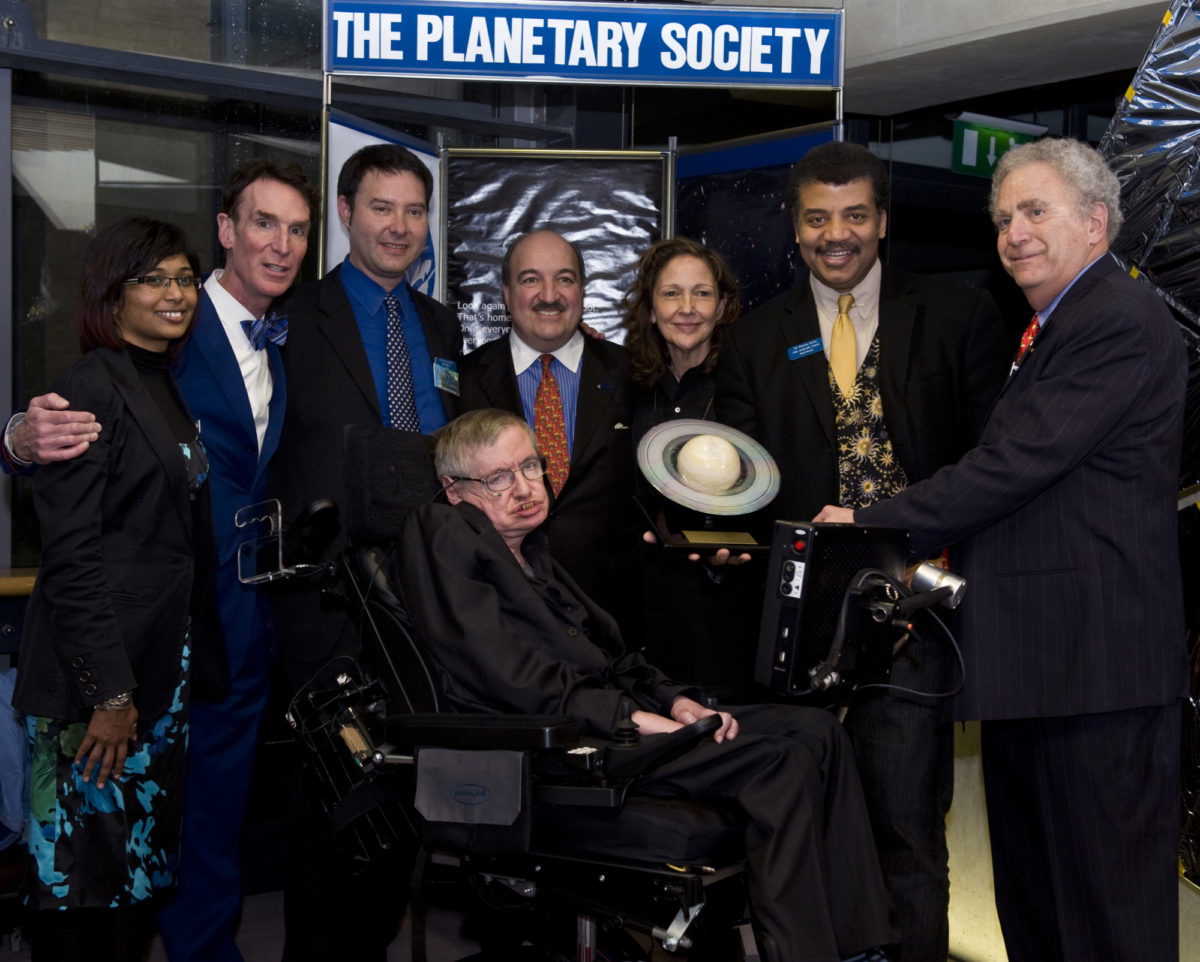 You have options for how to enjoy our More to Explore events.

Join us at 5:00pm for a gala dinner reception to celebrate the award presentation and a rare chance to dine with Bill, Neil, and other Society leaders and staff. In the Gold Room of the Civic Center, you're steps away from the evening's headlining event, starting at 7:30pm. Admission to this event is included in the price of the dinner. If you prefer to attend the public program only, tickets prices start as low as $27, excluding fees.
Will you be there?
For more information and to order tickets, go to planetary.org/get-involved/events/2015/more-to-explore.html
You are Part of LightSail's Legacy
Let's share the story and success of LightSail® - help secure LightSail's legacy!
Donate Today