Our new Planetary Society headquarters building is on track to be ready for us by mid-July. The building, which once was a bank, is being converted into a contemporary office space customized for the unique needs of The Planetary Society.
The heart of our organization is also the heart of our new office – an open office space housing our membership, development, and communications staff members. The Planetary Society is fueled by and for you – our members and supporters – so it's fitting to have our central office space dedicated to the ways in which we connect with you.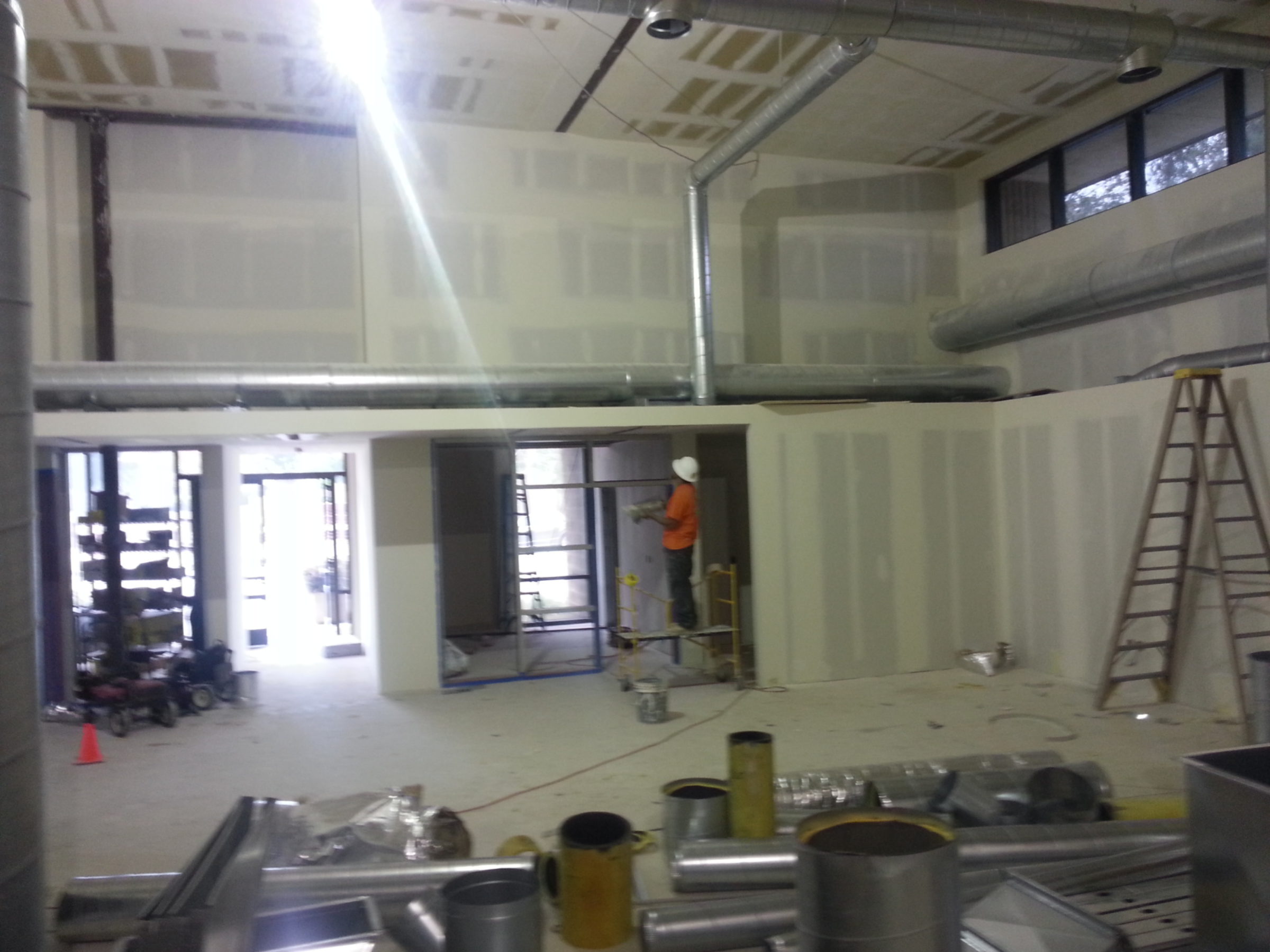 Tucked in a corner, where it's much quieter, we've allocated a portion of the building for Planetary Radio and Planetary TV. The old bank vault is now becoming a studio, with adjacent space for our producers to plan, edit, and store equipment.
We want to provide a balance of collaborative and private working space. Around the building's perimeter, we have private offices and meeting spaces for staff leading some of our key programs, like Science and Technology and Advocacy. Just off the lobby, we have a large project room to be used for our local volunteer meetings and educational projects. We're building a conference room with easy-to-access video conferencing so we can work more effectively with our remote colleagues. We will also have a staff room for casual conversations and brainstorming.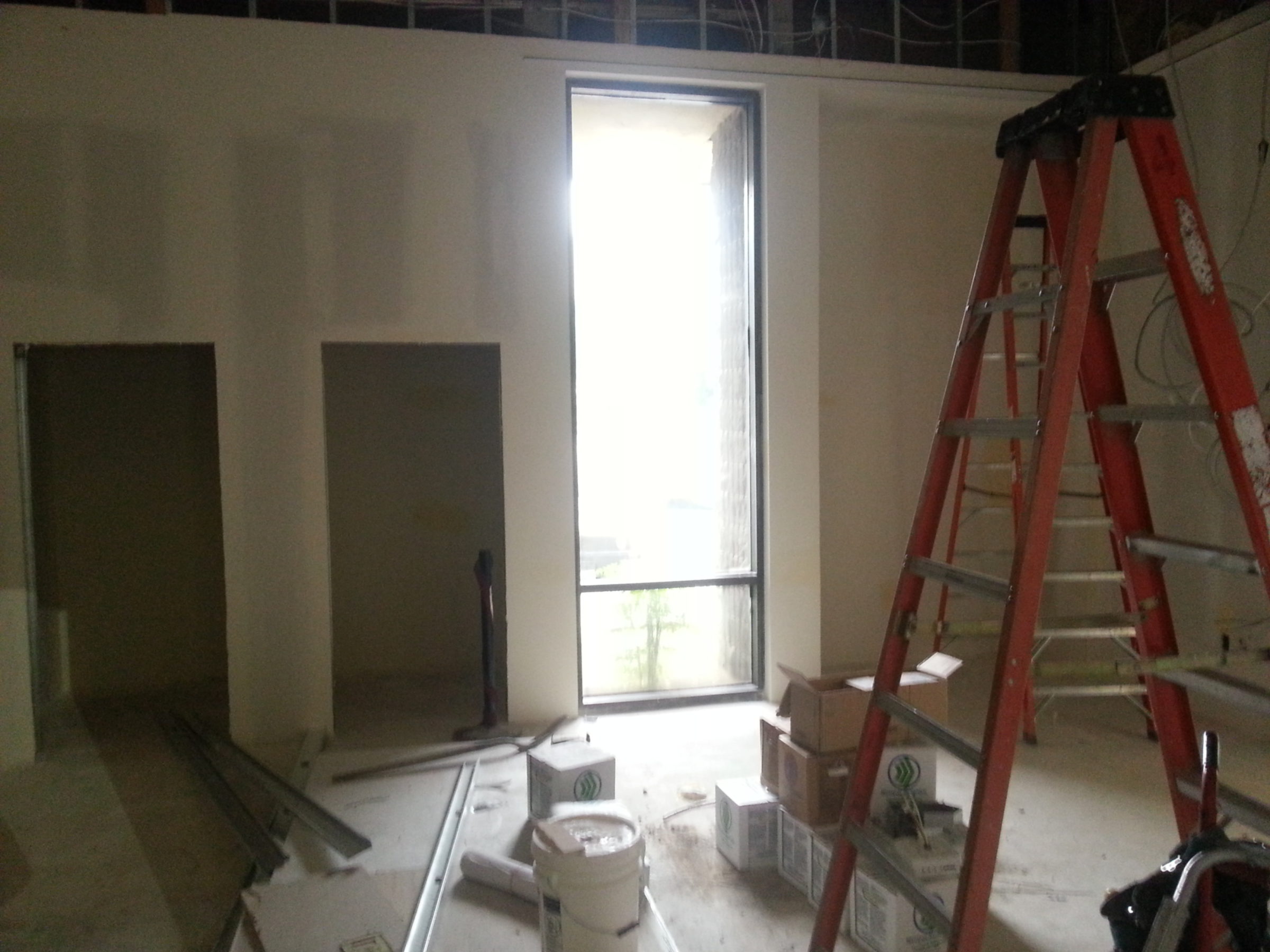 Over the next few months, we'll be adding public exhibits to our lobby. Our headquarters building is primarily a working office space, but it often shows-up in many of our videos and we still want it to be a good place to visit. We always enjoy meeting our members, supporters, and new friends. If you find yourself in or near Pasadena, consider stopping by to say hello.
We expect to be able to start working in the new building in July, but we won't be ready for a public opening until this fall. In our most recent eNewsletter, From The Society, we have announced an open house and 35th Anniversary celebration on October 24th. Watch for more details, and remember it's not too late to add your name or message in front of our new building; you can still buy a brick (or bricks) here.
Our new building at 60 S. Los Robles in Pasadena, CA, will be the fifth address for Planetary Society HQ. Since our founding 35 years ago, we've been behaving a bit like a hermit crab, making all kinds of office environments work. We've enjoyed the charming house and gorgeous neighborhood we've been in for the last five years. Still, we are all looking forward to our new home designed specifically for The Planetary Society.
You are Part of LightSail's Legacy
Let's share the story and success of LightSail® - help secure LightSail's legacy!
Donate Today