Bruce Betts • Aug 16, 2013
Asteroid Telescope First Light
The most productive asteroid tracking observatory in the world (based on number of near Earth asteroid position measurements per year) just gained a new powerful tool in its quest to carefully track the positions of potentially dangerous near Earth asteroids. Thanks to a 2013 Shoemaker Near Earth Object (NEO) Grant from The Planetary Society, Bob Holmes and the Astronomical Research Institute (ARI) were able to acquire a sensitive camera for their wide field of view 0.76 meter (30 inch) telescope. This blog is the second in a series of updates from our Shoemaker NEO grant winners on their progress recently (see this link for the first in the series).
Bob sent me an update about a week ago on their progress (below) – they achieved first light with the new system as demonstrated by the galaxy image below (not their usual target, but a lot prettier). As Bob mentions, the wide field of view on this set up will allow them to find newly discovered asteroids with very uncertain positions. Sometimes it is easy to focus our thinking on the discovery of new asteroids, but it doesn't do us any good if new discoveries are not followed up. Lots of careful position measurements are required over days or weeks to provide input to orbit calculations that determine if the newly discovered asteroid is on a collision course with Earth and to facilitate additional future measurements of the asteroid. Newly discovered asteroids can even be "lost" if these measurements are not made quickly after discovery.
Bob and ARI excel at collecting these follow-up position measurements. Let me add my thanks to the Planetary Society members and donors who made this possible: Bob is the only four time Shoemaker NEO Grant winner and all of the sensitive cameras that allow him to be the world leader in near Earth asteroid follow-up came from these Planetary Society grants!
Here is Bob's update:
In the past week we installed the new STX 16803 CCD camera on the 30 inch telescope which now gives us a nice 50 x 50 minute FOV [field of view] which will be important for recovering newly discovered NEOs with high uncertainty in their orbit right after full moon. We will also use this telescope to recover single opposition NEOs with high uncertainty. In addition to the new camera we have also purchased a 3 inch field corrector. I have attached a nice first light image using this camera of M33 which is a four minute exposure.

It should also be noted that this new camera has already in the past week made over 80 NEO measures since it was installed.

So far in 2013 H21 has made 6,469 NEO measures leading the world in total NEO observations. Over 600 of these measures have been fainter than unfiltered magnitude 22.0 which is also more than any other observatory in the world. Presently all telescopes operating at ARO have cameras which have been purchased by support of The Gene Shoemaker NEO grants.

The Astronomical Research Institute would like to thank The Planetary Society for their continued support of our NEO programs.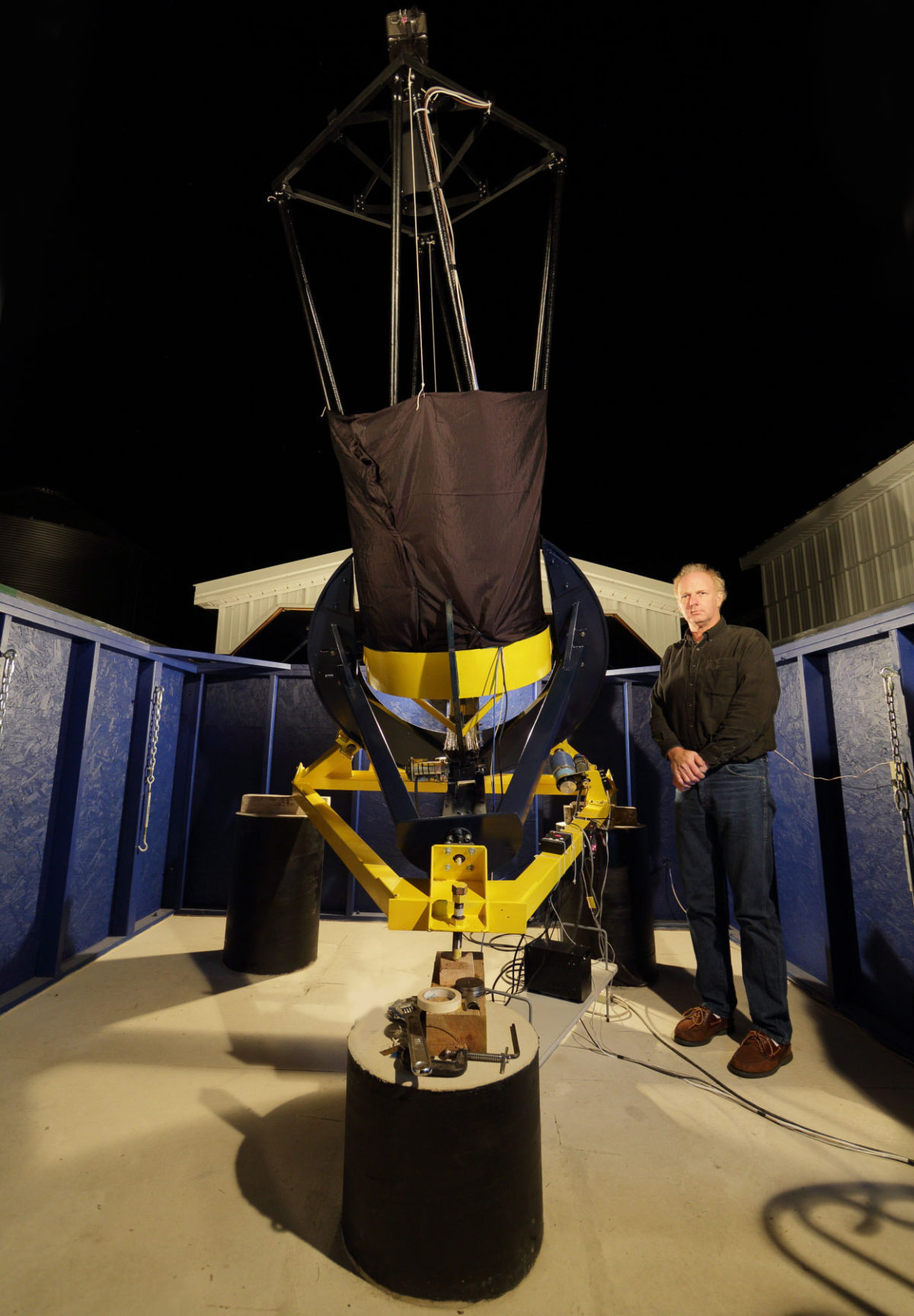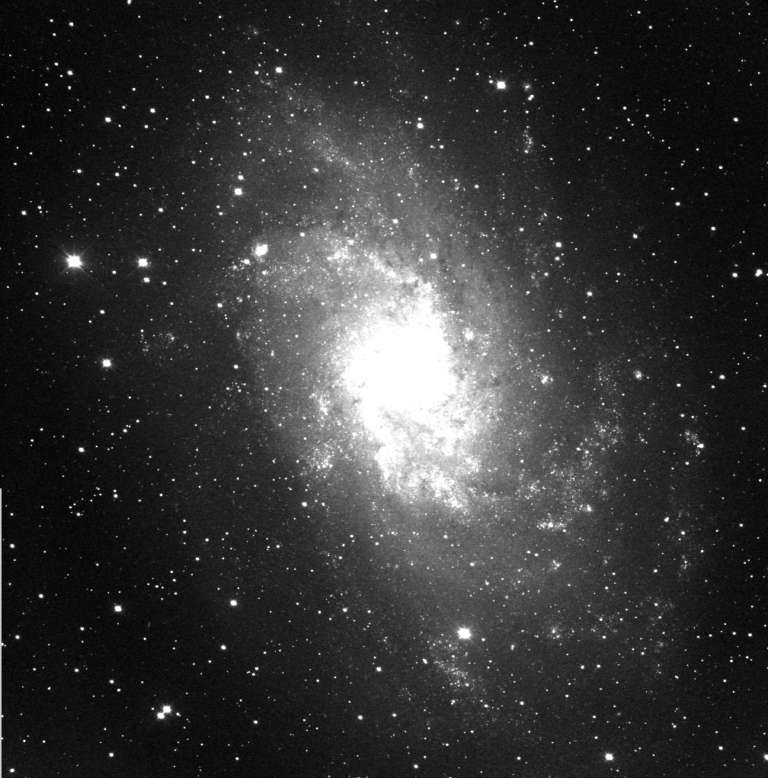 Support Our Core Enterprises
Your support powers our mission to explore worlds, find life, and defend Earth. Tomorrow's discoveries begin today.
Donate