Dear Dawnitsways,
The Dawn project welcomes you to deep space! Dawn is operating smoothly on the fourth day of its eight-year adventure. Like new parents, its extremely proud and greatly sleep-deprived Earthbound mission operations team is carefully monitoring its every move.
Launch had been targeted for September 26, but during its last few days on Earth, Dawn continued to be subjected to the vagaries of the weather on that dynamic planet. The second stage of the Delta II 7925H-9.5 rocket had been scheduled to have its second stage filled with propellants on September 23. The nitrogen tetroxide was pumped in before bad weather prevented further activities at Cape Canaveral's Space Launch Complex 17B, so Dawn waited patiently and safely inside the protective payload fairing, or nose cone, of the rocket. On September 24 a delicious blend of hydrazine and unsymmetrical dimethylhydrazine (together known as Aerozine-50) was loaded as the countdown resumed, targeted for launch on September 27 at the 7:20 a.m. EDT opening of the launch window.
This writer arrived at the Jet Propulsion Laboratory in Pasadena, California at 11:30 pm PDT on September 26. The security guards, although recognizing him (and his car), diligently verified his identification in the chilly autumn evening and received the enthusiastic greeting, "We're going to the asteroid belt tonight!" Upon hearing, "All right!!" your loyal correspondent was ready to head into mission control.
The countdown continued smoothly until shortly before launch when a ship was discovered to have entered a restricted zone in the waters east of the launch site. This required an unplanned hold.
The Delta rocket does not account for the changing position of the launch pad in space as Earth rotates, so a launch delay would place the spacecraft on a different trajectory. Most interplanetary missions have launch windows of only 1 second because they have too little maneuvering capability to compensate for the altered trajectory of the rocket. Dawn's ion propulsion system gives it much greater flexibility, so its launch window on September 27 was 29 minutes long. That proved to be more than enough to allow the Coast Guard to invite the ship to depart and then continue to ensure that no one would be at risk of being harmed as the launch vehicle flew overhead.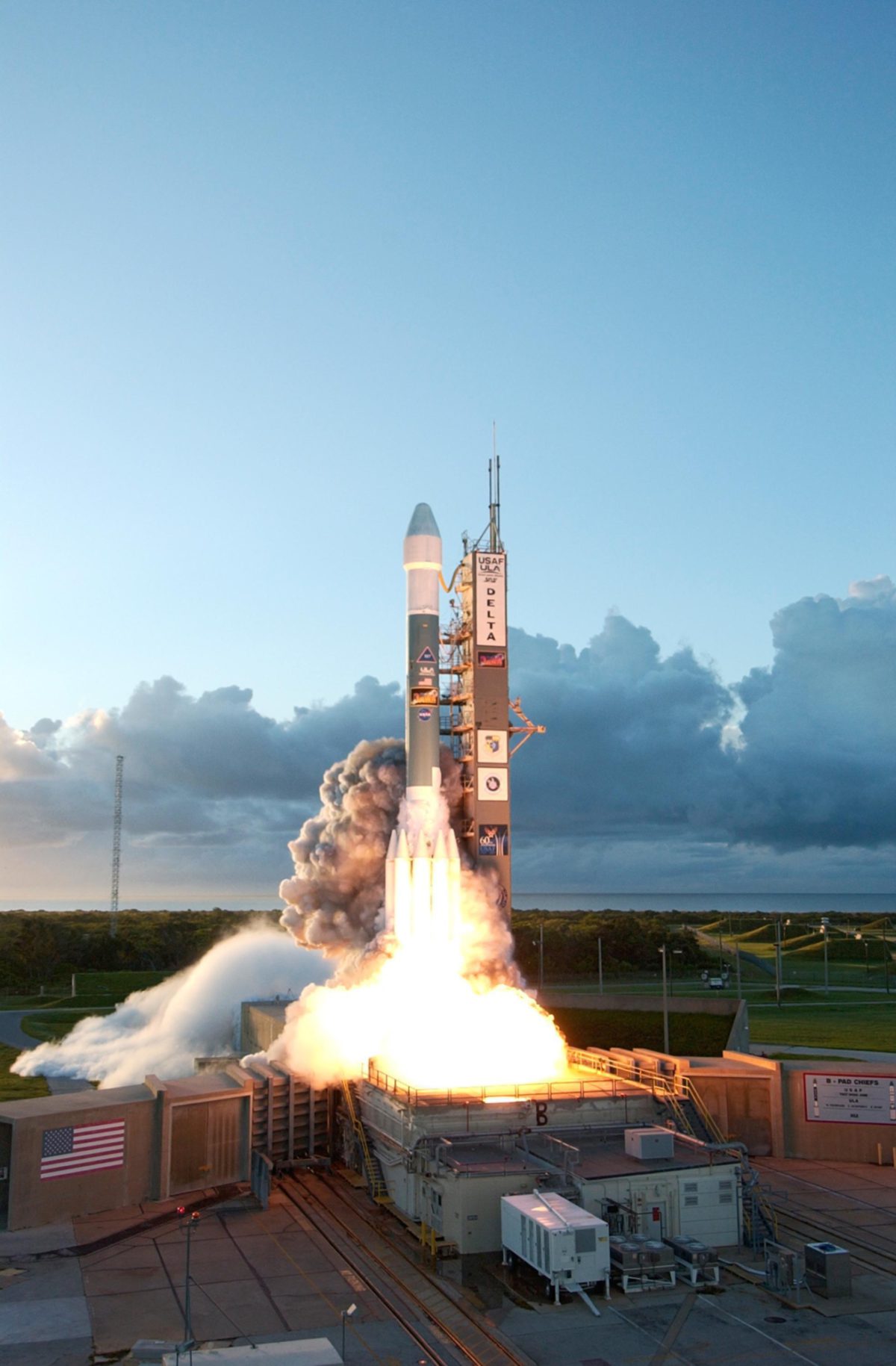 Dawn's mission is underway. While the fulfillment of its scientific objectives remains well in the future, the craft finally is in space, and a far, far more exciting and challenging phase of the project is beginning.
As of 8:30 p.m. PDT on September 30, when I wrote this, Dawn is 1,158,000 kilometers (720,000 miles) from Earth or 3 times farther than the moon. Radio signals, traveling at the universal limit of the speed of light, take almost 8 seconds to make the round trip.
Dr. Marc D. Rayman
8:30 pm PDT September 30, 2007
You are Part of LightSail's Legacy
Let's share the story and success of LightSail® - help secure LightSail's legacy!
Donate Today