Emily Lakdawalla • Nov 21, 2012
Cosmoquest Science Hour, Wednesday: Curiosity update with Emily and Fraser
I'm hosting this week's Cosmoquest Astronomy Hour on Google+, a Curiosity update with the help of Fraser Cain. You can read all about what Curiosity's been doing lately on my blog, and prepare your tough questions for me! Join me at 1600 PST on Wednesday / midnight UTC. I'll embed the video here when we go live; or you can come back to this post after it's over to watch the replay. Feel free to add comments here with questions you'd like me to answer!
Programming note: after this week's show, I'm changing time slots. This will be my last Wednesday afternoon Hangout. I'm switching to Thursdays at noon my time, 1800 UTC. My next one will be on Thursday, December 6. I'm hoping that time will be a bit friendlier to Europeans, though I realize it now falls within the workday for most Americans.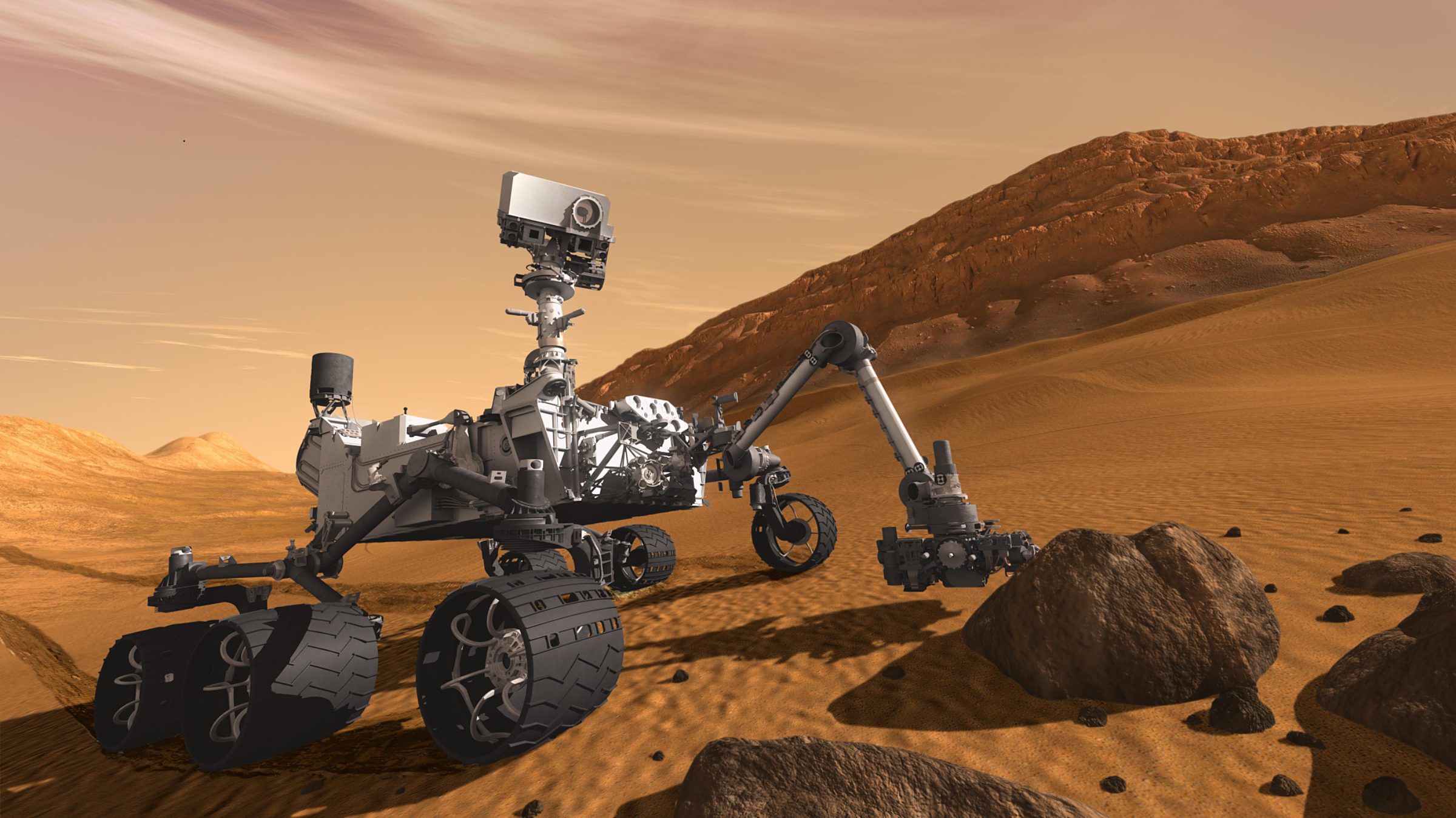 Help Kickstart The Planetary Academy
Will you back our new kids membership program by sharing your passion for space with the young explorer in your life?
Back Our Project