Emily Lakdawalla • Oct 04, 2013
Google+ Hangout with ESA about Europe's Mars exploration
Here's the recording of this morning's European Space Agency hangout. They invited me to speak with Mars Express project scientist Olivier Witasse and spacecraft operations manager Michel Denis about Mars Express' 10 years of operations at Mars and ESA's future plans for the Red Planet. We also discussed the awesome work Mars Express has done at Phobos. Check out my new animations of Mars Express Phobos images.
The video is embedded below.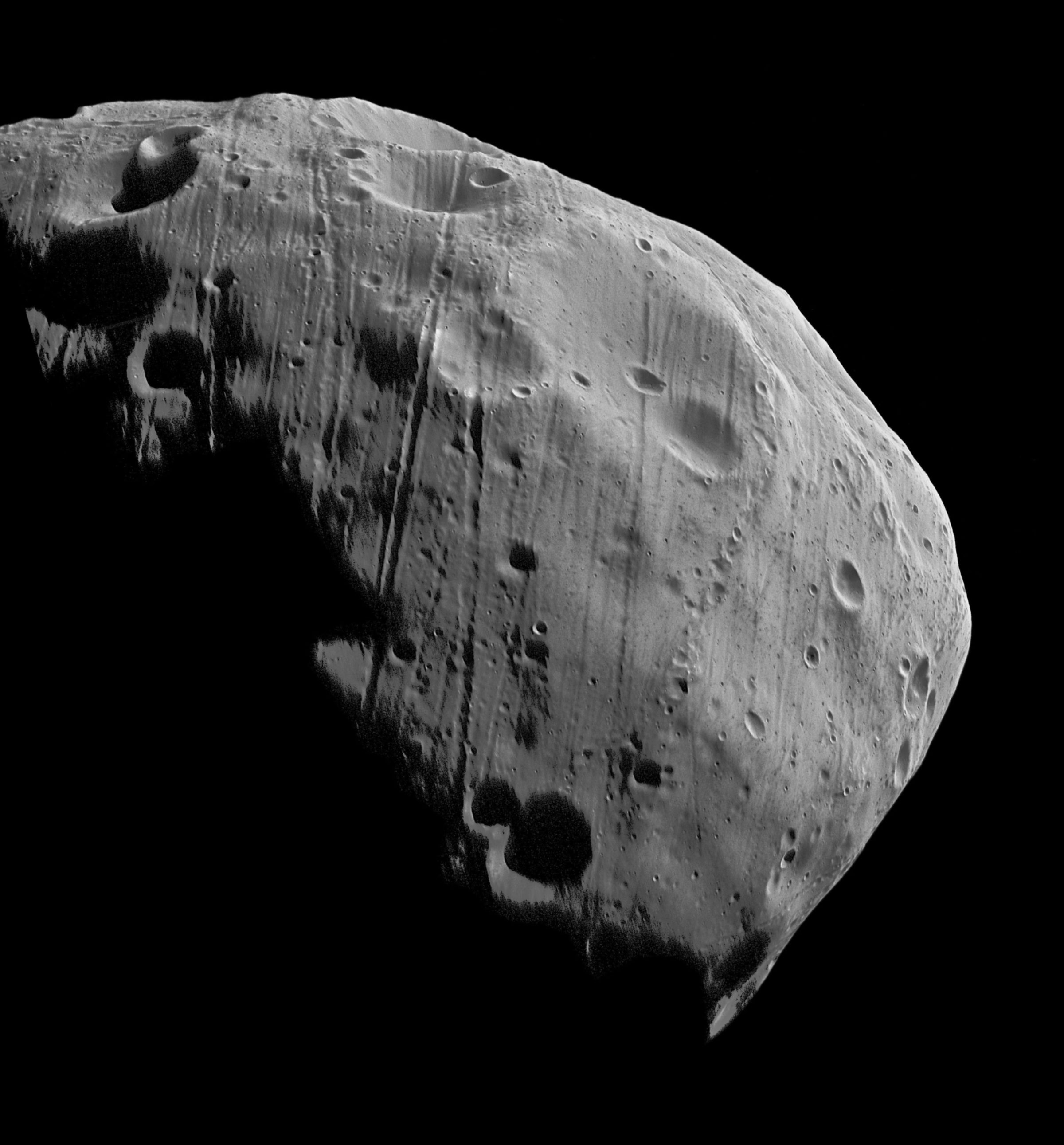 Let's Explore More
Our time to take action for space is now! Give today to have your gift matched up to $75,000.
Donate