We still have a lot of work to do to migrate into our new website some of the great stuff we don't want to lose from our old website. This work is sometimes tedious, but this week, it's been really enjoyable, because I'm working on migrating some of the prettiest space images from our archives. Our old site's "image library" was entirely behind the scenes and invisible to the public; we didn't have a good way to feature such images independently of blog entries or web pages. One of the big changes I wanted in our new site was an independent Space Images section to highlight some of this great stuff. Here's just a few of the gems I've unearthed this week: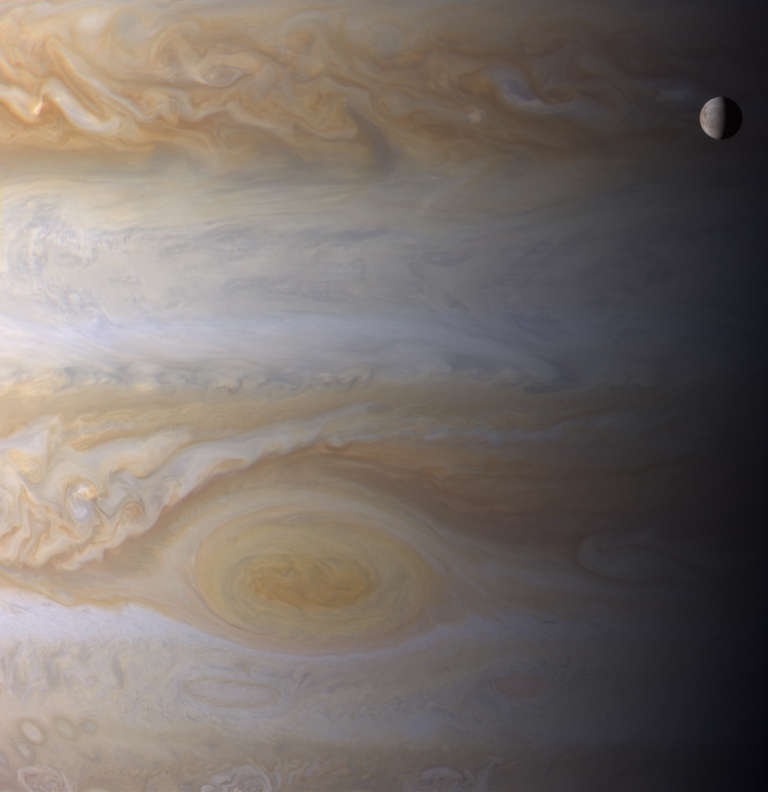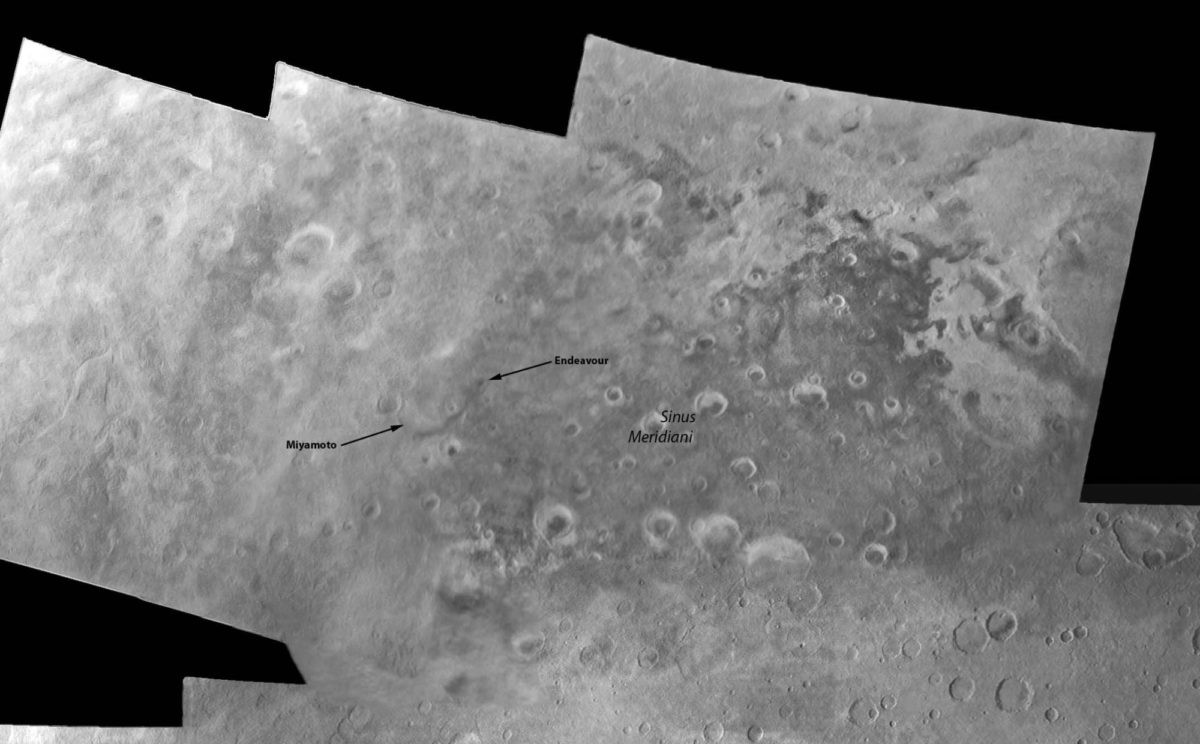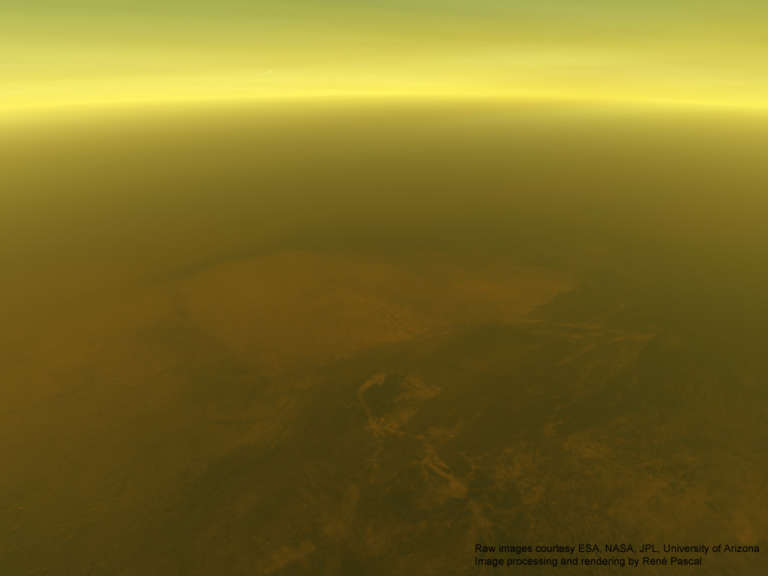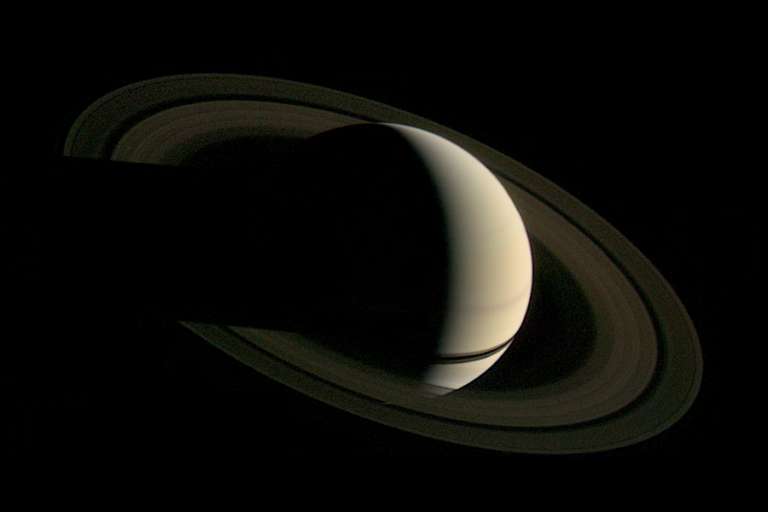 This is what keeps me going!
Exploration Changes Everything
Keep space science going strong. Take action for space and make your voice heard by telling elected officials to make space a priority.
Take Action