It looks like the European Space Agency was busy overnight -- lots of great Earth- and space- based images of the impact have been appearing on various websites. Here's a set from Hubble:
This view is from ESA's XMM-Newton spacecraft.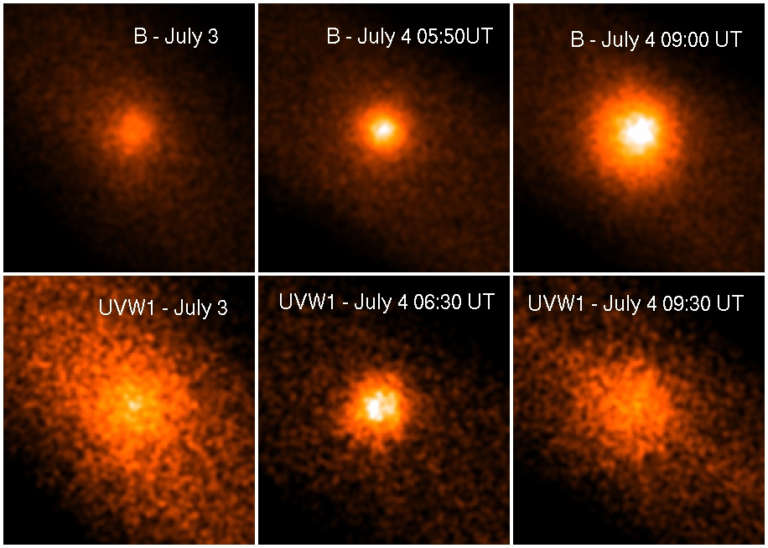 Let's Explore More
Our time to take action for space is now! Give today to have your gift matched up to $75,000.
Donate