From the Chief Advocate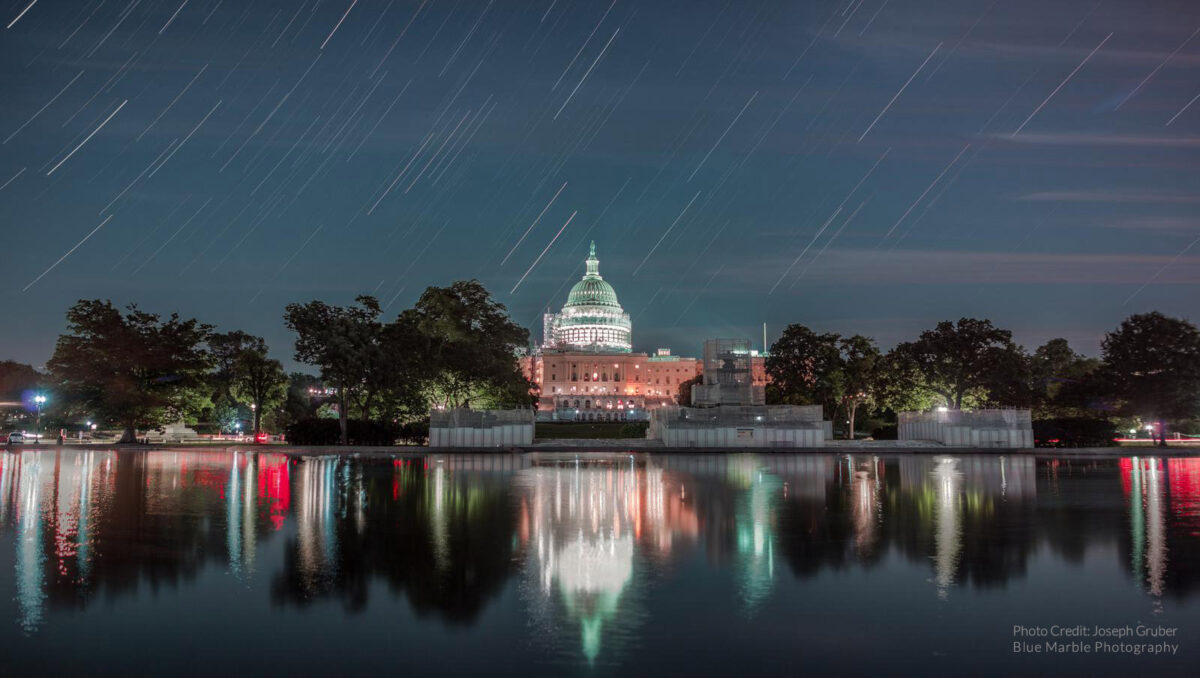 In the austerity era of the 2010s, NASA was told to "do more with less" when its budget was cut. This is easier said than done in the space business, where the unforgiving nature of both the space and political environments limit cost-saving efficiencies. And at the end of the day, NASA did less with less.
But this is changing. With the Trump administration's final budget request last year ($25.2 billion, though Congress provided less), and the Biden administration's new budget proposal released last week ($24.8 billion), NASA's days of austerity appear to be over. Adjusted for inflation, NASA is approaching funding heights not seen since the mid-1990s.
Congress appears inclined to support this growth, having done its part for NASA by providing a steady stream of small budget increases since 2014, the longest streak of budget growth in NASA's history. The 6.6% increase proposed by the White House is well within the recent historical trend, supporting many congressionally popular programs.
And let's not kid ourselves: money is fueling the end of stagnation in spaceflight. These additive funds are what enable the exciting experiments in public-private partnerships, human exploration to the Moon, beefier planetary defense, and ambitious new spacecraft to Europa, Mars, and Venus.
It's time to do more with more.
Until next month,
Casey Dreier
Chief Advocate
The Planetary Society
Space Policy Highlights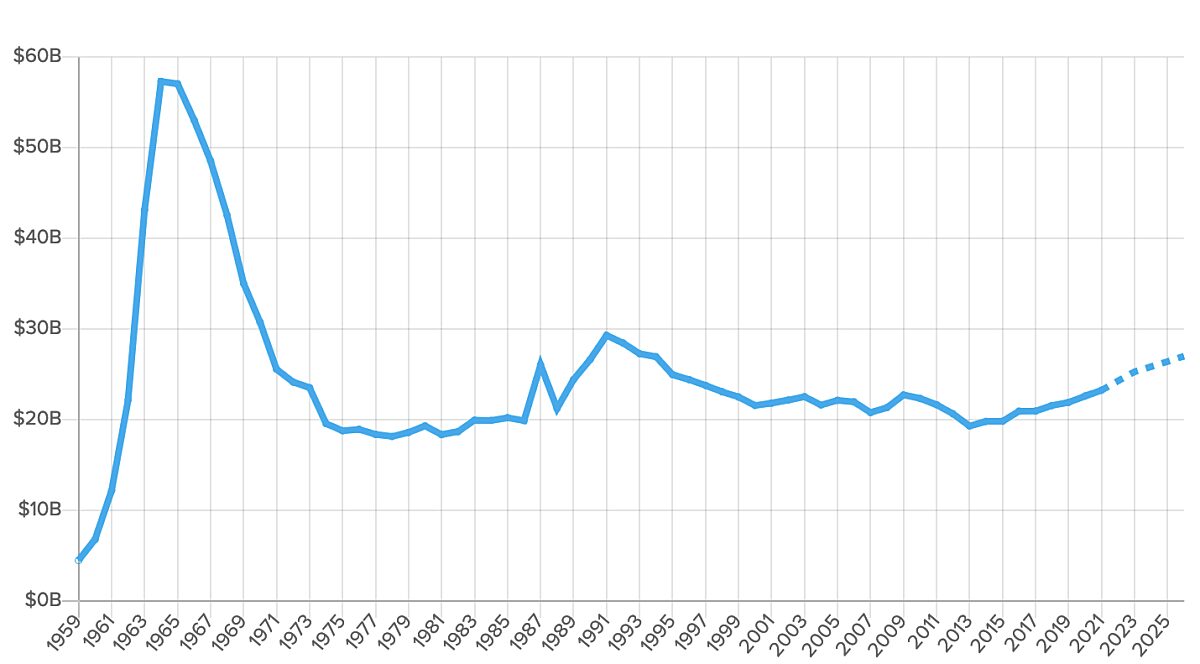 Biden's 2022 NASA Budget Says Yes to Pretty Much Everything (planetary.org) "Mars Sample Return? Yes. NEO Surveyor? Yes. Artemis? Yes. Europa? Yes. The 2022 Presidential Budget Request for NASA, released in full on May 28th, is the 2nd-best budget proposal for the space agency in 25 years. That would mean $24.8 billion for NASA, that's $1.5 billion, or 6.6%, more than provided by Congress last year."

Government Accountability Office Skeptical of "Ambitious" Artemis Schedule (spacepolicyonline.com) "The report warned that NASA's Artemis program to get astronauts back on the Moon by 2024 is overly ambitious and its accelerated schedule makes it less likely to succeed. The chairwoman of the House committee that oversees NASA called the report a "wake-up call" to NASA and Congress."

Senate bill would direct NASA to select a second HLS company (spacenews.com) "An amendment to a Senate bill would require NASA to select a second company for its Human Lander System program, a provision some fear could upend the overall effort to return humans to the moon as soon as 2024."
A further amendment clarified that a second HLS selection would be in addition to the existing SpaceX contract.

Double Venus missions: all the burning questions NASA hopes to answer (planetary.org) "On June 2, NASA announced it had selected two spacecraft — DAVINCI+ and VERITAS — to explore Earth's closest cosmic neighbor. The agency chose both missions as part of its low-cost Discovery program; each will have a budget of $500 million to unpack Venus' secrets. If all goes according to plan, DAVINCI+ and VERITAS will each launch sometime between 2028 and 2030. Here are some of the biggest questions both missions hope to delve into."
Planetary Radio: Space Policy Edition

NASA's 2022 Budget Request Says "Yes"
President Joe Biden's new budget proposal for NASA is very good, supporting nearly every major Planetary Society priority. It would fund science at record levels, maintain Artemis' 2024 lunar landing date, and make major investments in technology and education. Casey and Mat break down the details and discuss what's next for NASA as Congress takes up this request. They also explore the decision to fund two missions to Venus.