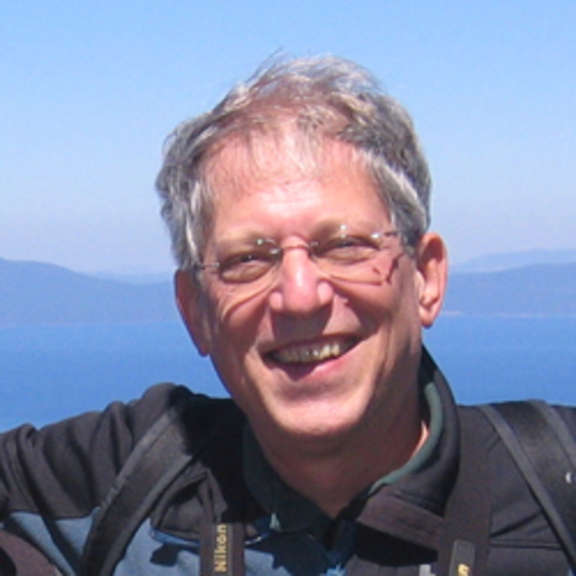 Ted Blank
President, New Hampshire Astronomical Society
Ted Blank is a member of the International Occultation Timing Association (IOTA), a group of professional and amateur astronomers collaborating to promote scientific research by recording and analyzing the occultations of stars by asteroids and the Moon. He is the current President of the New Hampshire Astronomical Society and is in his fourth year as a NASA/JPL Solar System Ambassador. He enjoys Sidewalk Astronomy, public outreach, chasing the shadows of asteroids and observing from dark places with friends.
Latest Articles
Eyes and stopwatch are all that are needed to help measure an invisible asteroid
Would you like to be part of one of the largest citizen-science efforts in the history of astronomy? The International Occultation Timing Association (IOTA) invites you to join in the campaign to observe and time the best and brightest asteroid occultation ever predicted to occur over a populated area – and no telescope is required!